Explore Gorsty House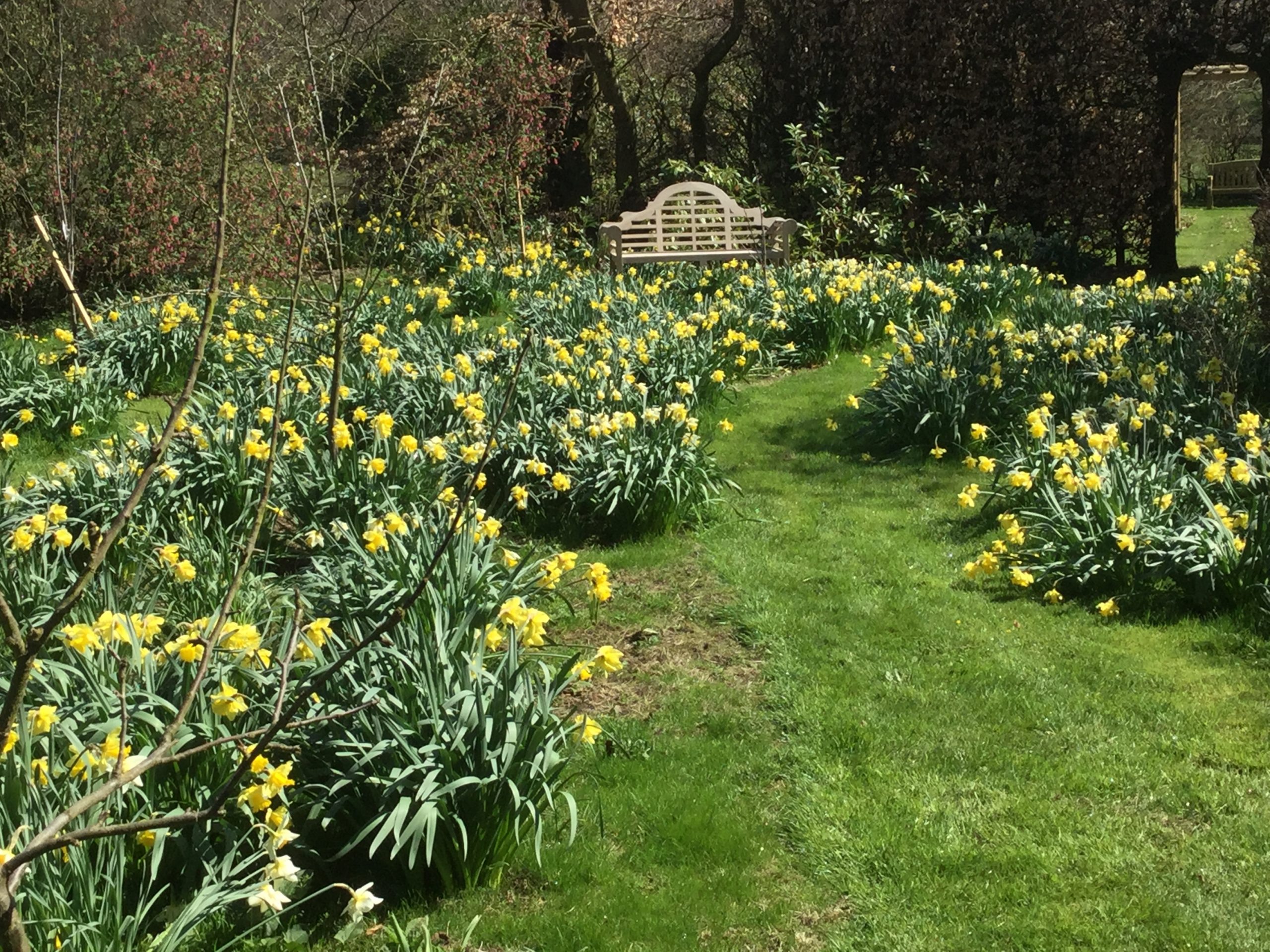 Tucked away in its picturesque landscape, Gorsty House in Powys is the very heart of spring. Each year thousands of daffodils bloom in this two-acre garden, offering an uplifting experience after the dull days of winter.
Long-neglected, its owners, Gary and Annie Frost, have transformed this wonderfully wild garden in just six years. Introducing native daffodils and spring bulbs, and creating a haven for local wildlife. With beautiful views out to the Welsh countryside, Gorsty House is the perfect garden escape…
A closer look…
"We've planted thousands of daffodils since we arrived here, I intend to plant many more" Annie comments. "With care, they will be here for many, many more years to come. Not just to be enjoyed by us, but also by those who will garden here after us."
Discover how Annie maintains the garden in spring here.
If you enjoyed this content please consider making a donation to help us continue to support our nursing and health beneficiaries.