Get crafting with your family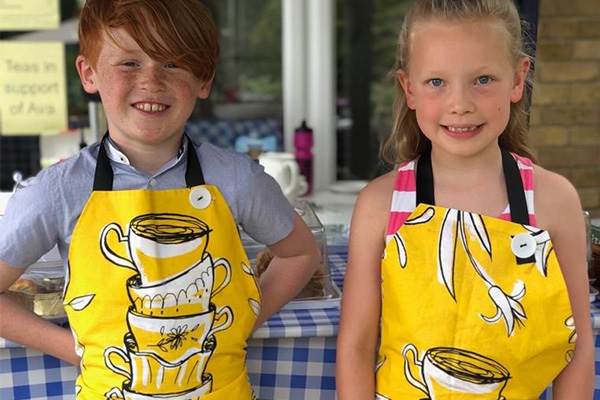 Garden crafts can be a great way to inspire an interest in gardens for children.  We have put together four tutorials of easy family crafts that you can do with your own children, grandchildren, nieces or nephews that require very little materials, time or expertise to create successfully. Click on the images below to access four easy family crafts videos – make a child's apron, leaf creatures, flower bunting or plastic bottle plant pots.
You can also download two National Garden Scheme colouring sheets – one for younger visitors and a more detailed picture. We also have a garden trail for children that can be used at any garden visit.