2 Barons Close, Seaford; a riot of colour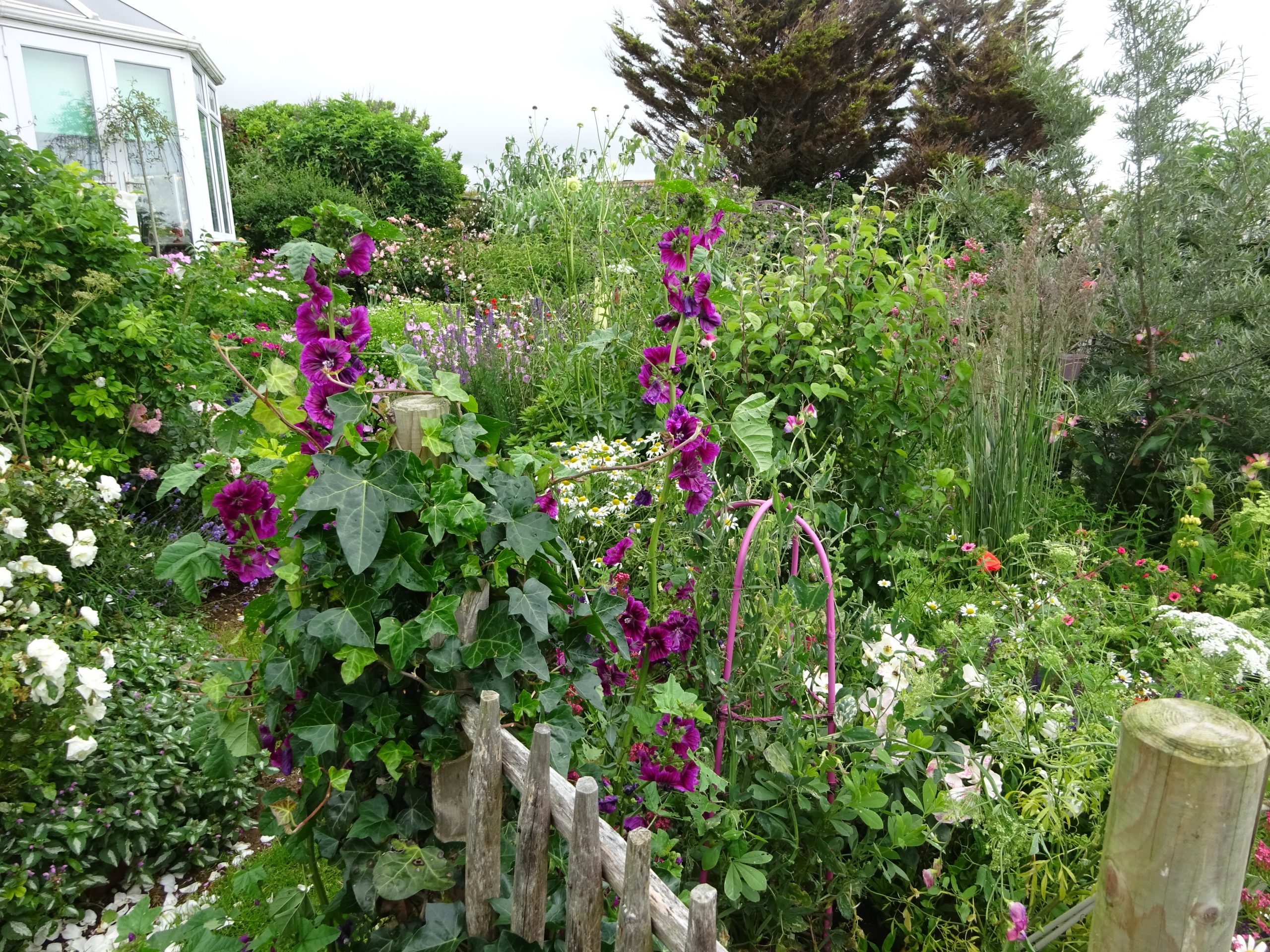 This secluded garden in Seaford, East Sussex is packed with interesting plants and there's a riot of colour provided by beautiful roses that weave in and out, and over plants and fences. Painted pots and features complement and enhance this enchanting small space. Join us now for a visit:
A closer look
There's something different at every turn, lots of pots and painted features add to the magic of this garden and create inspiration to take home with you. Mature shrubs frame the garden and container grown vegetables provide additional interest.
Find out more about this garden and its opening times by clicking here
If you enjoyed this content please consider making a donation to help us continue to support our nursing and health beneficiaries.
MAKE A DONATION TO SUPPORT OUR NURSES