A helping hand in times of need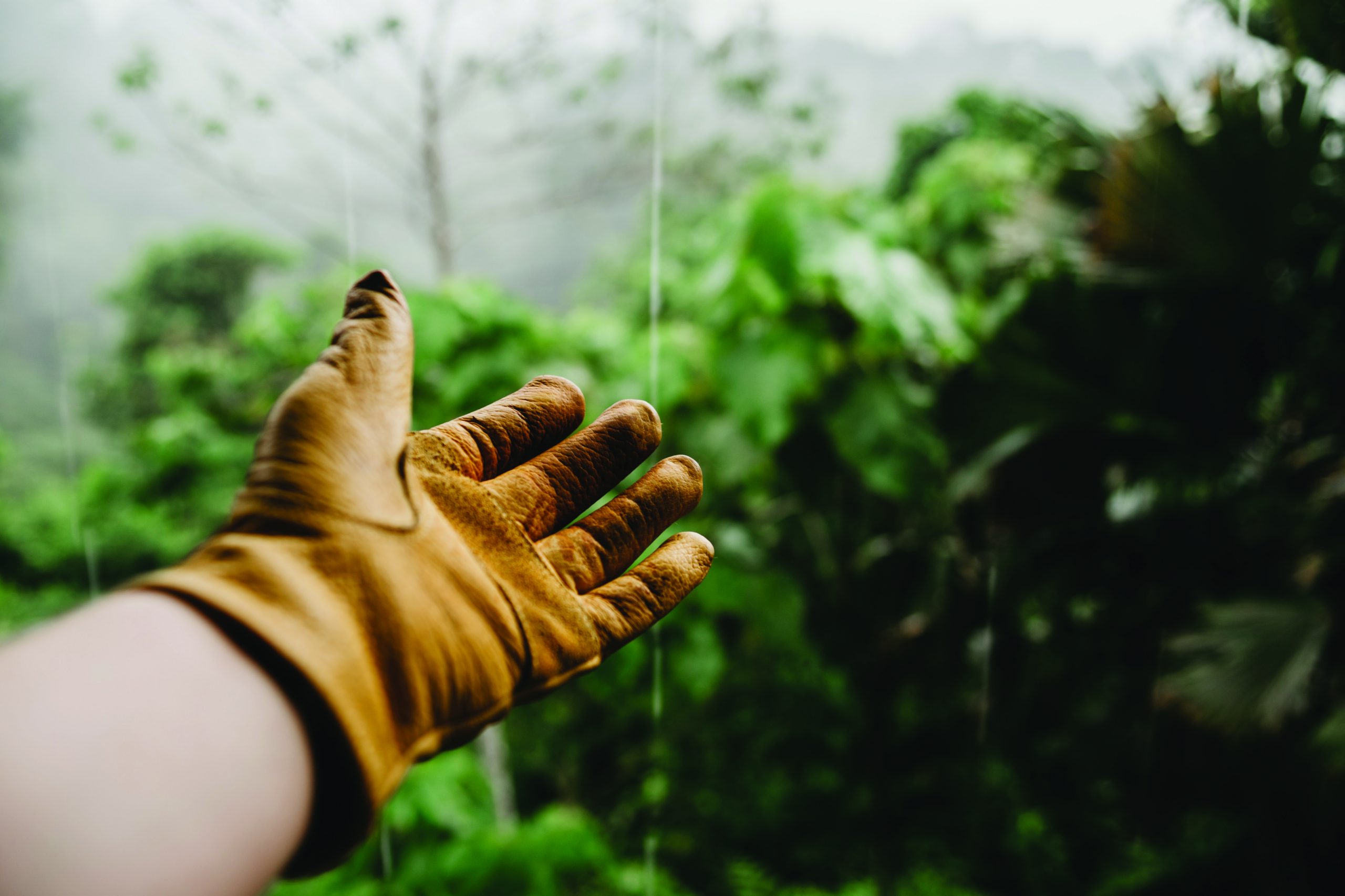 Perennial is the safety net for people in the horticulture industry and their families. As the effects of the Coronavirus (COVID-19) pandemic continue to evolve, Perennial is urging anyone who knows someone in the industry that is struggling to spread the word that they are here to help and support them.
The National Garden Scheme is Perennial's largest single donor having donated more than £1.8 million since the partnership began in 1986 when Perennial was the Royal Gardeners' Benevolent Fund. This contribution makes a huge difference to the lives of thousands of people who are working, or have worked, in the horticulture industry in the UK, and their families and we're keen to spread the word about the help and support on offer to the people who need it most.
Peter Newman, Perennial's Chief Executive, says: "In these unprecedented circumstances many people will be anxious about both the present and the future. For over 180 years Perennial has stood alongside people in horticulture and our unswerving determination is to continue to be available to help through these difficult days. The focus of the whole Perennial team is now on meeting the practical and social needs of people in horticulture, as the entire country faces up to the COVID-19 challenge, and its aftermath."
Perennial has a range of support services online and its team of professional advisers all work from home and are available by phone, email or video call free of charge and in complete confidence. They can:
help people understand and get access to government arrangements for financial support
help people make arrangements to reduce or delay bill payments, including credit debts where necessary
provide financial assistance to cover essential items, particularly food and heating
Perennial is urging anyone who is worried or has questions about how it will affect them, or their family, to get in touch. The team's clear message is 'we're in this together' and wants everyone in the industry to know they are here to support you.
Many of you will know or employ gardeners, tree surgeons, landscapers or garden maintenance workers. It's much harder for Perennial to reach these people which is why they need your help to spread the word that Perennial is here for them and their families, please ask them to contact the charity.
Perennial's helpline is operating as usual on 0800 093 8543 or visit www.perennial.org.uk for the latest updates.
CASE STUDY
Andy's Story
Self-employed landscape gardener Andy Perry lost his leg after being bitten by a false widow spider and developing sepsis. When he was at his lowest, suffering both financially and personally, Perennial stepped in to help Andy and his family find a way forward.
Despite emergency treatment Andy wasn't well enough to return to work but, as his wife was working, they were not entitled to any statutory financial help. The family began to struggle and what's more, HMRC were demanding a repayment of working tax credit.
Sadly, Andy's health continued to deteriorate, and, in March 2018, he underwent surgery to amputate his leg above the knee. His wife took carer's leave from her job, meaning her pay was reduced initially by half and then stopped altogether.  It was at this time that Andy contacted Perennial.
"I was doubtful that they could help, but I was out of options. I'd had major surgery and was officially disabled. I was unable to work, struggling financially and just needed a bit of help. My family were totally supportive but without Perennial I'm not sure what would have happened.  The caseworker came to see me and things improved from there. I was able to explain fully what was happening and how I was feeling. It was a massive relief just to be able to talk to someone without being judged.
"Perennial took the weight off my shoulders, sorted out our finances and dealt with creditors – it really helped."
As well as sorting out his financial issues, Perennial raised £5,000 from other charities and trusts to adapt the family's garden.  Today, Andy can leave the house unaided, his wife has returned to work, and Andy is hoping to start a career as a carpenter from his new workshop.
"My wife and I are happier than we've been for a long time – we are able to sleep easily, and we're no longer worried about opening the post.  My children don't even know that we were in financial trouble and that's fantastic. They now also have a beautiful safe place to play in and I can be outside watching them play."
If you know someone who works in horticulture and would benefit from Perennial's support they can contact the Perennial Help Line on: 0800 093 8543 or call the Debt Advice Line on: 0800 093 8546 or email [email protected]
For more about our work with Perennial click here
If you enjoyed this content please consider making a donation in support of the National Garden Scheme.