Alan Titchmarsh shares his garden in support of National Garden Scheme beneficiaries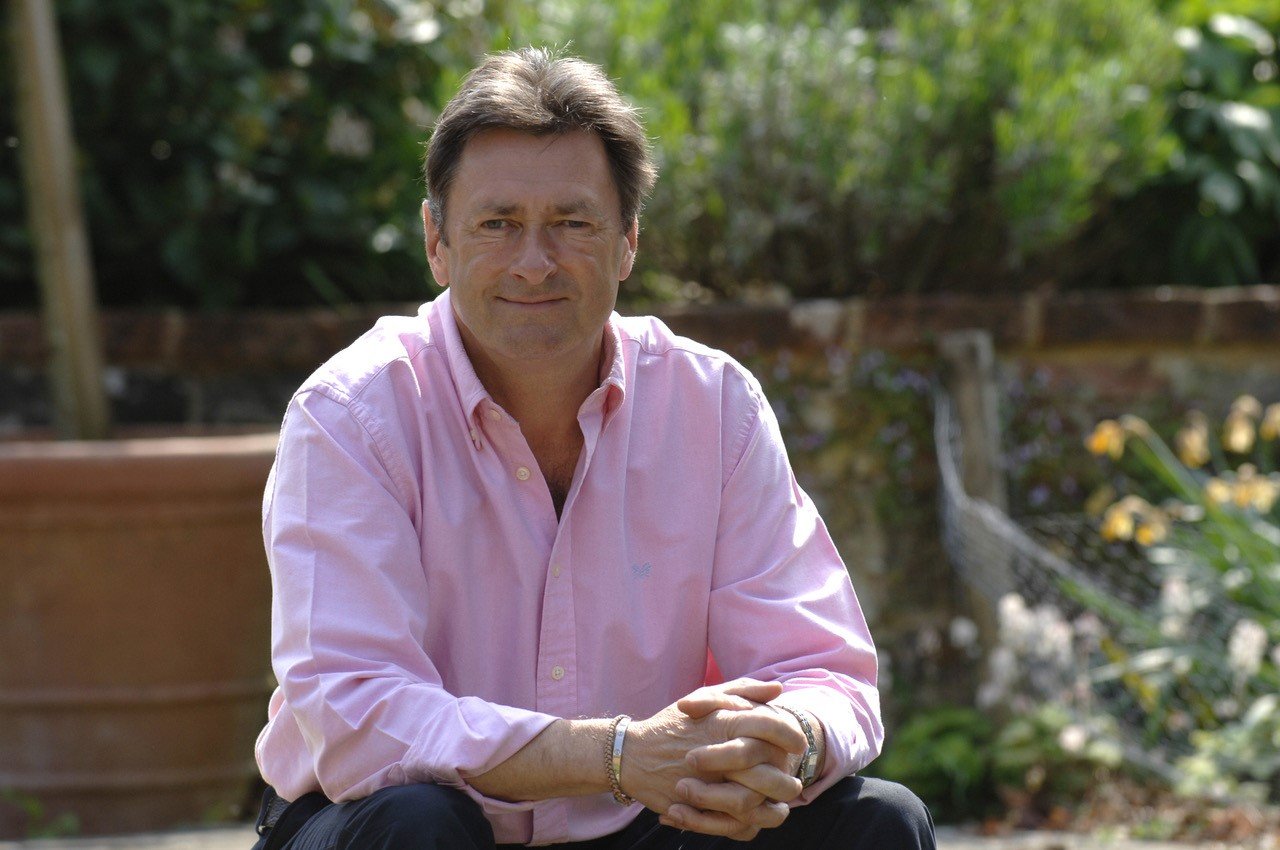 One of Britain's best-loved gardeners, writers and television presenters, Alan Titchmarsh is lending his support to the National Garden Scheme's campaign to keep its garden gates 'virtually' open and to continue to raise funds for vital nursing and health charities during the current pandemic.
Speaking from his home in Hampshire, Alan shared glorious glimpses of his own, very private garden that was filmed last summer to celebrate his 50 years in gardening, 40 in broadcasting and 70 on earth. Join Alan here and find out more about his support for the National Garden Scheme's Virtual Garden Visits campaign:
Glimpses of Alan's Garden
Alan's is a romantic English garden, where topiary and roses mix with ornamental highlights and plant rarities, and with wildflower meadows and country vistas beyond. It's a private space for Alan and his family, so we hope you enjoy this privileged glimpse shared in support of our nursing and health beneficiaries.
If you enjoyed this content please consider making a donation to help us continue to support our nursing and health beneficiaries
make a donation to support our nurses