The Wonky Garden, Widnes; because life's not perfect …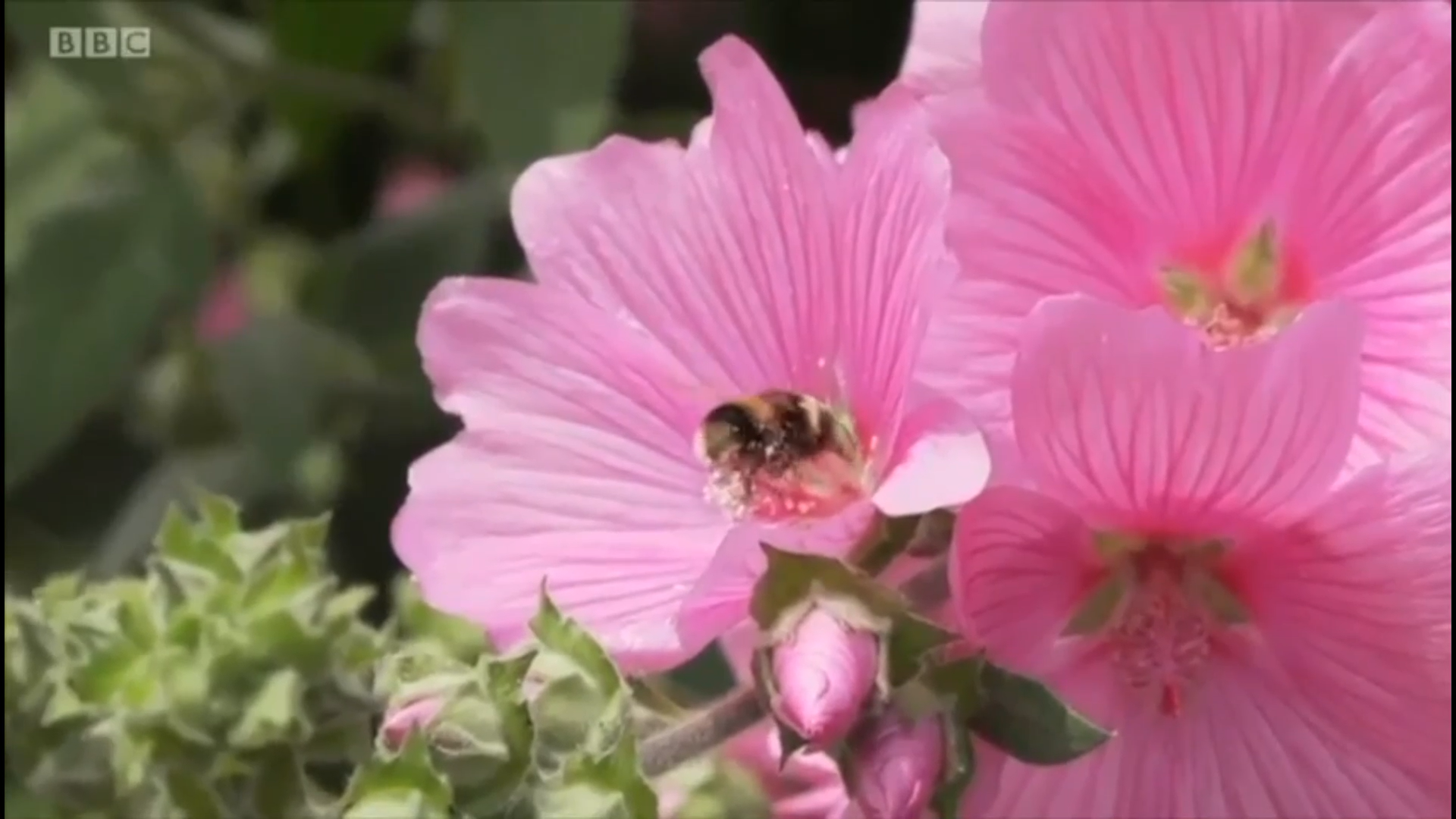 The Wonky Garden in Widnes, Cheshire is one of the fabulous community gardens that not only received a grant from the National Garden Scheme but in 2023 will open its gates to visitors again.
As co-founder Angela Hayler explains: "The flower garden is our show garden, the focus for horticultural/flower therapy and nature based activities. It has large herbaceous borders, trees and shrubs, with planting focussing on the senses and wildlife. We grow masses of edibles and cut flowers in the allotment garden and greenhouses. And the children's 'explorify' garden nestles between the two and is used to support young families.
"We call it The Wonky Garden because life's not perfect."
This is a garden with heart, passion and purpose and not surprisingly attracts a lot of press attention as this report from BBC North West Tonight last year shows…
Supporting Community Gardens
For the last ten years community gardens have become an increasingly significant part of the National Garden Scheme's portfolio of gardens and an established section of the charity's annual distribution of funds. 
"All over the country community gardens are demonstrating the ability to bring people together and introduce them to the joys of gardening and spending time in a garden," says National Garden Scheme CEO, George Plumptre. "They have proved to make a particular contribution in towns and cities where many people do not have their own garden and where access to green space can be limited. They have also demonstrated that they are a rich catalyst for diversity, engaging individuals and groups from the broad range of ethnic and religious backgrounds that make up the population of contemporary Britain, enabling them to showcase their own gardening practices as well as benefitting from access to a garden space."
To find out more why not visit The Wonky Garden when it opens on dates in April, July and September 2023 for the National Garden Scheme. For more details click here
For more on the National Garden Scheme's community garden programme click here