Christmas trees: the eco-friendly options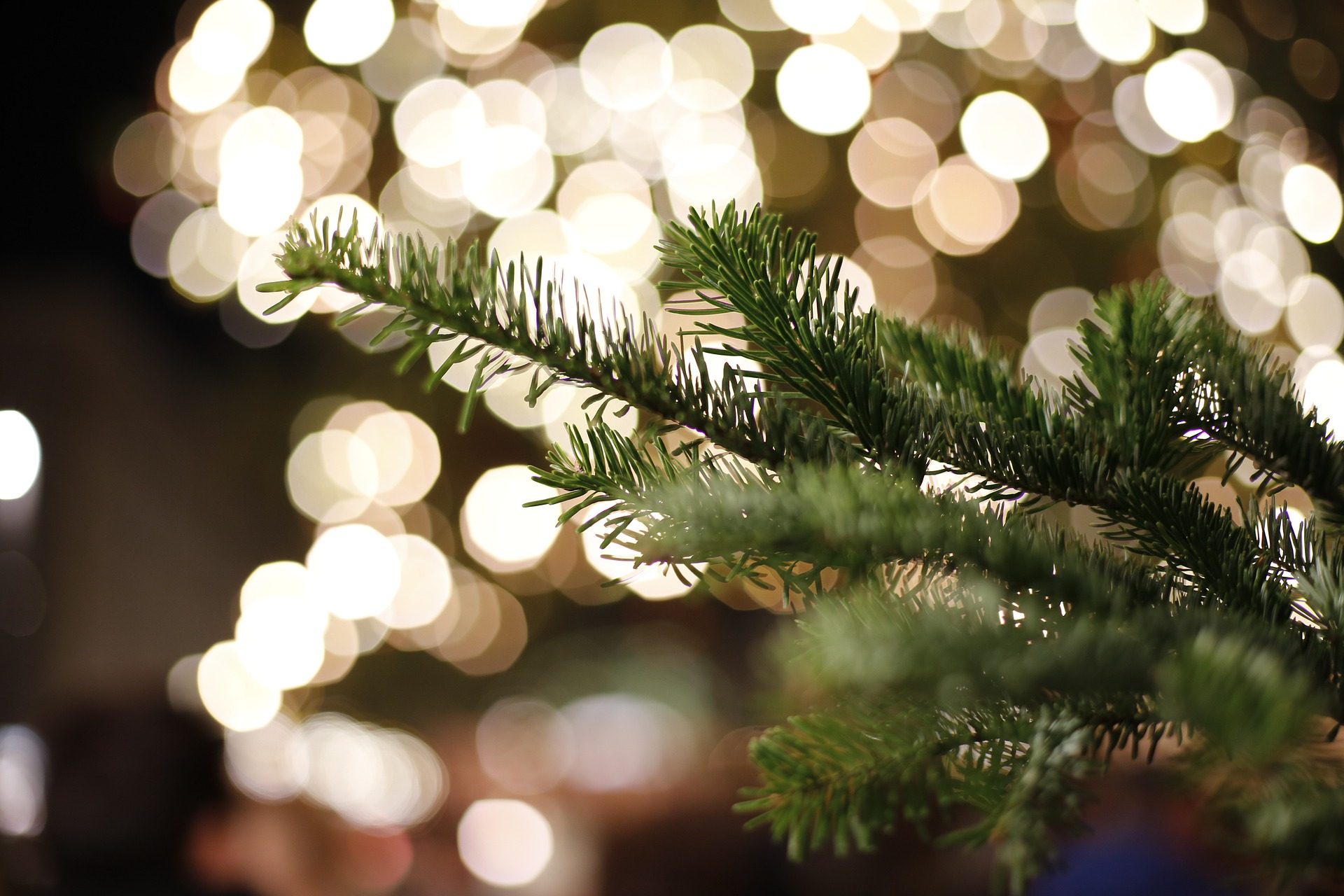 Christmas just isn't Christmas without a beautifully decorated tree glimmering in your home. Whether you bring the same tree in each year from the garden, choose a freshly cut one or dust off the artificial branches we take a look at the most eco-friendly options.  
Real Christmas trees 
Real Christmas trees require no manufacturing process and are 100% recyclable at a local recycling point or you can mulch them or turn them into woodchips or logs for your own use. But make sure you do; seven million real trees are dumped in January rather than recycled.
These cut trees are like any other crop so purchasing a real Christmas tree from a local farmer helps to support the rural economy and once trees are harvested more are planted. So, when considering a real Christmas tree, look for locally and sustainably grown trees. 
Alternatively buy a pot grown tree with roots that can be planted in your garden after use and brought in each year – making it a real part of the family festivities. You could even leave it outside and decorate it with wonderful winter treats for wildlife. 
If you buy a tree ensure it's been grown as locally as possible. You can go to www.bctga.co.uk or www.growninbritain.org to find out about growers in your area. Also look out for the 'Grown in Britain' label or Forest Stewardship Council (FSC) 'seal of approval', both of which guarantee your tree has been grown to set environmental standards. 
Where to recycle Look out for local drop–off points or go to www.recyclenow.com to find your local drop-off point. Local dumps often take green waste.
Renting a real tree 
This relatively new option could be for you! Look out for local farms offering to deliver a rented tree to your door. Simply decorate it and care for it and after Christmas it gets picked up and replanted. 
Artificial trees 
Artificial trees are less environmentally friendly as most are made from non-recyclable plastic. The carbon emissions generated to produce artificial trees are also very high. If you do opt for an artificial tree, try to use it for as long as possible to reduce the environmental impact. One study concluded that you'd have to use your fake fir for 20 years for it be 'greener' than a real tree. There are some great fakes out there that you would be happy to bring out year on year – so shop carefully if this is the option you take. 
For more great Christmas content click here