Creating a tulip meadow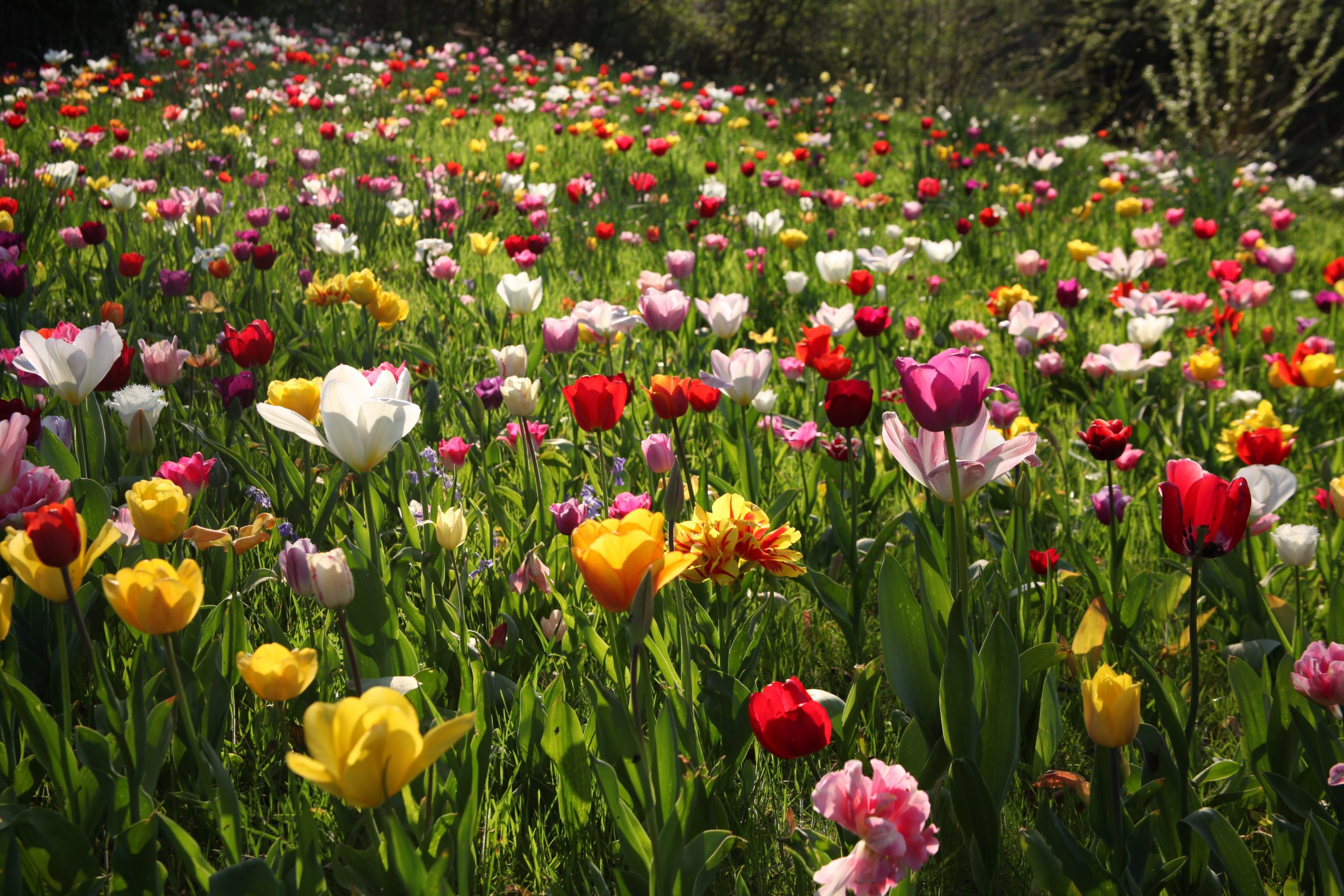 One of Dunsborough Park's much-loved and often imitated features are the tulip meadows that lie beyond the formal, walled gardens. These dream scapes are a masterclass in recycling relying on the bulbs from the formal displays to keep them replenished. Visit them now as owner Caroline, Baroness Sweerts de Landas Wyborgh, takes you through the creation of these amazing meadows.
Why not try it yourself? When the tulips in your pots or beds are over, lift, dry and store the bulbs and then scatter them and plant them where they fall in the winter.
You can take a longer virtual visit to Dunsborough Park's tulip festival here
If you enjoyed this content please consider making a donation to help us continue to support our nursing and health beneficiaries.
make a donation to support our nurses