Glebe Farm, Buckinghamshire; a labour of love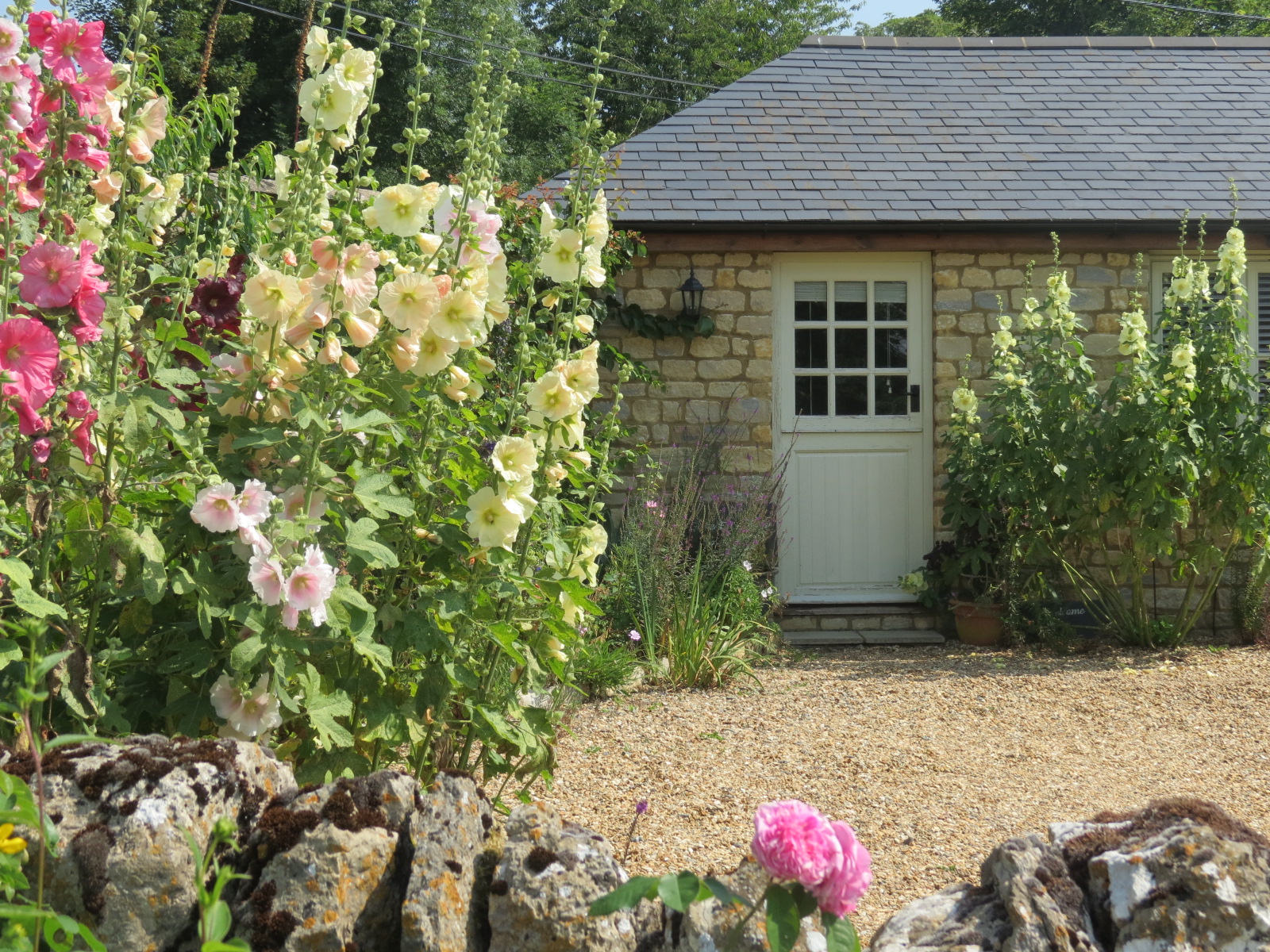 This large cottage garden has been developed from scratch over the last 28 years by an ingenious engineer owner, David Hilliard with support and ideas from his wife and children. New projects and developing places and planting create a garden that is constantly changing. Join David now to explore this delightful garden:
A closer look
There's an exuberance of colourful planting and winding gravel paths – originally developed to keep the children off the flower beds – that weave through lawns and herbaceous borders on two levels. The two ponds provide calming reflections and places for wildlife while the vegetable beds, and knot garden developed from cuttings add structure and form. There's a small walled garden and an old tractor, its rusty chassis softened by wildflower planting. Everything combines to make a beautiful garden full of surprises. There's even a B&B.
Find out more about this garden by clicking here
If you enjoyed this content please consider making a donation to help us continue to support our nursing and health beneficiaries.
MAKE A DONATION TO SUPPORT OUR NURSES