Help support our nurses: a thank you from our Chairman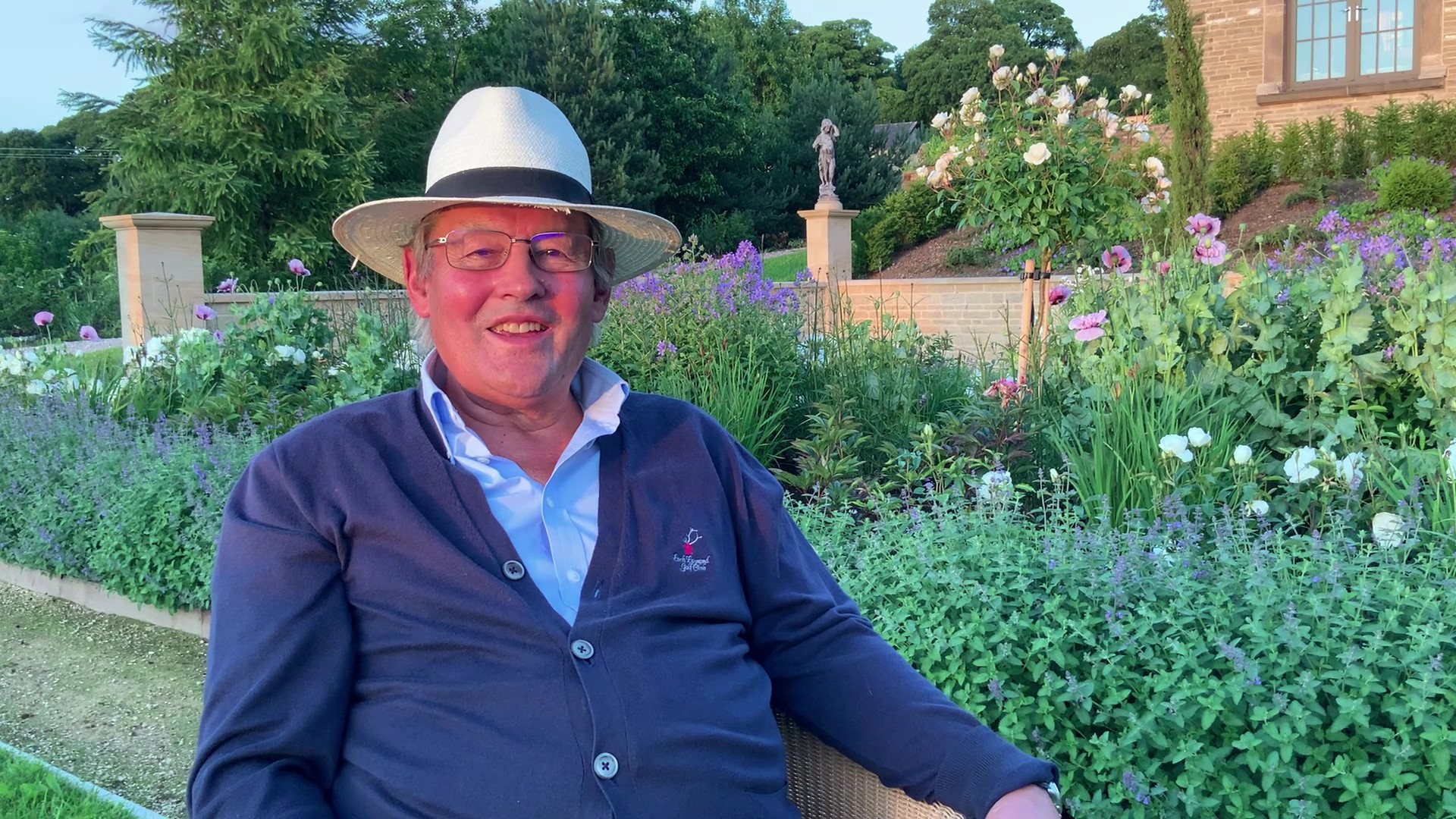 Martin McMillan has been Chairman of the National Garden Scheme for nearly six years and a trustee for nearly fifteen. For many years he and his wife Pat opened the garden of their previous Cheshire home, Ridge Hill.
They recently moved and are in the process of creating from scratch a brand new garden around their new home. There will be formal areas, including an Italian garden, borders filled with Pat's favourite plants, a woodland walk with snowdrops then hellebores followed by rhododendrons and azaleas, and views from the garden's elevated position to a lake and the countryside beyond.
The photographs give a brief taste of what is to come because it is their intention to open the new garden to visitors, in support of the National Garden Scheme, just as soon as it is ready, and so continue their long association with the charity.