How National Garden Scheme funding supports unpaid carers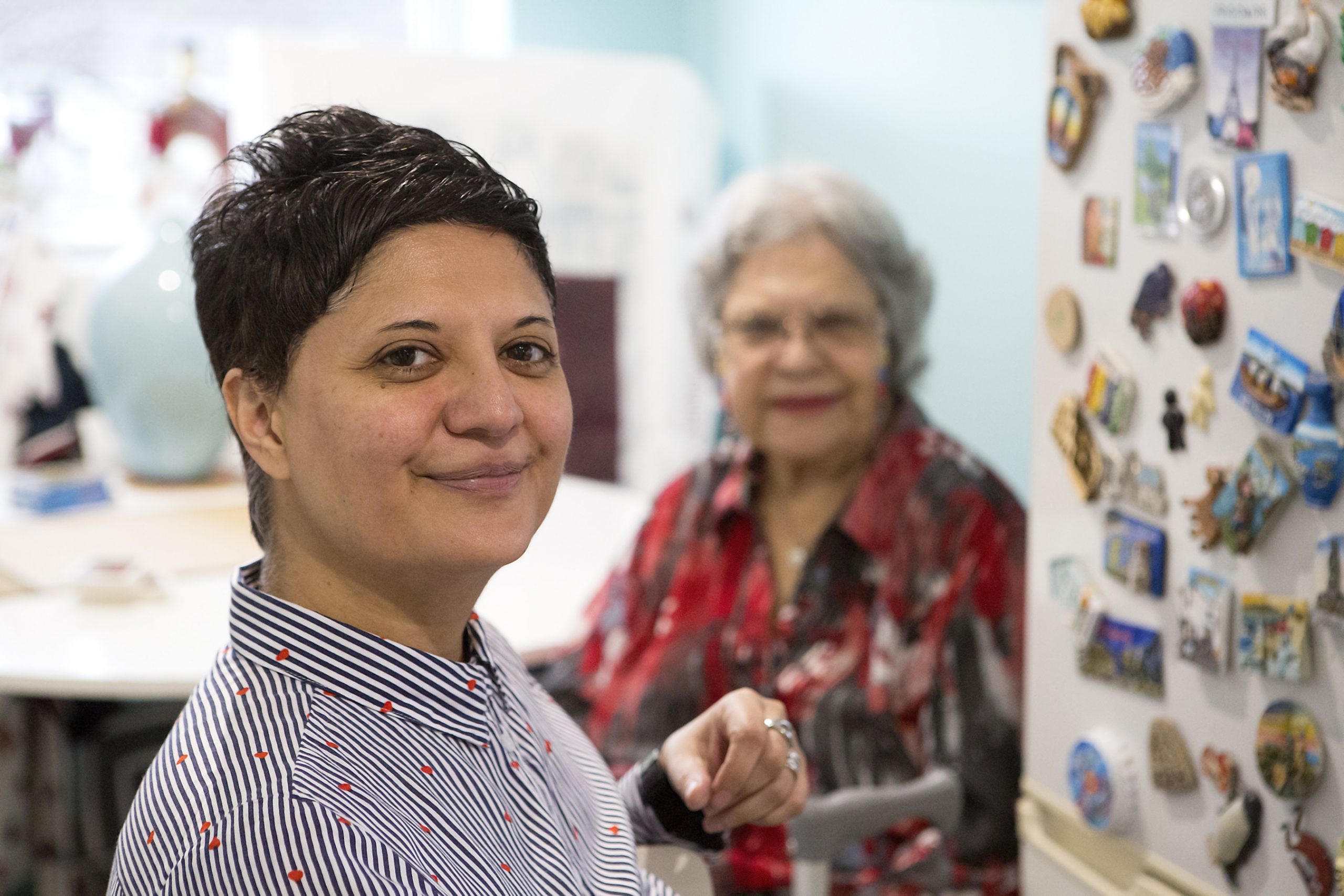 The National Garden Scheme has been supporting Carers Trust since 1996, having donated over  £4 million in that time to help the charity raise the profile of carers' issues, and enabling them to further their reach and support to even more unpaid carers. In 2020, the National Garden Scheme donated £340,000 to Carers Trust.
The impact of the pandemic meant that this year the charity received just over half of the promised donation in April and the remainder in November. Along with the initial £220,000, Carers Trust decided to use the underspend from their 2019 grant from the National Garden Scheme – just over £33,000 – for Carers Fund and Carers Emergency Fund grants.
This support comes at a time when a recent Carers Trust survey revealed some concerning findings among unpaid carers including:
Only a tiny fraction (12%) of unpaid carers agree they receive enough support from social care.
The proportion (64%) of unpaid carers providing 50 hours' care or more per week for a family member has almost tripled compared to the share of carers (23%)  reporting the same number of hours in the 2011 census.
54% of carers have given up, or reduced, paid work because of caring responsibilities.
One in six (16%) reported that lockdowns and closure of local services has forced them into caring for an additional 40 hours or more per week.
With carers exhausted from all the extra hours spent caring and the lack of support they receive, it is unsurprising that the three most common responses given by unpaid carers about what support they need most to continue caring were:
a break or respite (59%)
more money to support them as a carer (56%)
better support for the person or people they care for (60%)
These findings make the National Garden Scheme's support this year even more important. Our main donation was allocated to the charity's core work which includes policy, research and campaigns, communications work and supporting their network of local carers services to deliver top quality support to a growing network of carers. Thanks to the National Garden Scheme, Carers Trust has been able to help 18,000 unpaid carers access the support they need, raise issues of carers' needs to local authorities and government, as well as design a new programme that will improve what the charity can offer carers around the UK.
£19,398.95 of Carers Fund grants were also made benefitting 78 individual carers to help support their immediate needs including household items, a break from caring, upskilling, training or transport. A further 52 individual carers benefitted from £13,664 of Carers Trust Emergency grants providing them with essential support to help them through the coronavirus crisis.
These grants can have an immediate and sometimes life-changing impact. Aisha (above) cares for her elderly mother, Meena, who has Parkinson's and Lewy body dementia. Her caring role has increased significantly over the past few months as Meena's health has deteriorated. Aisha does not have any family support and feels exhausted and often unable to cope with the level of demand on her. She lives in a rented property and needs to maintain the garden, as well as her mum's garden. She was worried about how she would do this and who she would borrow money from to buy the necessary equipment. Thanks to the generous donation from the National Garden Scheme, Aisha was awarded a £300 Carers Emergency Fund grant towards the cost of a lawn mower and strimmer to maintain her own and Meena's garden.
Aisha said: "Being able to maintain both gardens means that me and mum have a nice space to relax in and to look at from the window. What a difference it will make."
In total, funding from the National Garden Scheme in 2020 has helped support 18,130 unpaid carers across the UK. We also work with Carers Trust to provide respite for carers by arranging visits to National Garden Scheme gardens. You can find out more about those visits here.
Photo © Carers Trust. All library photos posed by models. Identities and photos of carers have been changed in the interest of privacy