In a lockdown garden; 56 St Agnes Road, Birmingham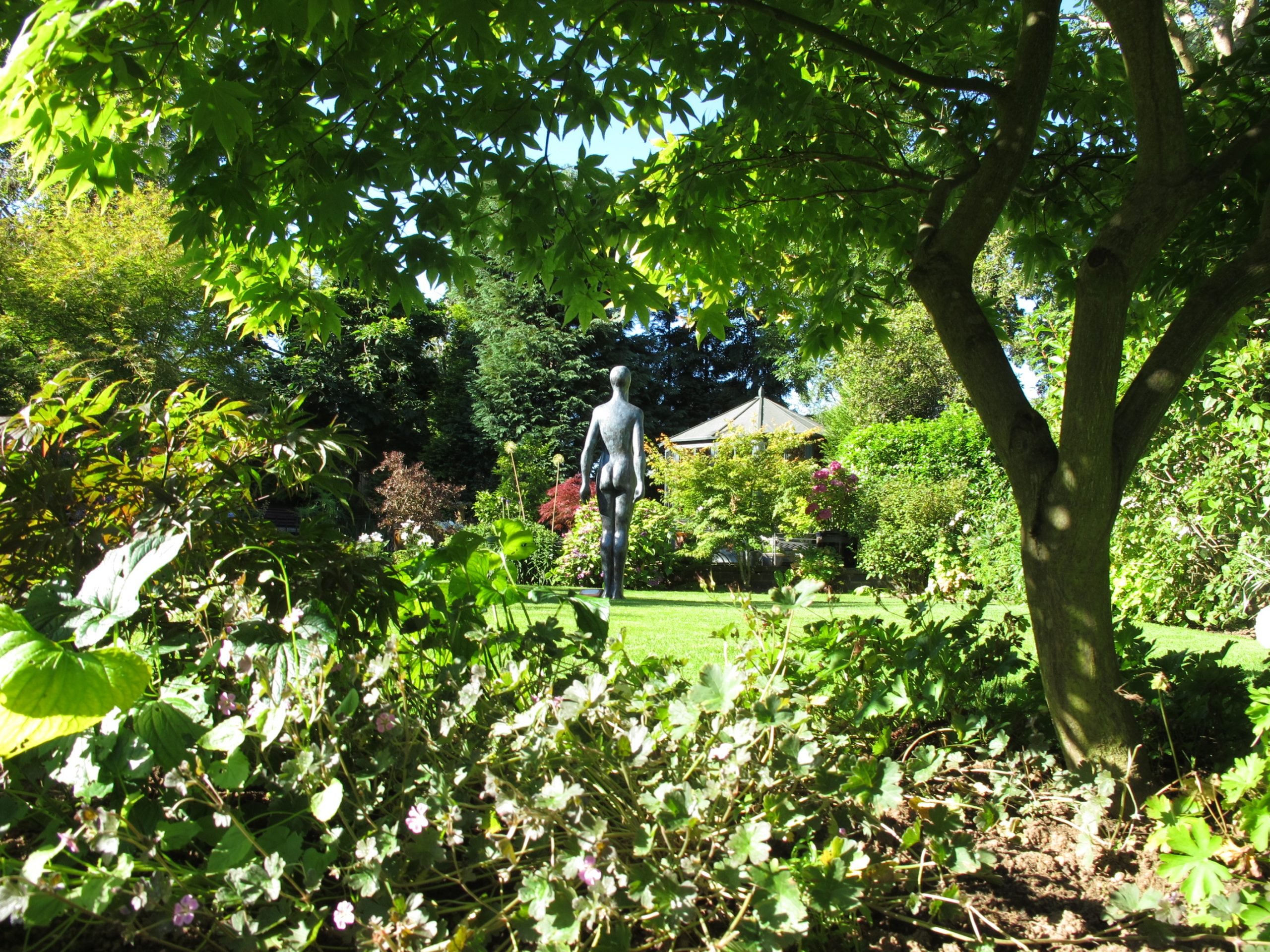 For many, 2020 has been a year of challenge and uncertainty. But one of the constants has been the sheer joy that our gardens have given us during the lockdown period. For the owners of 56 St Agnes Road in Birmingham, Michael and Alison Cullen, it was a year to reflect and perfect their lovely garden in readiness for 2021. Here they share their garden during lockdown.
A closer look…
Immaculately maintained, this medium-sized, urban garden with curving borders surrounding a formal lawn is punctuated with delicate Acers and contemporary sculpture. There's seating by a Victorian-style fish pond with a fountain and waterfall offering a peaceful setting to enjoy the tranquillity of this elegant garden. It's definitely one for your garden visiting wish-list in 2021.
For more on gardens in lockdown read our latest report 'Gardens and Coronavirus 2020' which supports the anecdotal evidence about just how important gardens and outdoor spaces have been to our physical and mental wellbeing this year. Read more here