Kiftsgate Court, Gloucestershire in April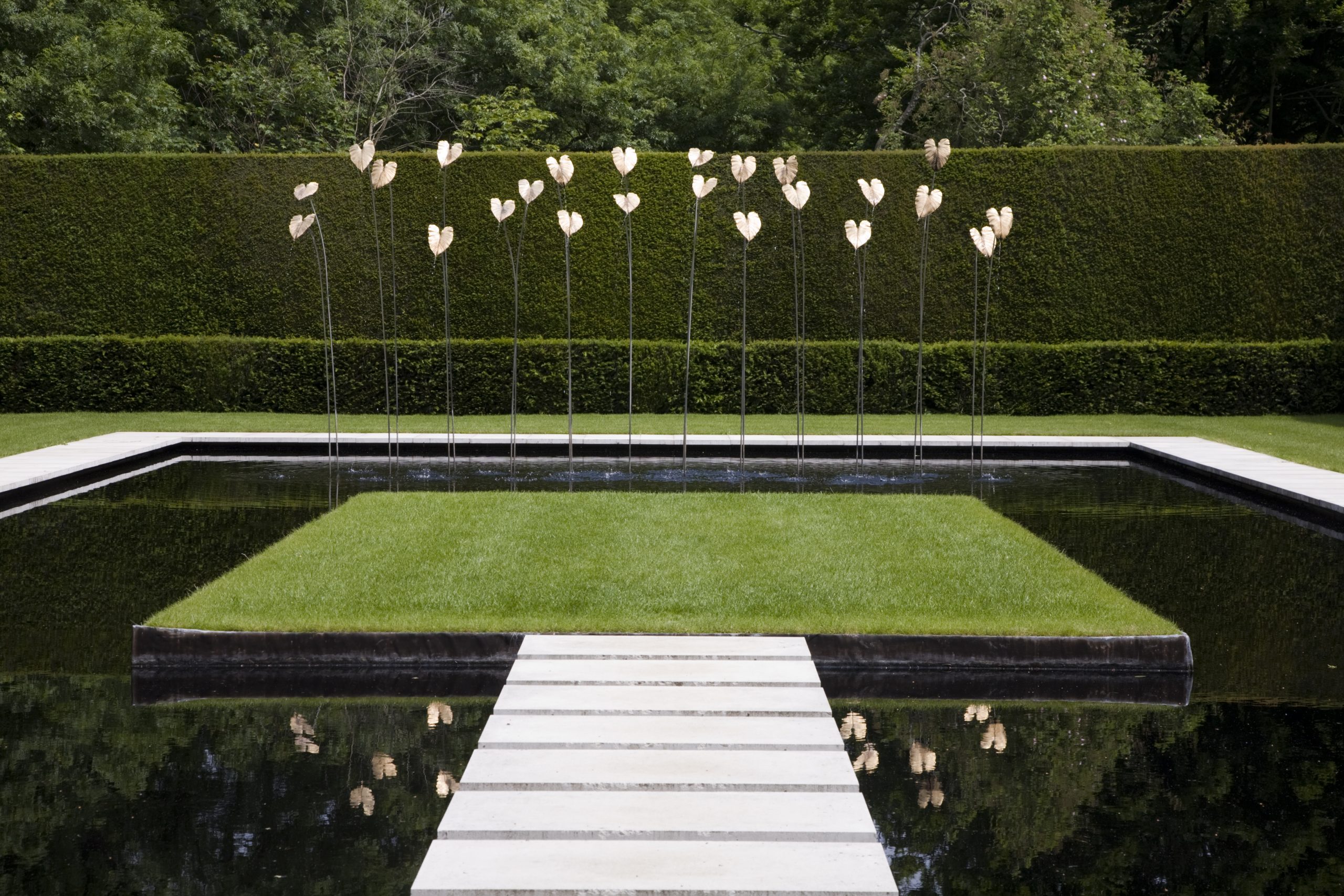 Not many gardens would sit happily in the same village as one of the most famous and iconic gardens in Britain, Hidcote, but Kiftsgate Court has always been able to hold its own as it has been nurtured and developed by three successive women of the same family. Positioned on the north-western escarpment of the Cotswolds, the garden enjoys panoramic views across the Vale of Evesham to the Malvern Hills, these prospects are matched by the details of design and planting that are unveiled as you pass from one garden room to the next.
A closer look…
Heather Muir started creating the garden at Kiftsgate in the early 20th century when her friend and neighbour, Lawrence Johnston was creating Hidcote. She was succeeded by her daughter Diany Binny who was succeeded in turn by her daughter, Ann Chambers, the present owner along with her husband Johnny. Heather Muir created the series of terraces which form the framework of the garden on its steeply sloping site and she began adding the glorious variety of plants to which her daughter and granddaughter have added.
All three built up the close relationship of the Georgian house and the garden immediately around it which form a series of interlinking hedged enclosures each with its own pattern and planting emphasis. The garden is renowned for roses, not least the famous rambler 'Kiftsgate' named after it, but there is plenty to enjoy throughout the year as well as some adventurous contemporary touches added by Ann and Johnny Chambers.
If you enjoyed this content please consider making a donation to help us continue to support our nursing and health beneficiaries.
MAKE A DONATION TO SUPPORT OUR NURSES