Lindengate, Buckinghamshire; the healing power of nature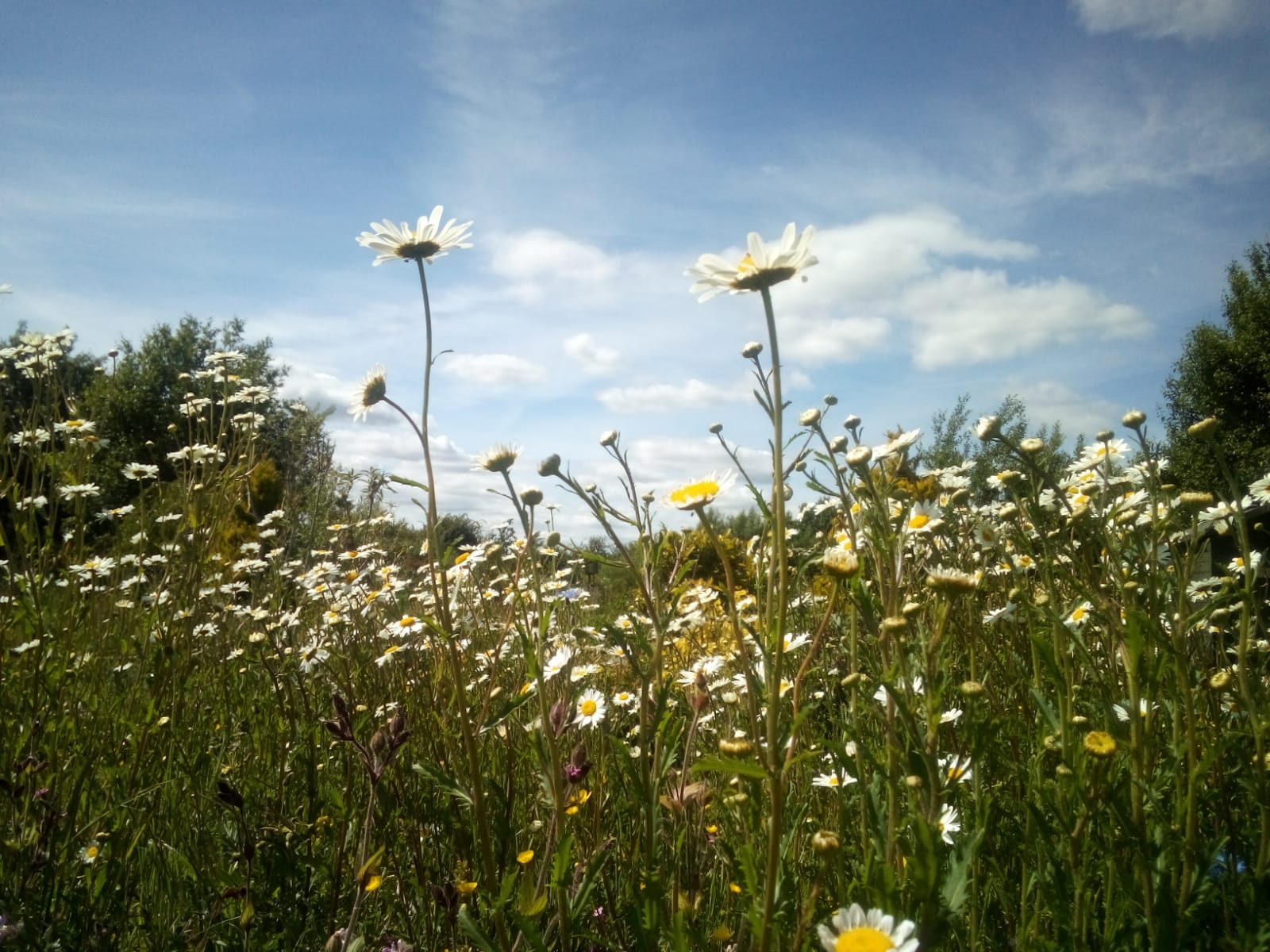 Lindengate Mental Health Charity operates from a stunning five acre garden located in Buckinghamshire.  Hosting a wide variety of formal gardens interlinked with an abundance of natural spaces, Lindengate is a rich and nurturing therapeutic environment where the healing power of nature is empowered to support people in their continuing recovery. The garden opens under the National Garden Scheme to share with others the diverse horticultural and therapeutic opportunities it offers. Enjoy a brief visit now:
A closer look
Lindengate has developed a garden that helps support people to regain their self confidence and self esteem and reduce their isolation. Using the principles and practices of Social and Therapeutic Horticulture, Service Users (Gardeners) over the age of 16 are welcome, and there is no time limit on how long they can come.
Leaving their diagnosis at the gate and being treated individually on an equal footing, Gardeners can participate in activities that include, horticulture, conservation, construction, art and crafts and cooking in a managed and tranquil environment.
What used to be old allotments have been transformed to create a biodiverse, eco-friendly haven that has successfully encouraged many additional species on to the site. Wild ponds, flower meadows and a nature reserve thrive in harmony with, for example, a sensory garden, alpine border, extensive kitchen gardens, and water features. All further enhanced by inspiring art and craft and construction projects that Gardeners have made.
The addition of working in partnership with other conservation groups to support the wider picture, also provides important interest and learning opportunities for not only Gardeners but also the many incredible volunteers that are at the heart of Lindengate's success.
Find out more about when the garden is open by clicking here
If you enjoyed this content please consider making a donation to help us continue to support our nursing and health beneficiaries.
MAKE A DONATION TO SUPPORT OUR NURSES