Marking 95 years of great gardens supporting patient care in the community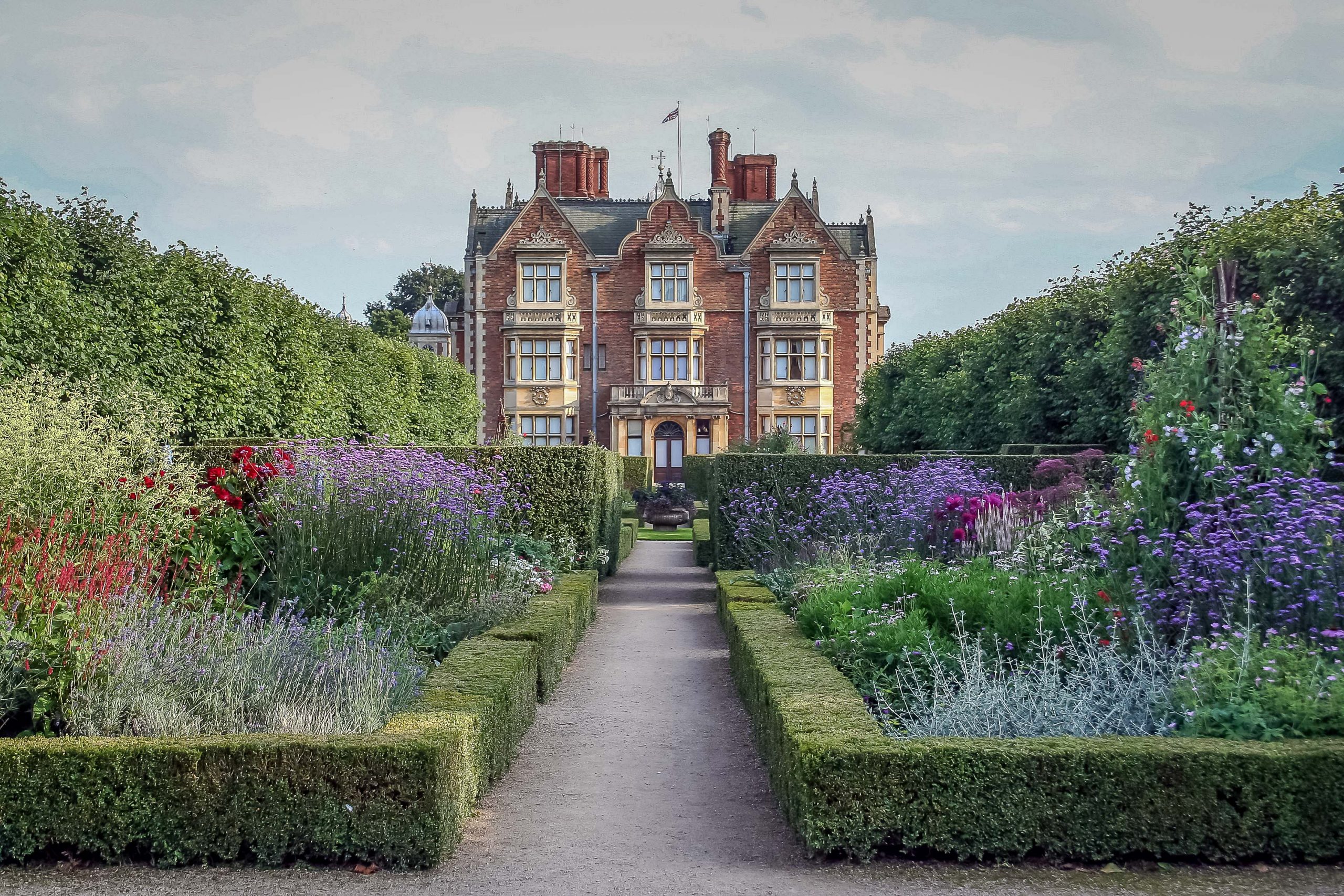 2022 marks a year of celebration for all things royal including the National Garden Scheme's 95th year of partnership with The Queen's Nursing Institute (QNI). Founded by QNI in 1927, the National Garden Scheme was created to raise funds for community nursing, and today that tradition, and that partnership, continues to bloom. 
"The National Garden Scheme would not exist but for the genius of QNI committee member Elsie Wagg, who in 1926 came up with the idea of raising money for community nursing by offering people a chance to visit usually private gardens to enjoy their horticultural delights and delicious tea and cake," explains National Garden Scheme Chief Executive, George Plumptre.  
The first gardens opened for a shilling a head in 1927 and the idea proved so popular that it has continued to this day, now raising millions each year for some of the UK's best-loved nursing and health charities. 
The National Garden Scheme became independent of the QNI in 1980 but the strong ties that bind the two charities remain and they continue to work together to improve patient care through the funding of the Queen's Nurse network of over 1,400 nurses working in the community. In 2021, the National Garden Scheme donated £395,000 to the QNI bringing the total funding to-date to £5.4 million 
"While we will be reserving all our energy for our centenary celebrations in 2027, this year never-the-less marks an historic milestone for the partnership," adds George Plumptre. "In March we will announce the first five recipients of the newly created scholarship programme the NGS Elsie Wagg (Innovation) Scholarship for projects submitted by community nurses that promote the health benefits of gardening and garden visiting among a group of people. The submissions were wonderfully creative and thought provoking and picking the shortlist was incredibly difficult, but we're looking forward to seeing the five winners develop their projects as the year unfolds." 
During this anniversary year a number of joint events will be held to raise the profile of both charities and to increase footfall to the gardens which have, for so long, raised such incredible support for community nurses.  
Many of the 609 original gardens that opened in 1927 still open for the National Garden Scheme today. Two, Sandringham in Norfolk (pictured above) and Ramster in Surrey, have opened every year since 1927. Sixty-nine additional original gardens open for the Scheme this year too, you can find them here.
For more about The Queen's Nursing Institute click here