National Garden Scheme appoints Lucy Hall to its Board of Trustees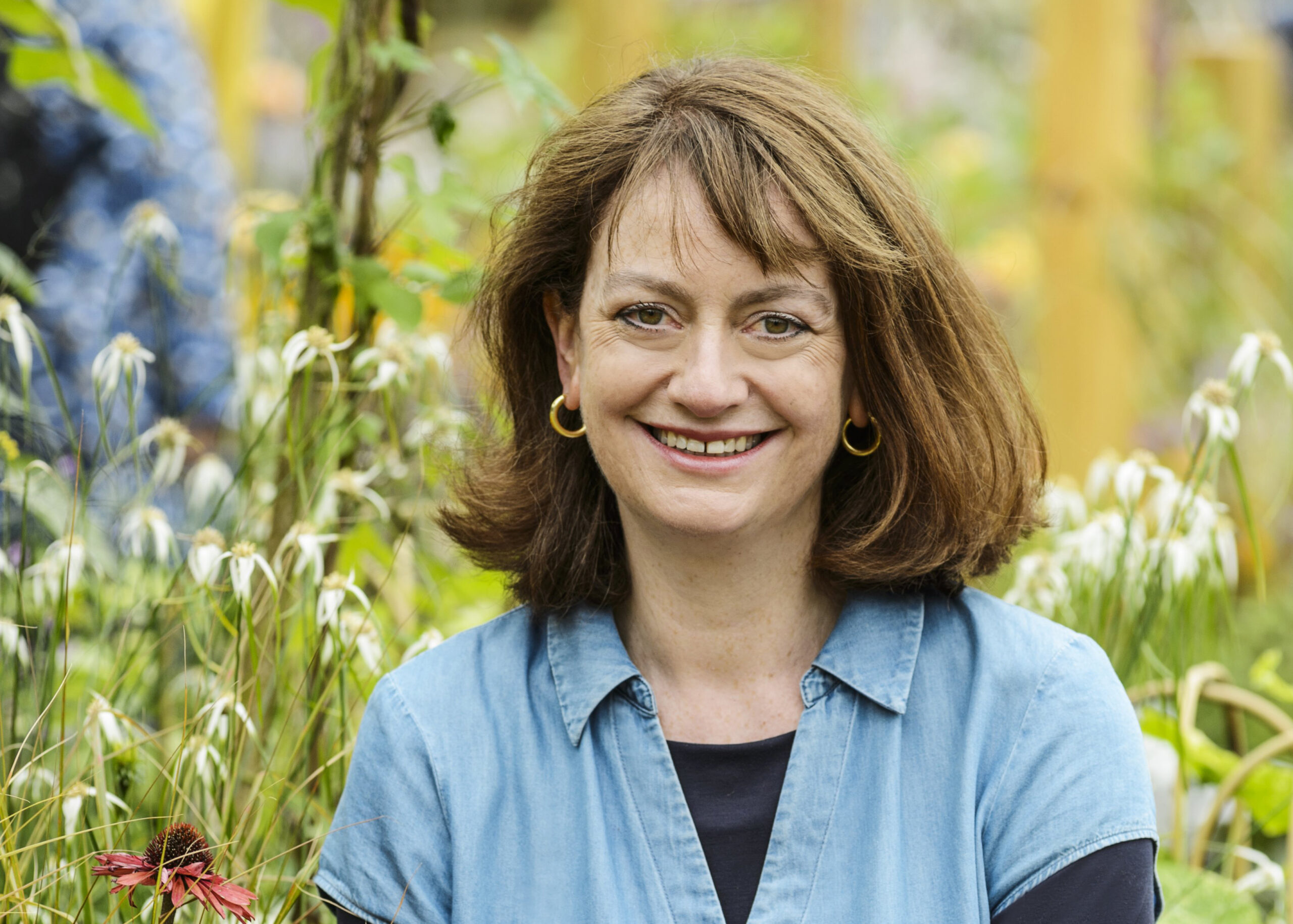 Lucy is an editor, journalist, presenter and broadcaster, most recently Editor of BBC Gardeners' World Magazine. Over her 10 years in the role, her aims have always been to demystify gardening and champion the connections between gardens and wellbeing, because she knows these are tangible and should be accessible to all.  
With the surge in gardening interest from the start of lockdown in 2020, she and her team drove an unprecedented growth in content across print, online, social media and podcasts, to bring the message of gardening to the nation, whether seasoned hands or nervous newbies. The results of this included lowering the average age of readers, broadening the content to encourage inexperienced and younger audiences, generating thousands of entries to its Reader Gardens of the Year Competition, and doubling the number of magazine subscribers.  
As well as helping to drive the magazine's highest-ever sales in its 32-year history, Lucy launched the award-winning Gardeners' World podcast, with star guests including household names Dames Judi Dench and Prue Leith, Monty Don and Alan Titchmarsh, Michael Mosley and Joe Lycett. She was voted the BSME Editor of the Year in the gardening category for an unprecedented two years in a row, in 2020 and 2021.  
Stepping down from the editorship in late 2022, Lucy is now a writer, editor, presenter and content consultant, a host of events, both live on stage and online, radio broadcaster and podcaster.  
A passionate gardener, Lucy is currently creating a small cottage garden in the Cotswolds and is part of her Gloucestershire village team running its bi-annual open day for the National Garden Scheme.  
Commenting on her appointment as Trustee to the National Garden Scheme, Lucy said: "Gardening is a lifelong and life-enhancing pursuit that should be accessible to all, and I believe everyone can share in its benefits if given the opportunity. So, I'm honoured to be joining the National Garden Scheme Board of Trustees to help spread this message.  
"In my former role as a magazine editor, I aimed to raise awareness of the links between gardening and wellbeing. In my new role with the National Garden Scheme, I hope to be able to make a positive difference to the charities that support our health service, by encouraging more people to engage with the Scheme. 
"The opportunity to experience beautiful gardens and allotments while contributing to the essential work of health charities is at its core. Combining this with championing scientific research and supporting grass-roots projects gives it a vital role in the health of our nation. The current cost of living crisis and challenges many people are facing make affordable access to lovely gardens more rewarding than ever." 
Chairman of the Trustees at the National Garden Scheme, Rupert Tyler adds: "We are delighted to welcome Lucy as a Trustee and look forward to her wise counsel and in-depth knowledge of the media and horticulture to help shape the development of the National Garden Scheme." 
Photo credit © BBC Gardeners' World Live/Jason Ingram 
To see our full list of Trustees click here