Northern Ireland gardens join the National Garden Scheme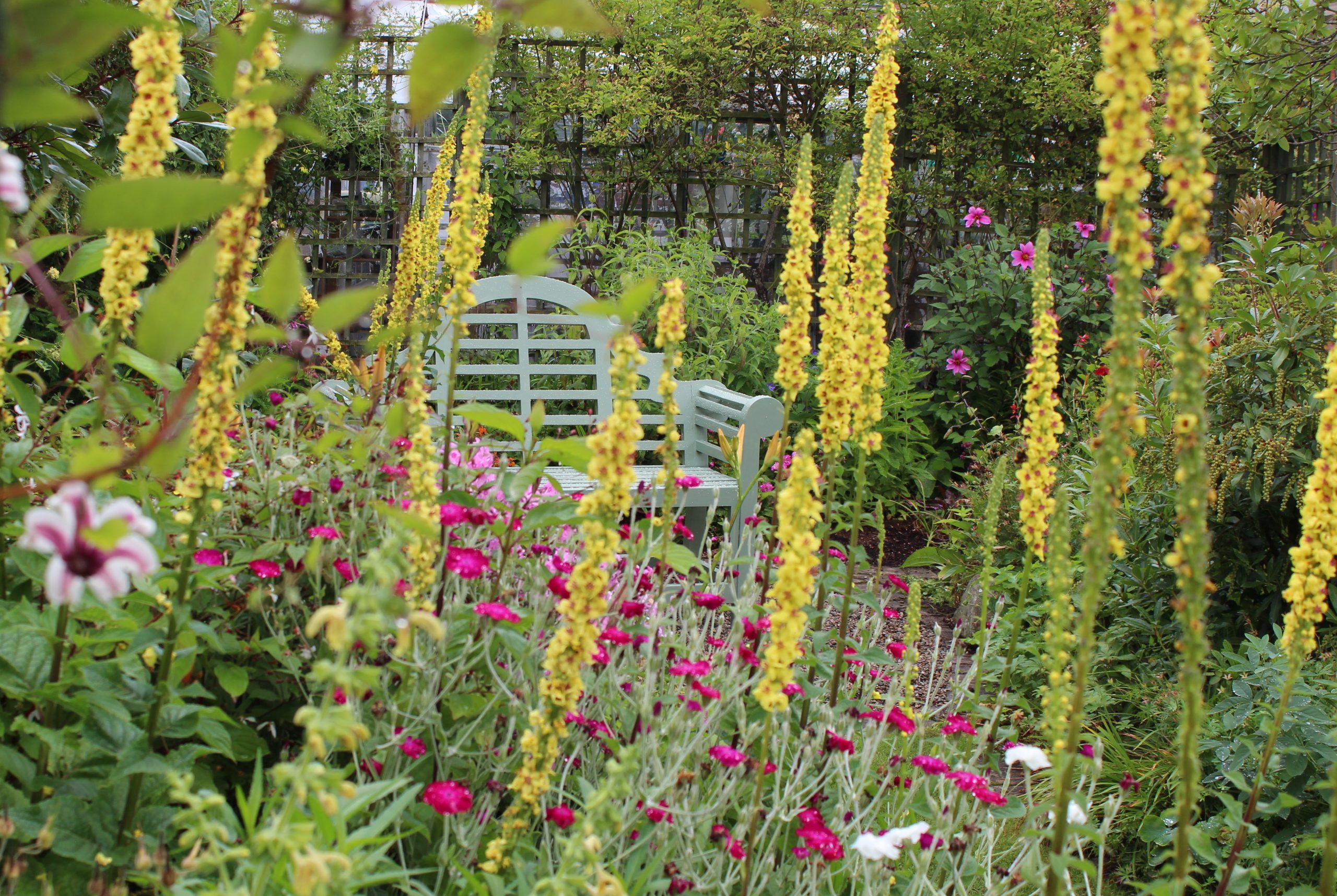 PRESS RELEASE
January 2022

The National Garden Scheme is delighted to announce the expansion of its garden visiting portfolio to Northern Ireland in 2022.  
For the first time since the National Garden Scheme was founded in 1927, private gardens across six counties in Northern Ireland are being included in the 3,500 gardens that open for charity.  
"We're delighted to welcome the team from Northern Ireland and twenty-one gardens in this inaugural year," says Chief Executive, George Plumptre. "Starting with snowdrops in February the gardens will open through to late summer showcasing a wealth of gardens large and small." 
From the joint Snowdrop opening of Benvardin Gardens and Billy Old Rectory in County Antrim to the high summer gardens at Kilcootry Barn in County Tyrone and the organic gem at Helen's Bay Organic there is plenty to explore and inspire in this inaugural year. 
"Opening these fabulous gardens in Northern Ireland as part of the National Garden Scheme is hugely exciting for the charity, the local organising team and the garden owners. With our iconic eye for gardens of quality these twenty-one new gardens are a hugely welcome addition to our portfolio," adds George Plumptre. 
All the gardens opening in Northern Ireland will contribute to funding the nursing and health charities supported by the National Garden Scheme including Macmillan, Marie Curie, Parkinson's UK and Horatio's Garden. 
Of the 21 gardens, 8 open by arrangement, 12 have set opening days and 1 offers both. For more on the individual gardens opening in Northern Ireland this year see: https://ngs-wp.tclhosting.co.uk/northern-ireland 
Spokespeople: 
George Plumptre, Chief Executive [email protected] 01483 213906
Trevor Edwards, Area Organiser for Northern Ireland [email protected] 078 6023 1115 
 Lead image: The McKelvey Garden
 open by arrangement May – August