Rachel de Thame joins the National Garden Scheme as a new Ambassador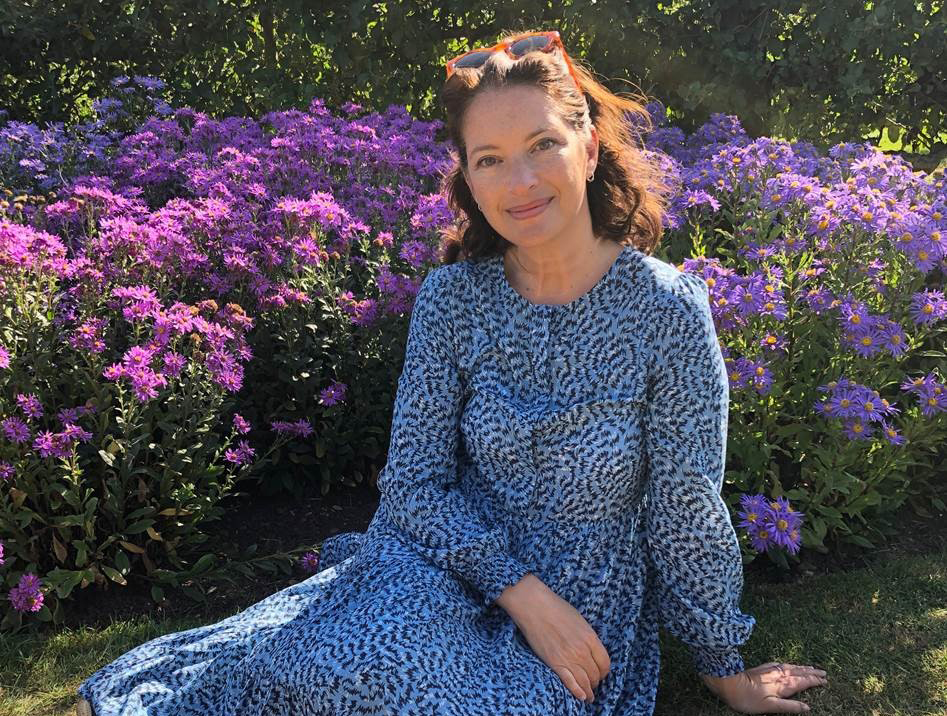 The National Garden Scheme is delighted to welcome Rachel de Thame, one of the country's favourite gardening media personalities, as its new Ambassador.
Commenting on her appointment George Plumptre, CEO of the National Garden Scheme said: "We are all thrilled that Rachel has agreed to join us as an Ambassador. Her passion for plants and enthusiasm for the promotion of gardens for health and wellbeing, fit seamlessly with our work at the National Garden Scheme. Having Rachel on board will help to raise the profile of our gardens and encourage more people to discover the pleasures of visiting gardens."
Rachel de Thame added: "Gardeners love to share their carefully tended plots and knowledge of treasured plants with like-minded people.  This coupled with our ever-increasing awareness and appreciation of the mental and physical health benefits, to be gained not only from the physical act of gardening, but from simply spending time outdoors in beautiful gardens, gives us all the incentive we could need to visit gardens.  This has become very personal for me. I know from first hand experience that wellness and gardens go hand in hand, so It's a huge privilege to become an Ambassador for the National Garden Scheme, which raises funds in the most wonderful way, in order to help us all, today and in the future."
In her new role Rachel will help to promote the National Garden Scheme's unique array of 3,700 gardens that are open to visitors and to highlight the rewards that can be gained from visiting such as gaining knowledge about plants and ideas for your own garden. She will also champion the charity's promotion of gardens and health and the wider impact of its annual donations.
About Rachel de Thame
Inheriting her love of plants primarily from her parents, Rachel has been a regular presenter on Gardeners' World for more than 20 years.  She is a member of the team at the major flower shows, including Chelsea, and on other series including Great British Garden Revival and Countrywise.  Rachel also fronted Small Town Gardens and Gardening with the Experts for which she wrote accompanying books, in addition to Rachel de Thame's Top 100 Star plants.  As a journalist Rachel writes a regular gardening column for The Sunday Times and The Garden Magazine. Contributions to other publications have included Gardeners' World Magazine, New Eden Magazine and the Daily Telegraph. Rachel's design projects include a show garden for Chelsea Flower Show and the floral decorations for the Royal Barge, during the Thames Diamond Jubilee Pageant.