Robert Myers -The Florence Nightingale Garden: A garden for modern nursing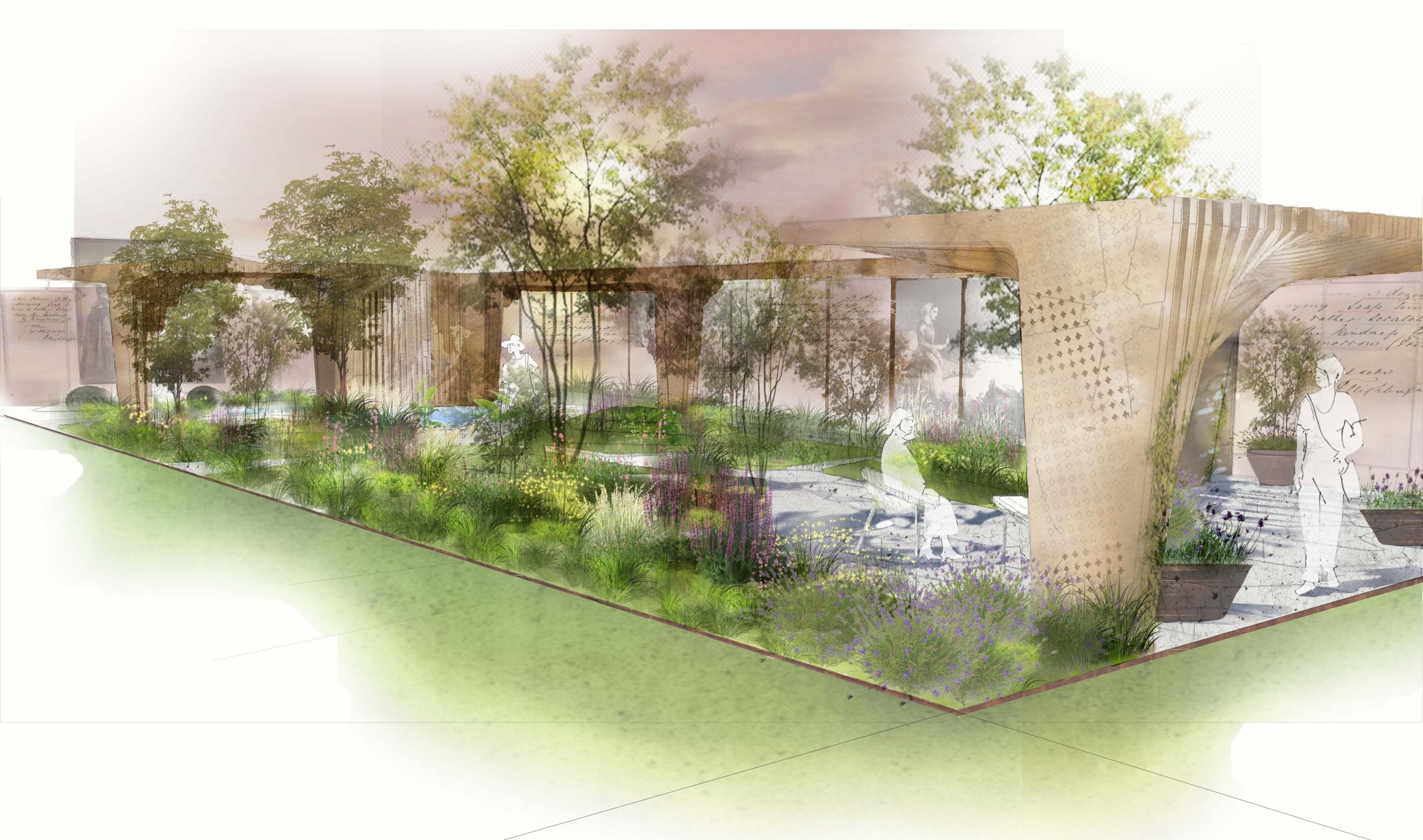 Robert Myers trained as a designer and landscape architect with Elizabeth Banks – as did Tom Stuart-Smith – and his career embraces an impressive portfolio of private and public commissions. He has designed six gold-medal winning gardens at Chelsea and officiated as judge, assessor and moderator.
In the Florence Nightingale garden he has combined the inspiration of the great 19th-century nurse, with her revolutionary approach to healthcare as well as her love of nature and plants, with the philosophy that has continued since Florence Nightingale to provide the inspiration and example for modern nursing. It is a garden which will symbolise the integral link between gardens and human health which Florence Nightingale knew existed and which is increasingly recognised today.
If you enjoyed this content please consider making a donation to help us continue to support our nursing and health beneficiaries.
MAKE A DONATION TO SUPPORT OUR NURSES