Rockfield Park, Monmouthshire; a visitors delight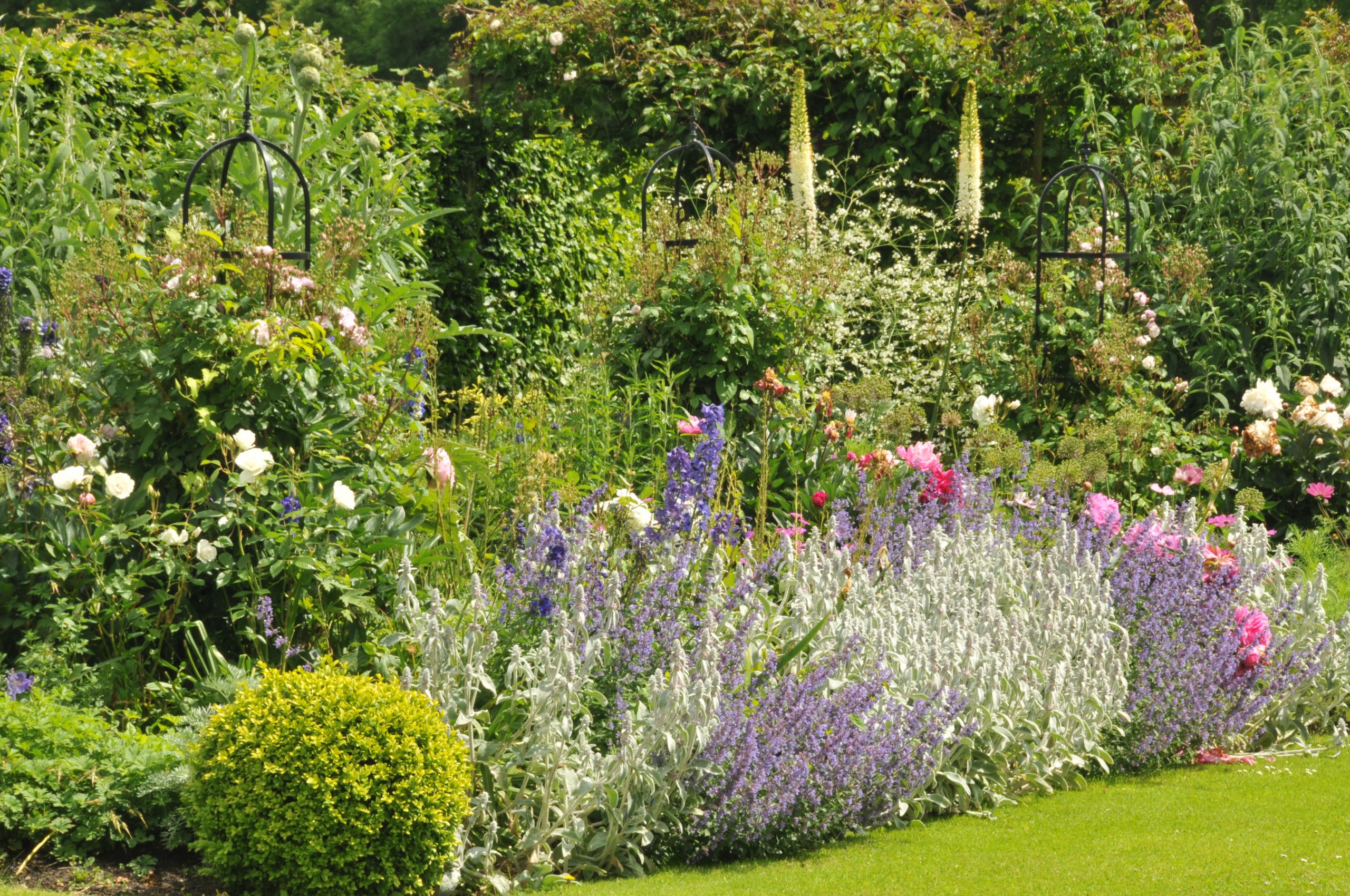 This stunning four acre garden situated in the heart of the Monmouthshire countryside on the banks of the River Monnow is a visitors delight. Join gardener owner and nurse, Melanie Molyneux as she introduces you to this haven of tranquility in troubled times:
A closer look
Rockfield Park dates from the 17th century and the extensive gardens are made up of  lawns and a ha-ha overlooking parkland and rural Monmouthshire, formal gardens, including herbaceous borders, a glorious rose garden, pergolas and ponds, a kitchen garden and greenhouse and a steep water garden featuring ancient acers leading to lawns on the banks of the River Monnow.
There's also an orchard along with riverside, woodland and meadow walks. This beautifully tended garden in its stunning setting should be on the top of your wish list for garden visits in 2021, don't forget to add it to your favourites.
For more information on Rockfield Park click here
If you enjoyed this content please consider making a donation to help us continue to support our nursing and health beneficiaries.
MAKE A DONATION TO SUPPORT OUR NURSES