A thing of joy: The Garden House, Brighton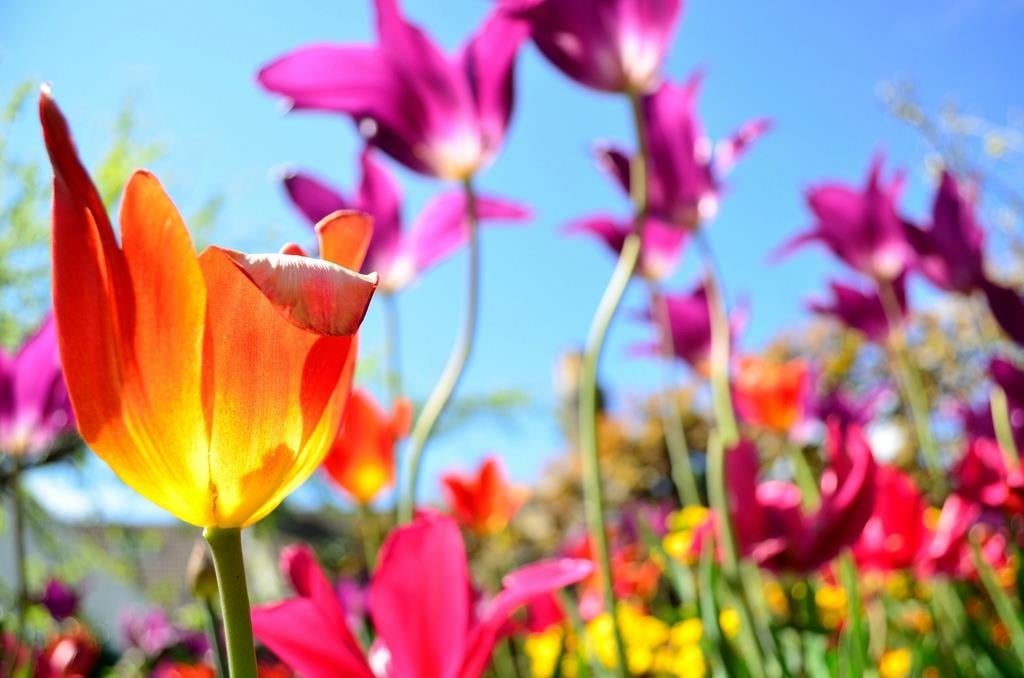 Described as a friendly garden, that's always changing and with a touch of magic to delight visitors, The Garden House in Brighton is a slice of the country in the midst of a bustling city. For Garden Owner Bridgette Saunders the hardest part of gardening is knowing when to stop, even the dark can't stop her! Join her now to find out why this very special city garden is a thing of joy.
More about Bridgette's garden
An old market garden dating back to the 1880's, this stunning plot in Brighton on the south coast is, by Garden Owner Bridgette Saunders own admission, high maintenance. But that is completely by design. "We really like to push the boundaries of growing interesting things all year round," says Bridgette who, under normal circumstances, runs courses and workshops in the garden too. "We've been here for 20 years and it brings so much pleasure, the tulips and the roses and the new pelargonium house are perhaps my favourite things. I just love watching things grow and seeing other people enjoying it."
The garden is changing all the time to reflect both the seasons and changing trends in horticulture – it's definitely one to put on your 'must visit' list when our gardens open again. Keep an eye on the garden listing here

If you enjoyed this content please consider making a donation to help us continue to support our nursing and health beneficiaries.
make a donation to support our nurses