The Priory, Suffolk: 60 years of brilliance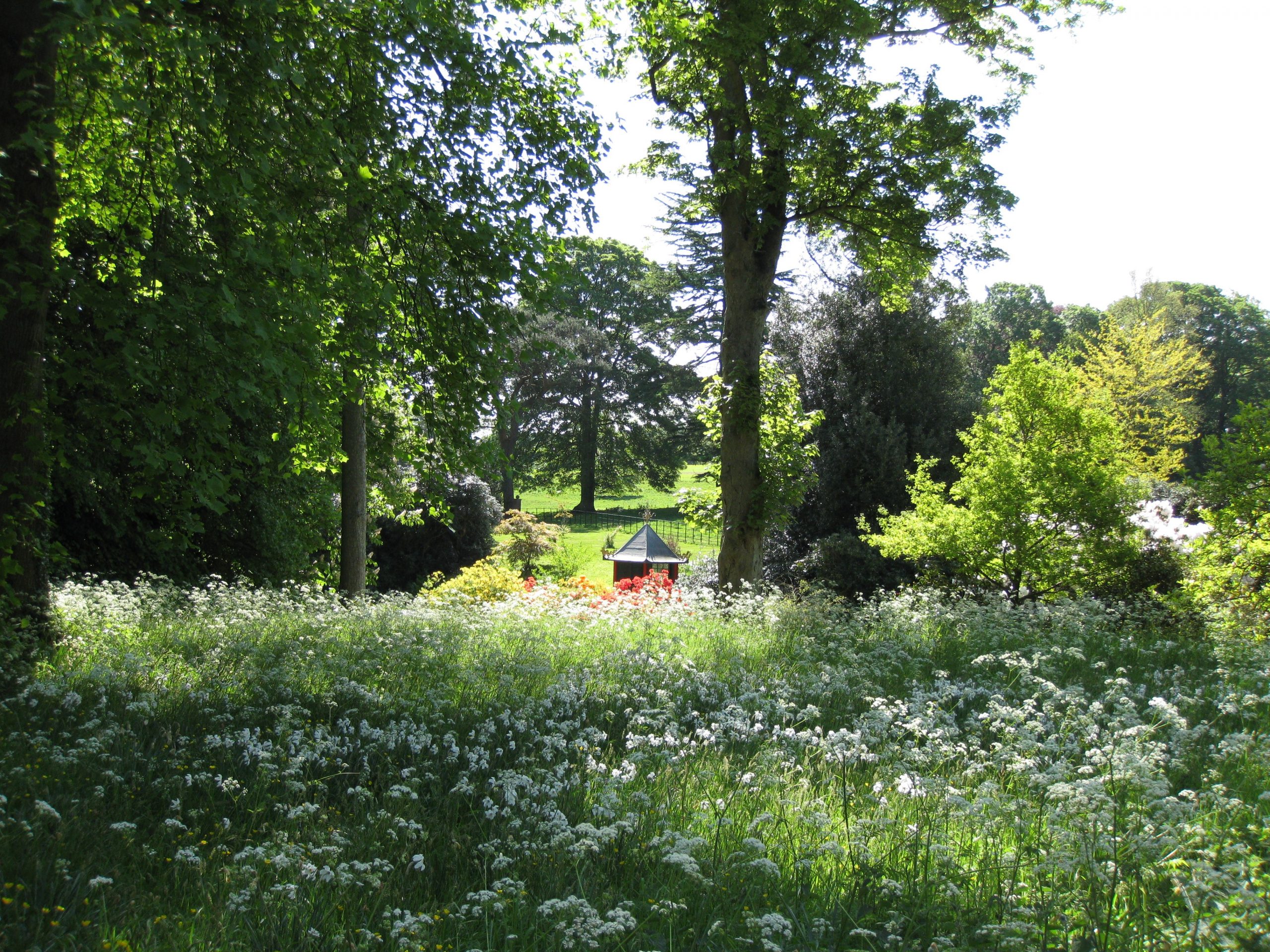 The Priory in Stoke by Nayland, Suffolk is a place with history. In about 1200, a Norman knight gave the acreage the garden sits within to a medieval priory – in which ownership remained until the Reformation in the 1500s. The house which sits within the centre of the garden was built in 1829 and added to in 1907. Over the years, its garden has gradually been extended, now spanning nine acres.
Join Garden Owner, Victoria Engleheart, for a virtual garden visit on the day that would have been their 60th opening for the National Garden Scheme…
A closer look…
Victoria has been gardening at The Priory for almost 40 years. Its varied setting, with woodland, lawns, lakes and ornamental areas, means there is always a place for a new enthusiasm.
2020 marks The Priory's 60th year with the National Garden Scheme. "It is rather nerve-wracking opening a garden for the first time, even after 59 years" Victoria comments. "But the visitors are a friendly bunch, endlessly encouraging and appreciative; it also means one has to look at it as if through someone else's eyes and tidy up the bits one has tried not to notice!"
From the south terrace, a valley of trees stretches down to frame Stoke by Nayland's 15th-century church.
A view of the church was painted by John Constable (1776 – 1837), and the six-foot, preliminary sketch remained, unfinished, on his easel when he passed away. The sketch is now featured in the Chicago Art Museum – bringing this timeless scene for people to enjoy worldwide.
The view from The Priory is treasured by the Engleheart family, who take much care to preserve this romantic scene.
To find out more about The Priory, click here and be sure to join the Engleheart family for the 60th garden opening when the garden gates reopen.
If you enjoyed this content please consider making a donation to help us continue to support our nursing and health beneficiaries.
MAKE A DONATION TO SUPPORT OUR NURSES