Tom Stuart-Smith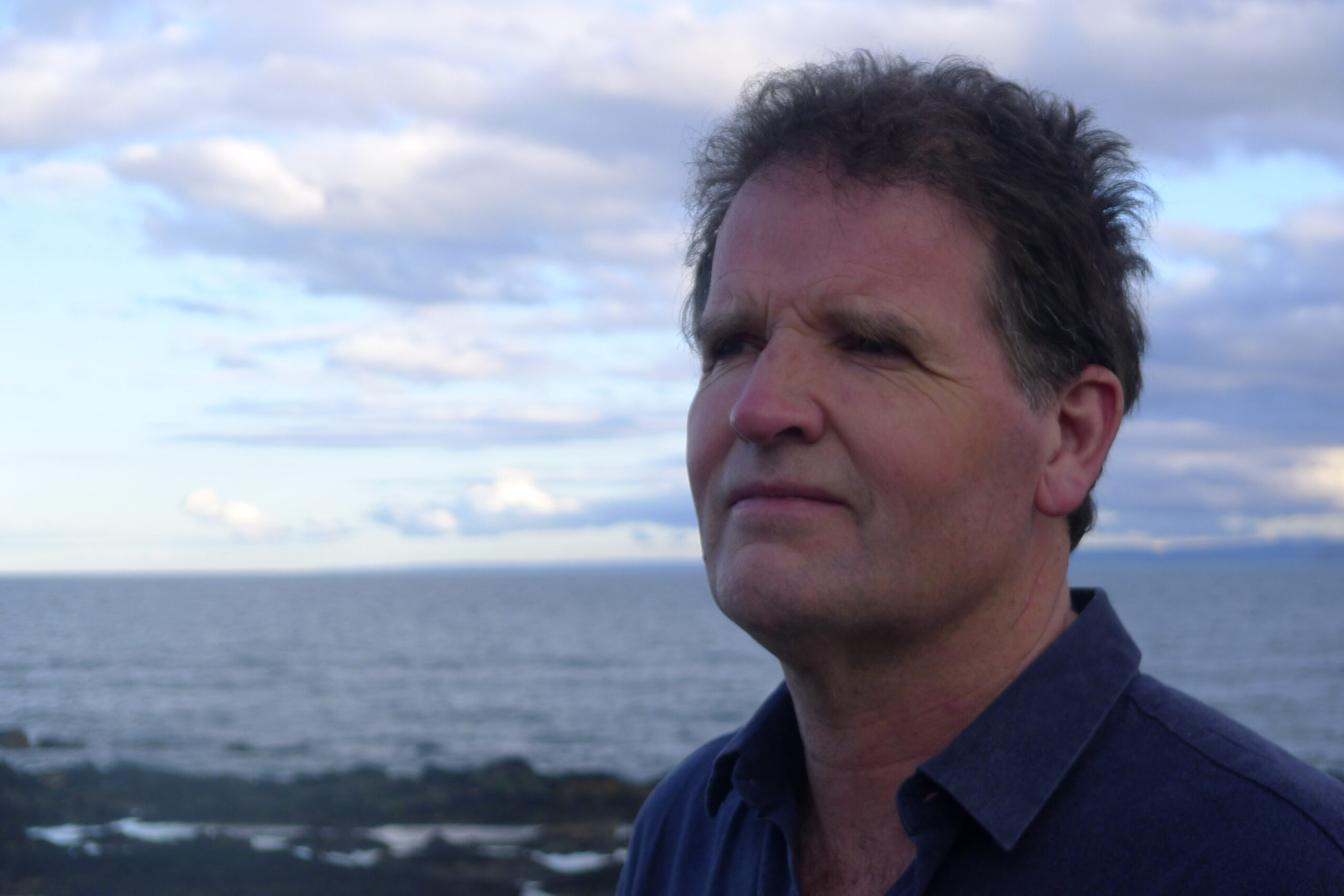 We are delighted to announce that the designer of our 2024 Project Giving Back show garden at RHS Chelsea is Tom Stuart-Smith OBE.
Tom is a landscape architect whose work combines naturalism with modernity and built forms with romantic planting. He read Zoology at the University of Cambridge before completing a postgraduate degree in Landscape Design. Tom has since designed gardens, parks and landscapes throughout the world, for clients including the Royal Horticultural Society, the Royal Academy of Arts and Her Majesty Queen Elizabeth II. In June 2023 Tom was awarded an OBE for his services to landscape architecture in the King's Birthday Honours List.
Recent projects in the public domain include several projects at Chatsworth, a new public garden at the Hepworth Wakefield, and the masterplan for RHS Garden Bridgewater, which is one of the largest new garden projects in Europe. 2021 saw the completion of a new Islamic garden, Jellicoe Gardens in Kings Cross, commissioned by the Aga Khan Development Network and Argent, and 2022 saw the dramatic recasting of a garden by St Pauls Cathedral in the City of London which has a 100m² water basin at its centre, reflecting Sir Christopher Wren's famous dome. Current projects include a new garden at Knepp that seeks to maximise biodiversity, and a castle on Loch Ness in Scotland.
He has designed eight award winning gardens for the Chelsea Flower Show, all of which were presented with gold medals and three 'Best in Show'.
Tom has opened his garden at The Barn, alongside his sister's garden at Serge Hill for the National Garden Scheme since 1993.
"The National Garden Scheme is a wonderfully unique charity and I'm proud to have opened my garden in aid of it for nearly 30 years.  It's a very special honour for me to be able to be part of bringing the National Garden Scheme to an even wider audience through the new Project Giving Back show garden at RHS Chelsea in 2024."
You can discover more about Tom's landscape design practice here: https://www.tomstuartsmith.co.uk
Watch Tom's virtual visit to The Barn filmed for the National Garden Scheme during lockdown in 2020:
Photo credit for lead image of Tom Stuart-Smith, James Runcie
Gardens designed by Tom Stuart-Smith that open as part of the National Garden Scheme include: