Trengrove House, Monmouthshire: throwing out the rule book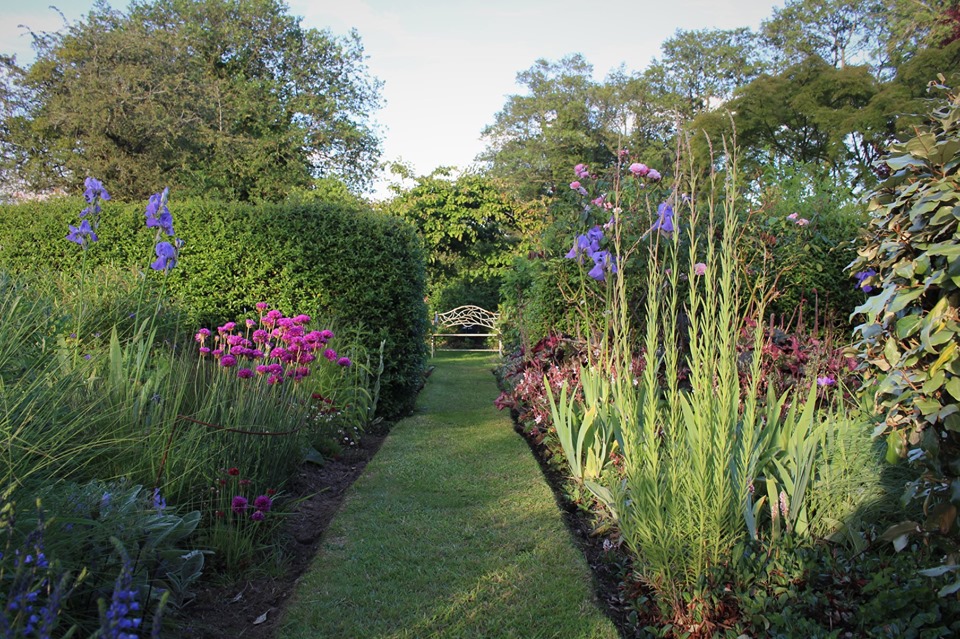 Trengrove House in Monmouthshire is a quiet valley garden. It has been designed and nurtured by garden designer, Guin Vaughan, who has thrown out the rule book to create a personal space, filled with the plants she loves.
Join Guin for an evening stroll through the garden…
Discover more…
Guin has developed the garden at Trengrove House, more or less single-handedly, over 15 years. In the early years, the garden offered its challenges. Over the years and with much hard work, the garden has been transformed into a haven for wildlife, filled with colour and designed with the ethos of 'right plant, right place'. Mixed borders are filled with texture, colour and skillful plant combinations, and the old apple orchard is richly underplanted.
The one-acre wildflower meadow has been carefully nurtured and has now achieved local wildlife site status – managing to encourage only naturally occurring species and supporting many wildflowers and grasses.
To find out more about Trengrove House, click here.
If you enjoyed this content please consider making a donation to help us continue to support our nursing and health beneficiaries.
MAKE A DONATION TO SUPPORT OUR NURSES