Uppingham Gardens; a trio of tranquility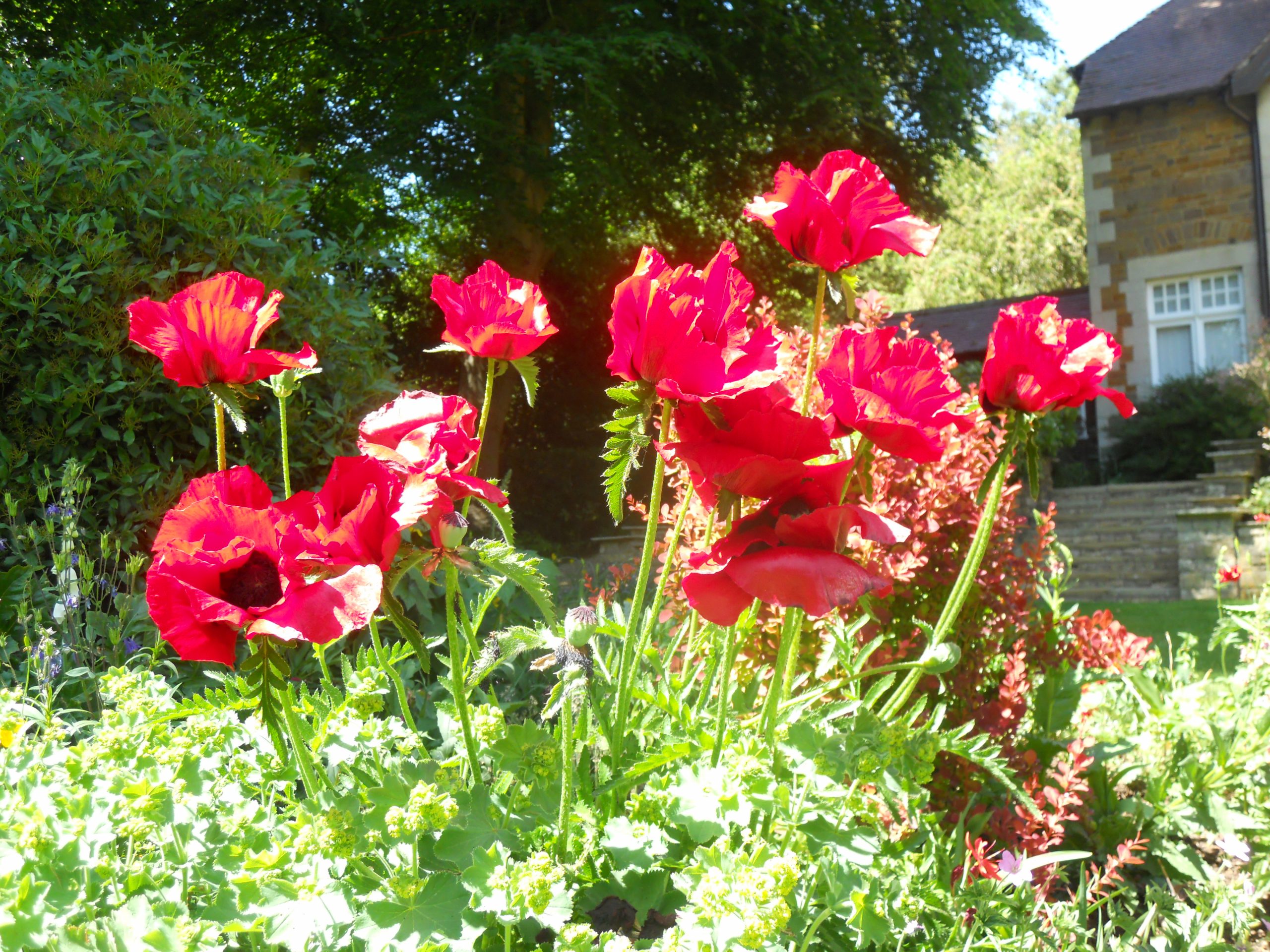 There are three gardens in the Uppingham Garden Group in Rutland, their contrasting styles making up a trio of tranquility with their glorious views, interesting planting and lovely water features. Join the garden owners for a tour of these great gardens introduced by the Lord Lieutenant of Rutland, Dr Sarah Furness:
A closer look
Eight years ago, the owners at Hillside House, Jennifer and Lawrence Fenelon, took on a major garden makeover. They turned chaos into harmony in this one acre, south facing plot creating a wonderful woodland walk and a new terrace to divide the long sloping lawn giving shape and space for colourful planting. With its spring fed pond, wildflower garden, handsome beech trees and orchard, as well as fruit and vegetable gardens it's a wonderful example of how you can transform a garden.
Robin Hill has also undergone a transformation – giving this lovely south facing garden that was once a blank canvas a quiet country feel full of luscious planting. Making the most of its borrowed landscape and the discovery of a stream, owners Kathy and Andrew Robinson have even created a pond for George, their black lab.
The Orchard has a longer history with owners Margaret and Doug Stacey having lived there since 1992. In that time they have created a garden full of plants from around the world with wonderful, contrasting collections from Australasia, China, Mexico and the Mediterranean. The stream side planting and wildlife friendly hedging give this garden a wonderfully timeless feel.
To find out when the gardens open again click here
If you enjoyed this content please consider making a donation to help us continue to support our nursing and health beneficiaries.
MAKE A DONATION TO SUPPORT OUR NURSES