A wildlife haven at Fron Heulog, Powys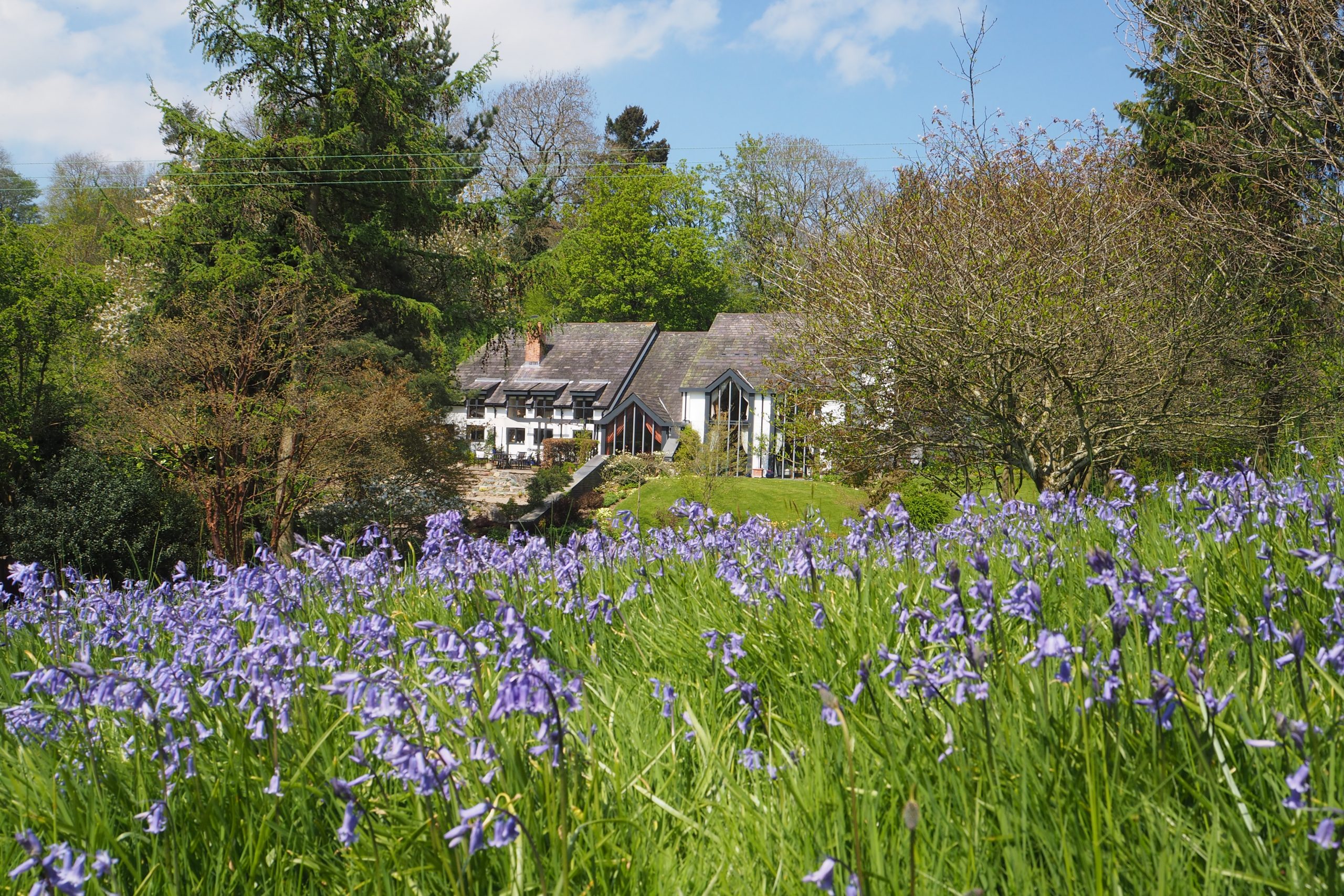 Set deep in the heart of the country this stunning 1½ acre mature landscaped garden is set around a striking modern house. The adjoining eight acres are managed for wildlife creating a haven for birds, butterflies and pollinators. Take a glimpse now at this beautiful garden bursting with blossoms and birdsong…
More about Fron Heulog
"In Welsh, place names 'Fron' or 'Bron' are usually associated with a hill-side or small hillock (breast of a hill) so Fron Heulog is probably best translated into "sunny hill-side" which is exactly what we have here," says Garden Owner, Tim Ward.
This colourful, all season garden includes an exceptional range of plants and is divided into different themed areas including: terraced rockery, lawns with mixed borders, unusual shrubs and trees, potager, butterfly and insect garden, dingle garden and unmown conservation area. The wildflower meadow can be explored via a network of paths and includes a wildlife pond and shepherd's hut along with magnificent views of the surrounding countryside. With uneven ground and steep slopes there is restricted access to some areas and good footwear is recommended! Be prepared and you will be hugely rewarded with a visit to Fron Heulog. Discover more here
If you enjoyed this content please consider making a donation to help us continue to support our nursing and health beneficiaries.
make a donation to support our nurses