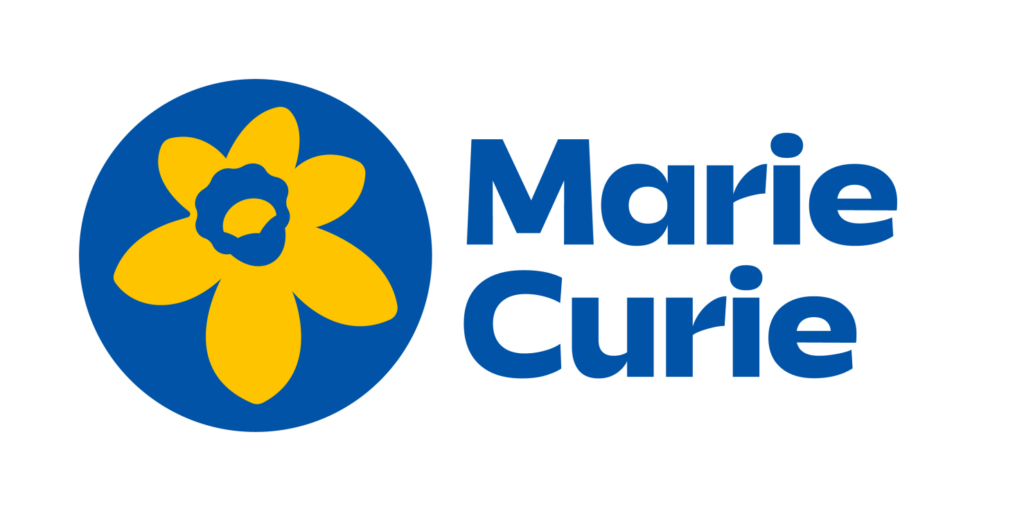 The National Garden Scheme has been supporting Marie Curie since 1996, raising over £11 million in that time, making us the single largest funder of their work. In 2023 we donated £450,000 to help Marie Curie deliver their ambitious five-year strategy to close the gap in end of life care.
Marie Curie is the UK's leading charity for people with any terminal illness. The charity helps people living with a terminal illness and their families make the most of the time they have together by delivering expert hands-on care, emotional support, research and guidance.
Marie Curie employs more than 2,700 nurses, doctors and other healthcare professionals, and with its nine hospices around the UK, is the largest provider of hospice beds outside the NHS.
We fund the NGS Nightingale Challenge, a bespoke leadership programme for Marie Curie Nurses and other members of their caring services staff. Unique to Marie Curie, the programme supports the next generation of healthcare leaders in palliative and end of life care. To-date, 34 Marie Curie Nurses and caring services staff have completed the programme.
If you have questions about terminal illness, need support or just want to talk, call the Marie Curie Support Line on 0800 090 2309. It's for anyone affected by terminal illness, including family and friends.
For more information visit www.mariecurie.org.uk
Watch our 2023 video filmed at the West Midlands hospice to mark 27 years of partnership: