21 Gospatrick Road, London: a Mediterranean transformation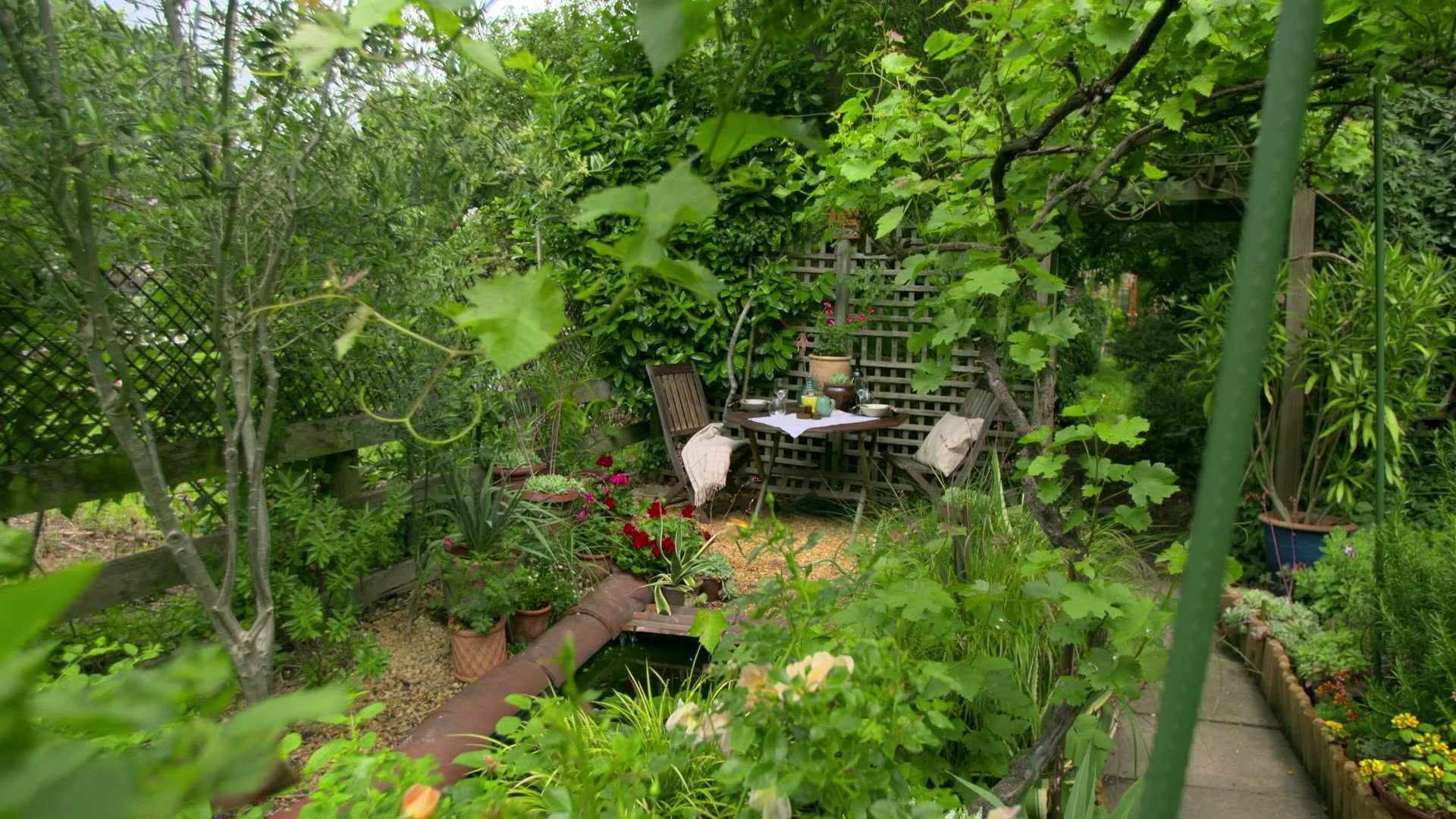 21 Gospatrick Road is found within Tower Gardens Estate, a cottage garden suburb laid out by London County Council in the early 20th century.
Over the years, garden owner, Matthew Bradby has developed this 40 metre, urban plot into a tranquil and welcoming garden, where a delightfully contrasting mixture of traditional and exotic plants grow beneath the canopy of a weeping willow.
Join Matthew and the Love Your Garden team as they transform an unloved corner of the garden into a Mediterranean escape…
A year later and the garden continues to bloom and thrive as this selection of photos show.
If you enjoyed this content please consider making a donation to help us continue to support our nursing and health beneficiaries.
MAKE A DONATION TO SUPPORT OUR NURSES