A Great British Garden Party celebrated in the September sunshine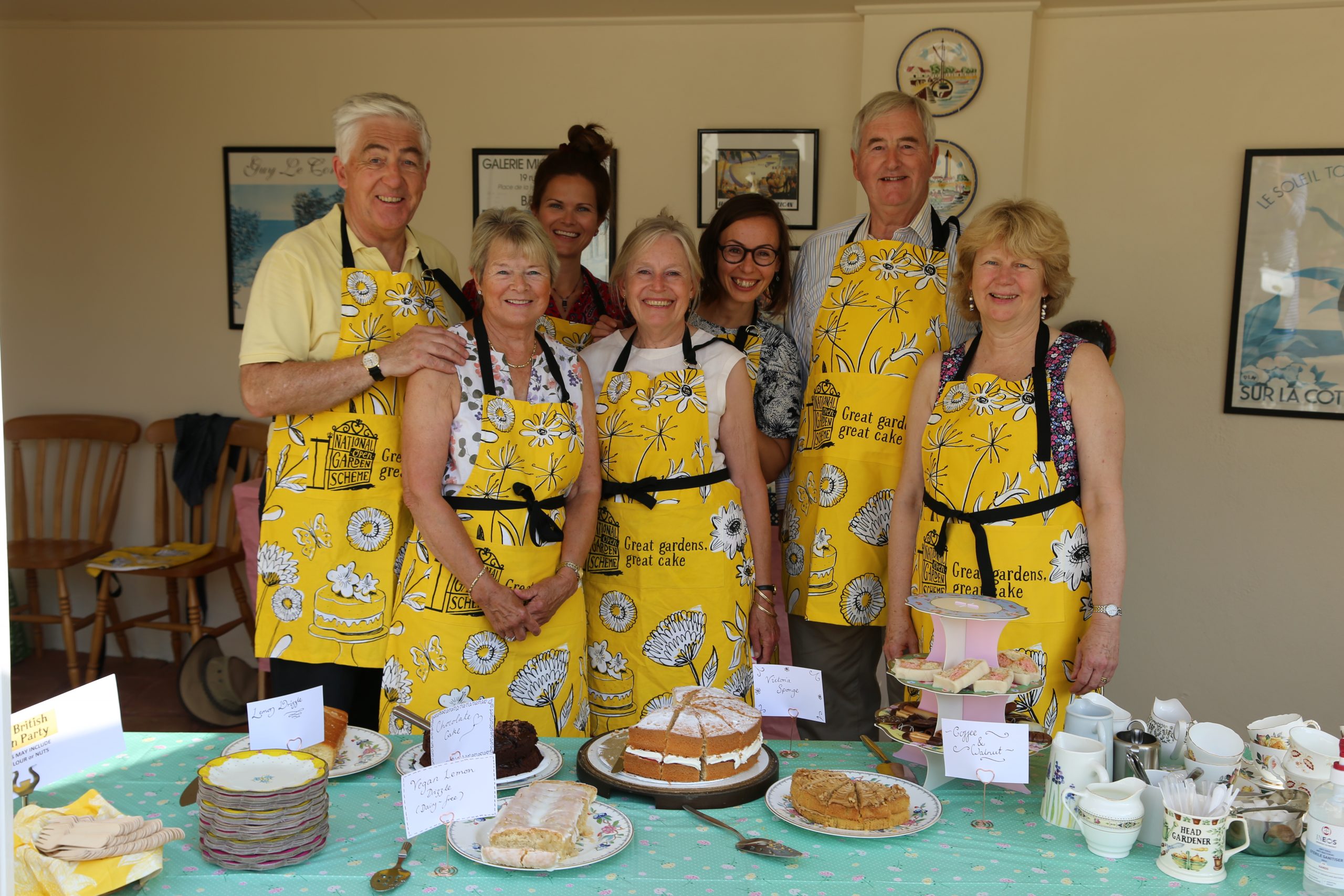 On a glorious September Sunday, Chairman of Carers Trust John Mclean hosted a wonderful Great British Garden Party to raise funds for the National Garden Scheme's nursing and health beneficiaries, of which Carers Trust is one. With the support of neighbours and and his local community, the event included visits to four inspirational, private gardens and a wonderful afternoon tea with fabulous cakes.
"I had a plan to hold a Great British Garden Party for the National Garden Scheme last year, but Covid put paid to those plans," said John. "But thankfully, with the help of so many people, we were able to come together on 5th September and raise funds for vital charities including Carers Trust which looks after 900,000 unpaid carers in the UK. It's such a wonderful thing to do, to bring the community together, to enjoy our gardens, and great tea and cakes, and to support those in need."
At last count, the afternoon raised over £3,500.
The event would not have been possible without the generous support of the Worplesdson community, including Worplesdon WI, Christmas Bakery, the Worplesdon Memorial Hall, St Mary's Church and the local residents who contributed to the preparation for the day.
You can hold a Great British Garden Party at anytime of the year to suit you and your garden – to find out more click here