Alan Titchmarsh lends his support to the National Garden Scheme and its nursing beneficiaries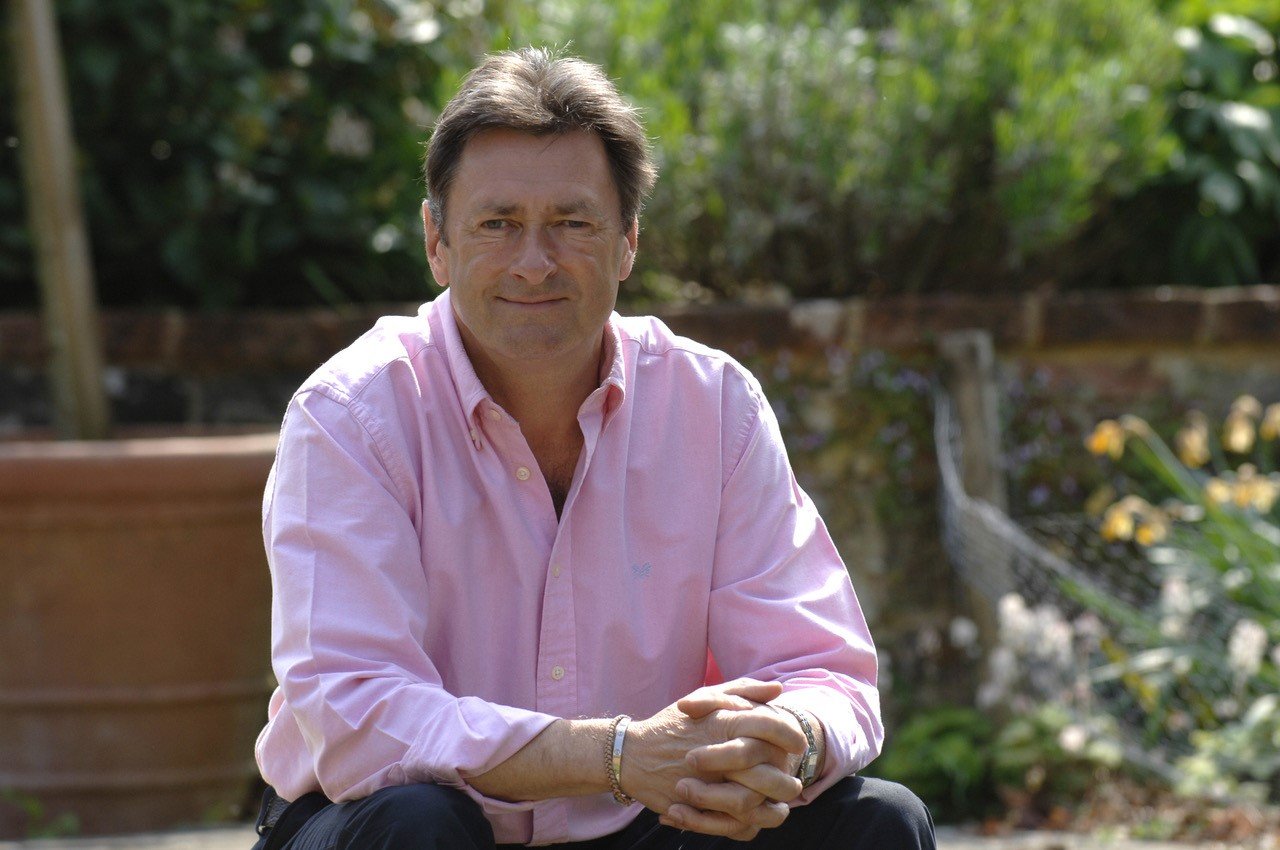 One of Britain's best-loved gardeners, writers and television presenters, Alan Titchmarsh is lending his support to the National Garden Scheme's campaign to keep its garden gates 'virtually' open and to continue to raise funds for vital nursing and health charities during the current pandemic.
Speaking from his home in Hampshire, Alan shared glorious glimpses of his own, very private garden that was filmed last summer to celebrate his 50 years in gardening, 40 in broadcasting and 70 on earth. In support of the National Garden Scheme's Virtual Garden Visits campaign he said:
"Garden owners have recorded videos of their gardens to make a series of 'virtual visits' and inviting everyone who might have visited a garden to watch a virtual visit instead and think of giving a donation to the charity. I think it's a fantastic idea, typical of the resourcefulness which has kept the National Garden Scheme going for over ninety years and I urge you to support the campaign generously and enjoy the stunning gardens.
"Whatever goes on in the wider world, every spring is new beginning, a chance for gardeners to start anew, to realise how important the garden is as a way of expressing ourselves artistically and a way of keeping in touch with nature, the one constant in an ever changing often frightening world. Our gardens are the ultimate reality – created by man with the help of nature they offer us an anchor in times of turmoil, never more so than this year.
"The National Garden Scheme uses the joy of gardens and garden visiting to reach out and help all kinds of people. This wonderful organisation has been inviting folk to open their gardens and raise funds for nursing and health charities for more than 90 years. It's given away nearly £60 million in that time and never had to close, not even in the Second World War."
National Garden Scheme CEO, George Plumptre added: "We are hugely grateful to Alan for his support at this time. With no money being raised our ability to support our nursing and health beneficiaries is seriously curtailed. This comes at a time when these charities, including Macmillan Cancer Support, Marie Curie, Hospice UK and The Queens Nursing Institute need our help the most, as they are stretched to the limit by their involvement in the current crisis. For many the National Garden Scheme is their largest cumulative funder, so we are trying to make up some shortfall by asking people to make donations."
Glimpses of Alan's Garden
Alan's is a romantic English garden, where topiary and roses mix with ornamental highlights and plant rarities, and with wildflower meadows and country vistas beyond. It's a private space for Alan and his family, so we hope you enjoy this privileged glimpse shared in support of our nursing and health beneficiaries.
make a donation to support our nurses