Carminowe Valley Garden, Cornwall; a garden worth exploring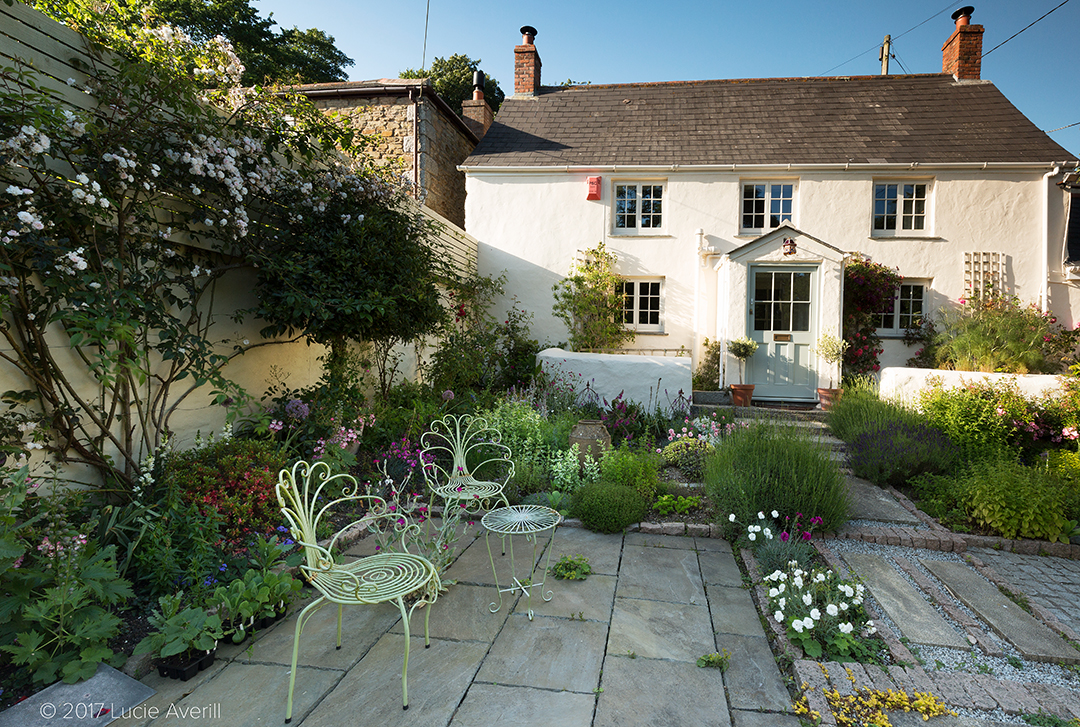 This lovely Cornish cottage hides a delightful garden that wends its way down through roses and shrubberies, wildflowers, over babbling brooks and natural ponds … filmed by owner Marion Stanley's grandchildren, Oscar and Olivia Brotherton, enjoy the virtual visit and be sure to add it to your favourites. It's a garden worth exploring:
A closer look
Overlooking the beautiful Carminowe Valley towards Loe Pool – the largest natural freshwater lake in Cornwall – this abundant garden combines native oak woodland, babbling brook and large natural pond with more formal areas.
Wild flowers, mown pathways, shrubberies and an orchard offer something new at every turn. While the enclosed cottage garden provides a different feel in spring with lots of colour and roses in early summer providing huge contrast.
For more about the garden at Carminowe Valley click here
If you enjoyed this content please consider making a donation to help us continue to support our nursing and health beneficiaries.
MAKE A DONATION TO SUPPORT OUR NURSES