Chilli chocolate cake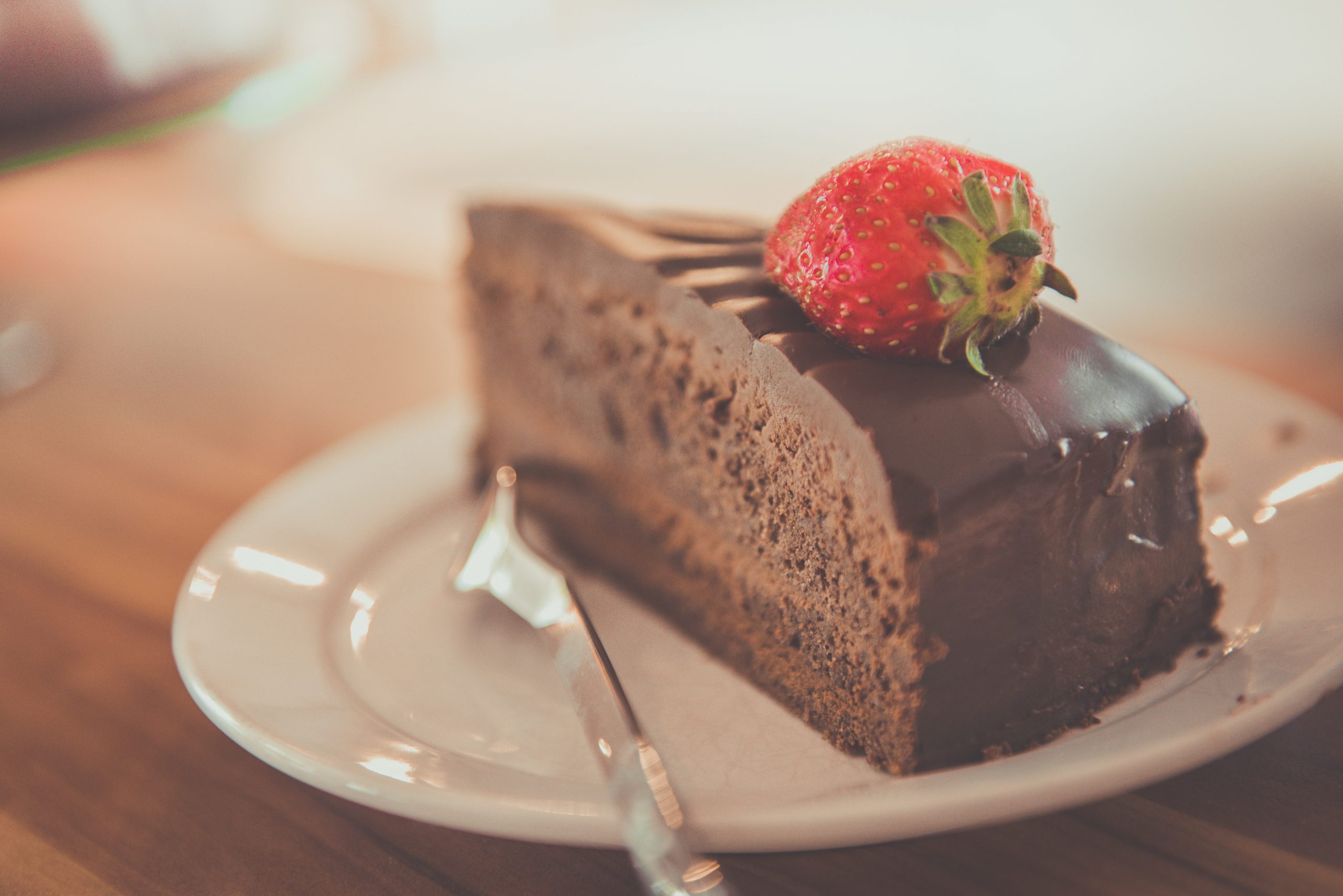 This months recipe comes from one of our beneficiaries, Perennial. This delicious twist on a classic chocolate cake is sure to go down a treat with friends and family or perhaps even at a garden opening. Why not save the recipe to create for your Great British Garden Party this summer? Discover more and sign up!
Instructions
Preheat the oven to 170°C/150°C fan oven/325°F/gas mark 3½.
Grease and line two 15cm-round sandwich cake tins.
Cream the butter and sugar together in a large bowl, then beat in the eggs.
Stir in the melted chocolate, then sift over the flour, baking powder, cocoa powder and chilli. Fold carefully into the mixture, before adding the whipped cream and gently folding in.
Divide the mixture evenly between the sandwich tins and bake for 15–20 minutes, or until the top feels bouncy when pressed gently. The cake should be sticky to the touch.
Leave to cool in the tins for 15 minutes, then tip out onto a wire rack to cool completely.
Break the chocolate into pieces and melt in a saucepan with the double cream. Once the chocolate has melted and the mixture is starting to thicken, remove the pan from the heat and cool slightly. Add the butter, a little at a time, and stir in.
Use half the chocolate ganache to fill the cake and the other half to top the cake. Decorate with a whole red chilli or strawberries.
_________________________
If you enjoyed this content please consider making a donation to help us continue to support our nursing and health beneficiaries.
Ingredients
200g butter
200g caster sugar
4 large eggs
200g dark chocolate (melted)
100g self-raising flour
1 tsp hot chilli powder
250ml double cream, whipped until thick
Filling and topping
200ml double cream
200g dark chocolate
100g salted butter