Lisa's Zingy Lemon Drizzle Cake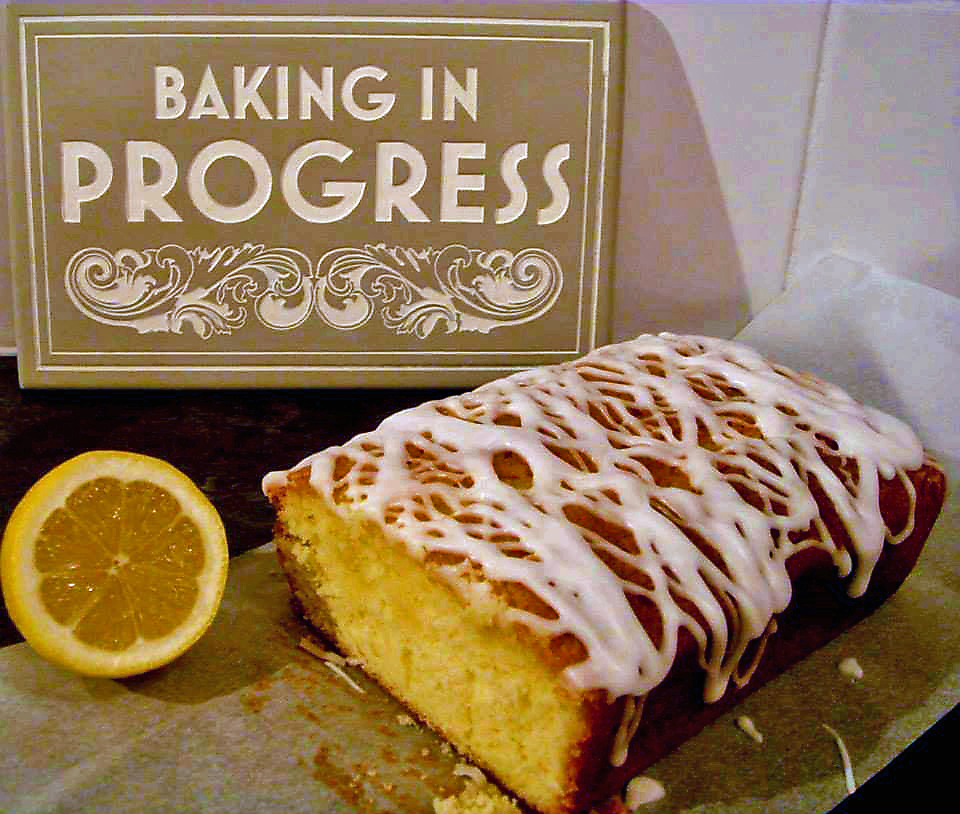 Lisa from Thames Hospice has shared their zingy lemon drizzle cake recipe with us.
Instructions
Preheat your oven 180C / 160C (fan) / Gas Mark 4
Butter and line a 450g loaf tin
Make the sponge by creaming the butter and sugar until light and fluffy, add the eggs one at a time along with a little of the flour (this stops your mixture splitting) add the lemon zest, beat well. Add the remaining flour, fold in gently but thoroughly, followed by the milk. Spoon mixture into your prepared loaf tin and bake for approx. 45 mins (ovens vary so do keep an eye on it!) it should be golden, risen and a skewer (or knife) when inserted should come out clean. If you find it is browning too quickly you can place a piece of foil over the top.
While your cake is baking, make the lemon syrup by adding the lemon juice and icing sugar to a small saucepan and heat gently until all the sugar has dissolved.
When your cake is baked remove from the oven and puncture the top of the cake all over (use a skewer, knife or long pronged fork). Pour over the syrup ensuring it covers the top of the cake evenly, don't worry your cake will absorb all the syrup like a sponge!
Leave your cake to cool completely before removing from the tin, don't be impatient!
Once the cake is cold, carefully remove from the tin and place on a plate.
Make the lemon icing by sieving the icing sugar into a bowl and bit by bit adding lemon juice until a smooth, thick (but still pourable) icing is made, you may not use all the lemon juice or you may need to add a little boiling water to slacken if not enough. Drizzle the icing over the cake however you wish, let the icing set then enjoy!
_________________________
If you enjoyed this content please consider making a donation to help us continue to support our nursing and health beneficiaries.
Ingredients for the cake
125g butter (room temperature)
175g caster sugar
2 large eggs
175g self raising flour
4 tbs milk
Zest of 1½ lemons (unwaxed)
Ingredients for the lemon syrup
Juice of 1 lemon
100g icing sugar
Ingredients for the lemon icing
75g Icing sugar (sieved)
Juice of ½ lemon