Explore Riverhill Himalayan Gardens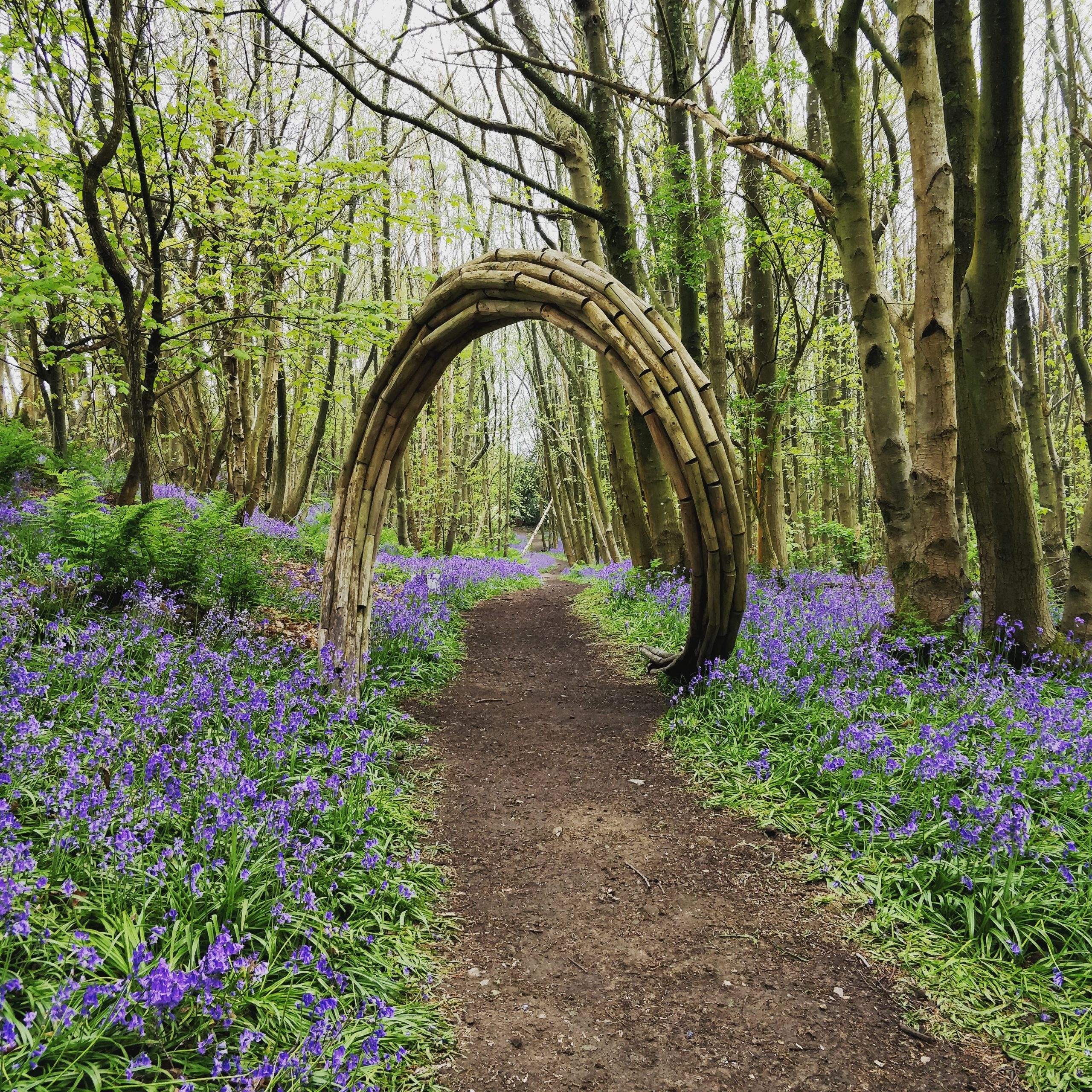 It's the gorgeous portfolio of gardens from stately acres to inner city spaces that makes the National Garden Scheme such a national treasure. The beautiful hillside garden at Riverhill Himalayan Gardens has been privately owned by the Rogers family since 1840. Join owner Sarah Rogers for a leisurely visit through the history and planting of the gardens with its extensive views across the Weald of Kent, spectacular rhododendrons, azaleas and fine specimen trees. There's so much to explore as the family continue to uncover the garden's beautiful structure and a couple of other surprises besides!
A closer look…
Bought in 1840 with the express intention of creating a fine garden, there are still specimen trees dating back to those early days as well as original introductions from such plant hunters as Hooker and Robert Fortune. It is a hillside garden divided between formal terraces and naturalised woodland. With the grounds extending to about 12 acres there's a recently restored Edwardian Rock Garden, with extensive fern collection and gentle water cascades. In spring the significant historic collection of rhododendrons and azaleas, primrose meadow and drifts of daffodils make it the perfect virtual garden visit. Follow the woodland walk to find colour, scent and tranquillity.
Photos: Leigh Clapp
If you enjoyed this content please consider making a donation to help us continue to support our nursing and health beneficiaries.