Now's the time to plant out your sweet peas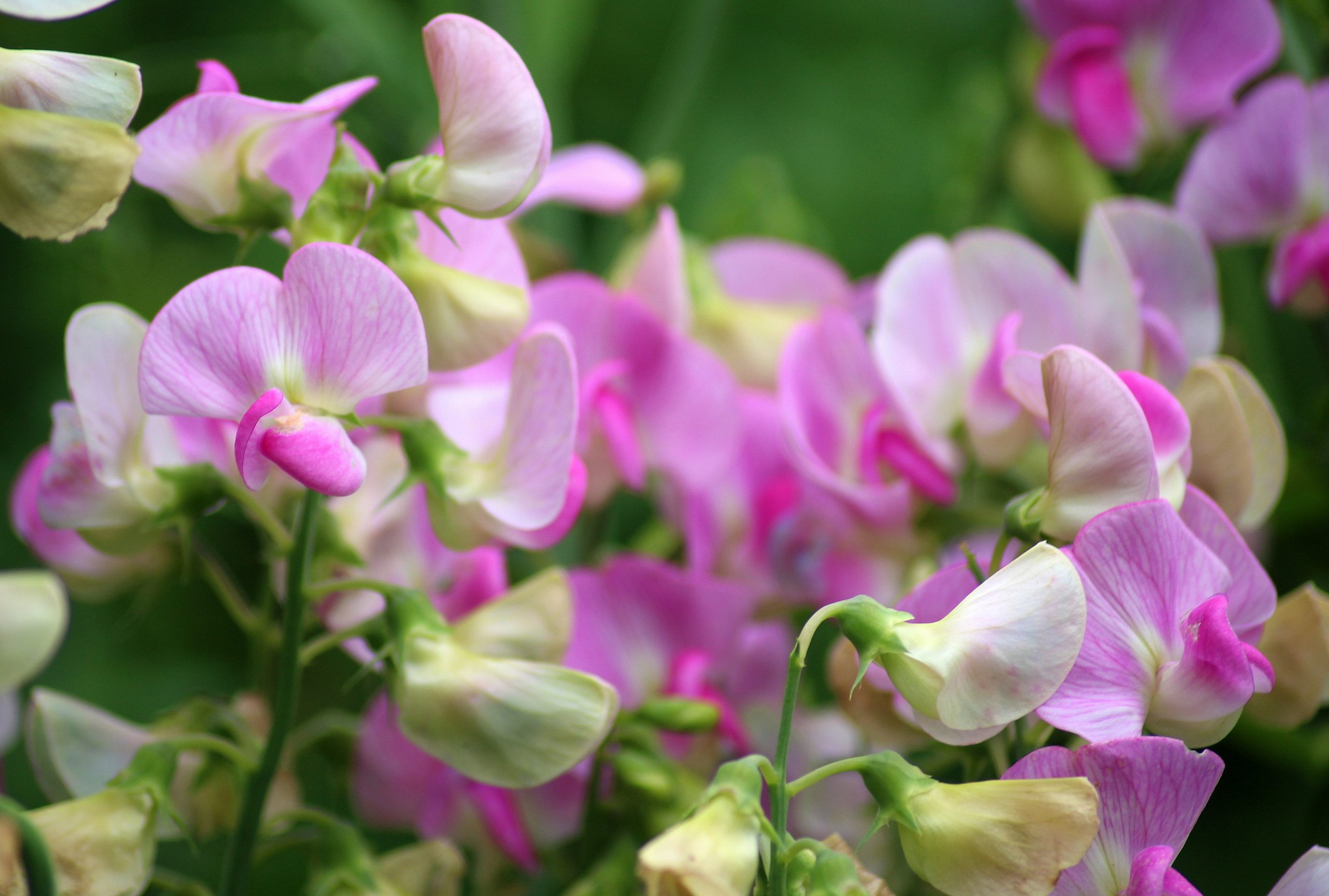 Spring is the perfect time to plan and plant ahead for shows of summer colour and scent and there is one little bloom that delivers more than most. Native to Sicily, Cyprus, southern Italy and the Aegean Islands the sweet pea has become a firm favourite in many British gardens and allotments. An annual climbing plant that grows to a height of 1–2 metres, making sure it has suitable support is vital to sweet success!
Griselda Kerr, owner of the Dower House in Derbyshire, takes us through the planting out process with the help of her West Highland Terrier, Hebe.
About Griselda's garden
A beautiful garden with views of Melbourne Pool the garden drops steeply by paths and steps to a lawn with herbaceous borders and bank of shrubs. Different areas of intimacy or openness provide a variety of planting opportunities – a bog garden, glade, shrubbery, grasses, herb and vegetable garden, rose tunnel, orchard and small woodland. Discover more here  You can read Griselda's spring time garden jobs list here.
If you enjoyed this content please consider making a donation to help us continue to support our nursing and health beneficiaries.