John's Story – "it's heaven to be warm again"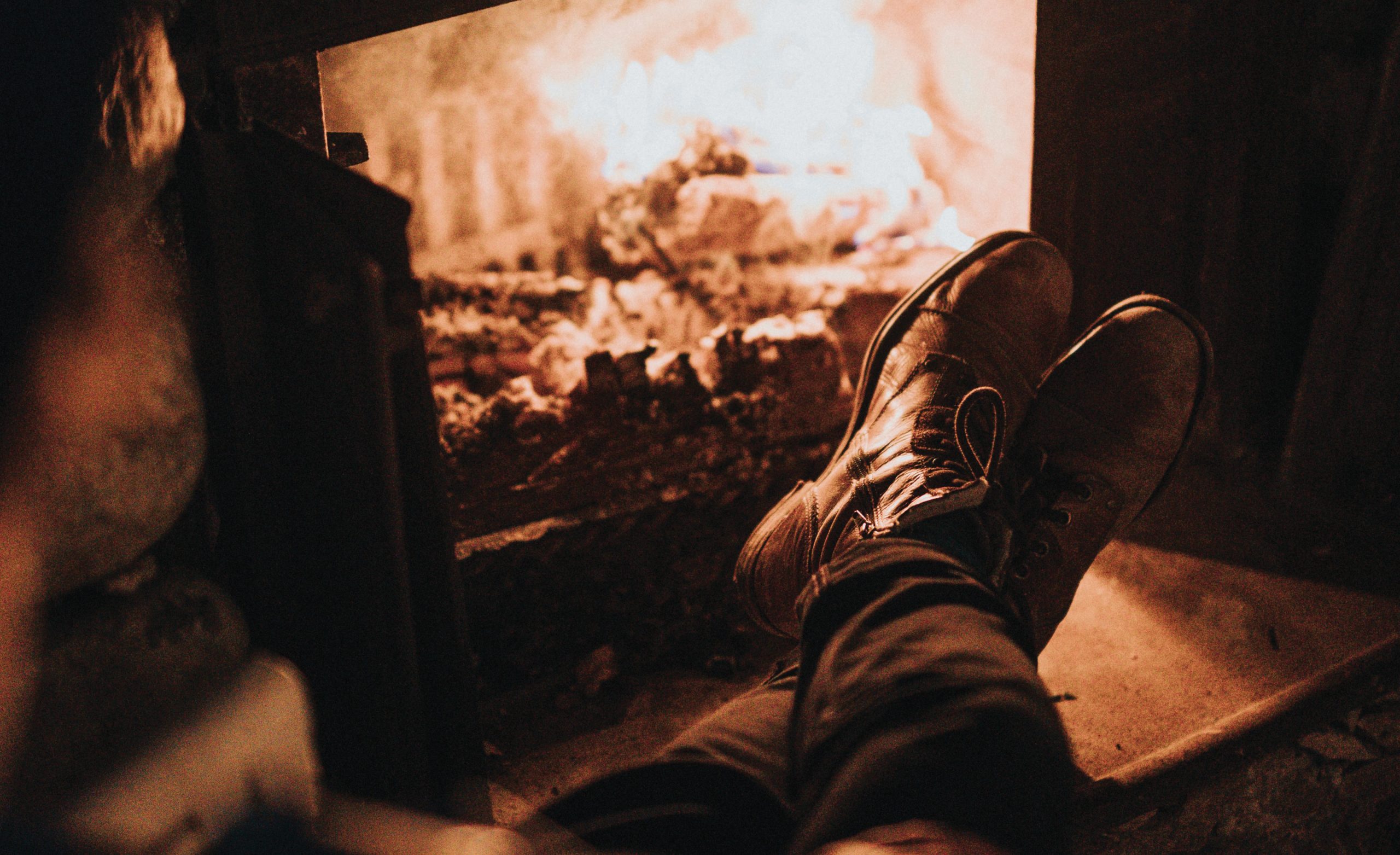 The National Garden Scheme is Perennial's largest single donor having donated more than £1.85 million since the partnership began in 1986 when Perennial was the Royal Gardeners' Benevolent Fund. This contribution makes a huge difference to the lives of thousands of people who are working, or have worked, in the horticulture industry in the UK, and their families.
In 2020, a donation of of £85,000 helped fund Perennial caseworkers to support c.150 people and their families. This meant that each of these service users could receive their own dedicated caseworkers who worked with them for as long as they needed help.
In this year of crisis, of job losses and work restrictions, caseworkers helped provide emergency food parcels, energy payments and emergency accommodation. Laptops were provided for children who had no way to continue their studies from home, iPads helped people to continue with their counselling sessions on Zoom and domestic appliances were provided to families who could not afford to replace a cooker or washing machine.
In addition, caseworkers helped arrange emergency financial support, food or housing, working to access grants available to them, access health services or provide training to support them in the long term. This is John's story:
In the summer of 2013, John* was made redundant from his job as an estate gardener. After 33 years he was without the career he loved and without income. He battled for many years to cope, unable to work because of poor health and relying on his partner's income. But, by the end of 2018 she was forced to stop working for health reasons. Unable to pay bills, feed themselves, heat their home or get the veterinary treatment their dog badly needed they became increasingly anxious and contacted Perennial.
"We were facing the prospect of a hard winter without hope. We felt so isolated, not wanting to talk about our problems with anyone in our community. It was so stressful. Then we got in touch with Perennial and haven't looked back.
"Perennial provided food and fuel for heating to help us over the colder months which was such a relief. Our caseworker, Vicki, and debt adviser, Ged, helped us by speaking to creditors on our behalf and gave us support with budgeting so that we could take control of our money. Thanks to the brilliant team at Perennial we were successful with our application for benefits and our income recovered. Something we would never have been able to sort out ourselves. They also helped us to successfully apply for a new boiler and central heating system after we had all but given up. Having reliable heating for the winter has made such a difference – it's just heaven to be warm again.
"We feel so grateful to Perennial. It is such a relief to feel happy with our finances and more positive now that we have real hope for the future."
*Name changed to preserve anonymity
To read more about our partnership with Perennial click here
This story first appeared in our Impact Report 2020 – read it here