Lara's story: nature is the answer…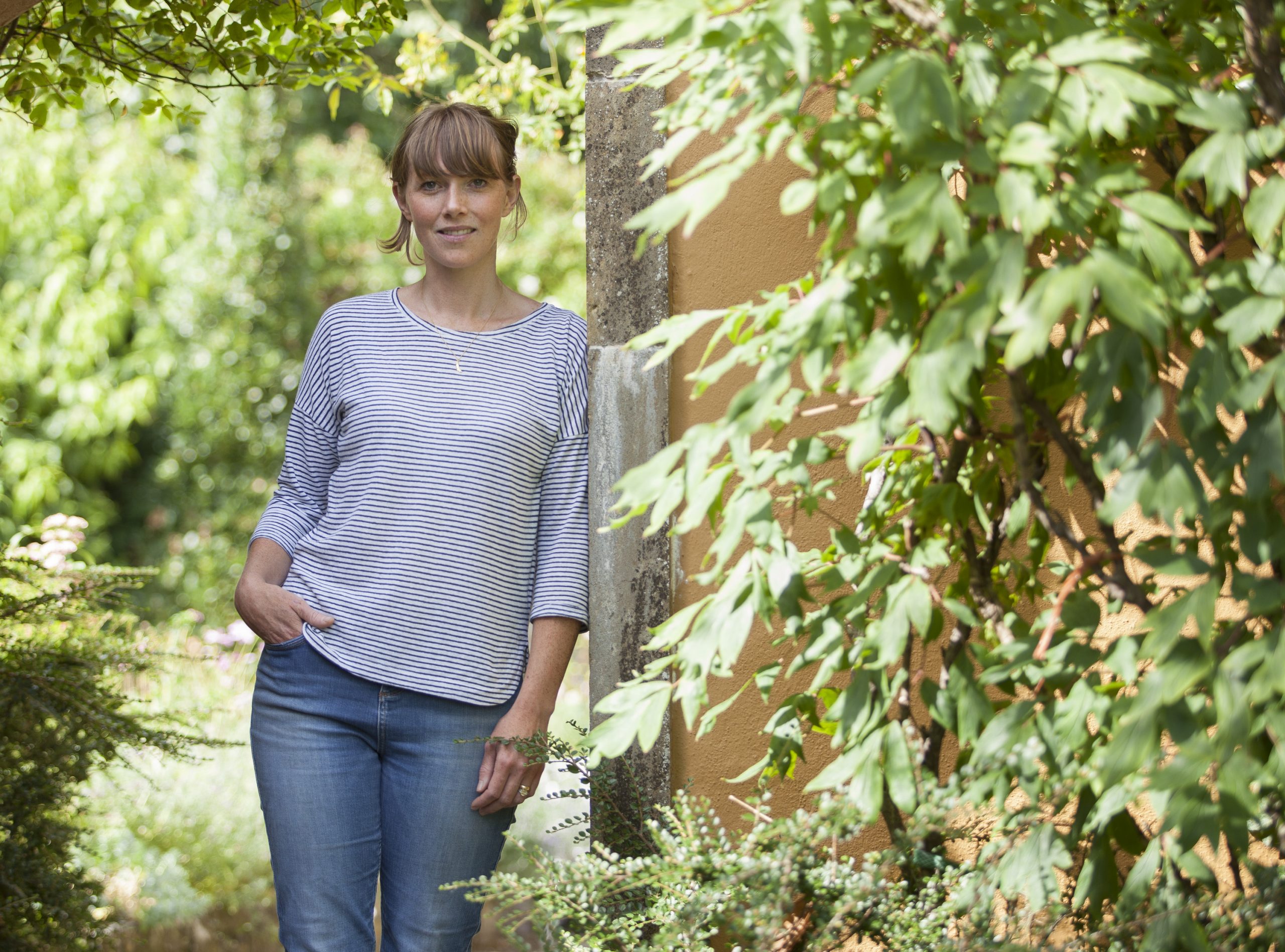 We know gardening is a great way to exercise your body and mind, and research suggests that getting active during and after cancer treatment is good for recovery and feeling more like yourself. The amazing stories of Lara and Herry via Macmillan Cancer Support illustrate just how healing a garden can be.
Lara was diagnosed with breast cancer in October 2014, when she was 31 years old. Lara attributes her deep appreciation for nature to her year of chemotherapy, surgeries and radiotherapy.
"During my treatment I became obsessed with nature and the outside. I don't know if it was because I was living in London where it's so built up and busy but I found being outside amongst trees and greenery so healing."
When we interviewed Lara in 2018, she was about to embark on a diploma in Social and Therapeutic Horticulture at Coventry University, hoping to turn her love of gardening into a new career. Below she shares how she's doing now and how she's helping more people learn the health benefits of gardening and garden visiting.
"Since completing my diploma in 2019 I now run Skool Beanz*, a gardening club for primary school children, teaching them all about growing food and flowers and how to garden to help nature.
"This pandemic has meant people more than ever need the healing benefits of plants and nature to improve their physical and mental well-being. Did you know that getting your hands dirty with soil increases serotonin levels? Soil literally makes you happy!
"Smelling lavender also raises our serotonin levels, smelling rosemary boosts dopamine which plays a role in how we feel pleasure and the smell of roses reduces our stress levels of adrenaline by 30%. Plants are truly amazing.
"Nature is the answer to everything. It is so very precious, it is our life source and our teacher. If you have a garden you are a guardian of that space, no matter how small. Fill it with plants that insects love, plant a tree, grow your own veg, dig a small pond, it is the most life affirming gift you can give yourself, the young people around you and nature which needs our help more than ever. Rewilding the world starts on our doorsteps."
*Skool Beanz opens for the National Garden Scheme in 2023 – click here for details.
These stories form part of our Gardens and Health Programme – find out more here