Courgette pancakes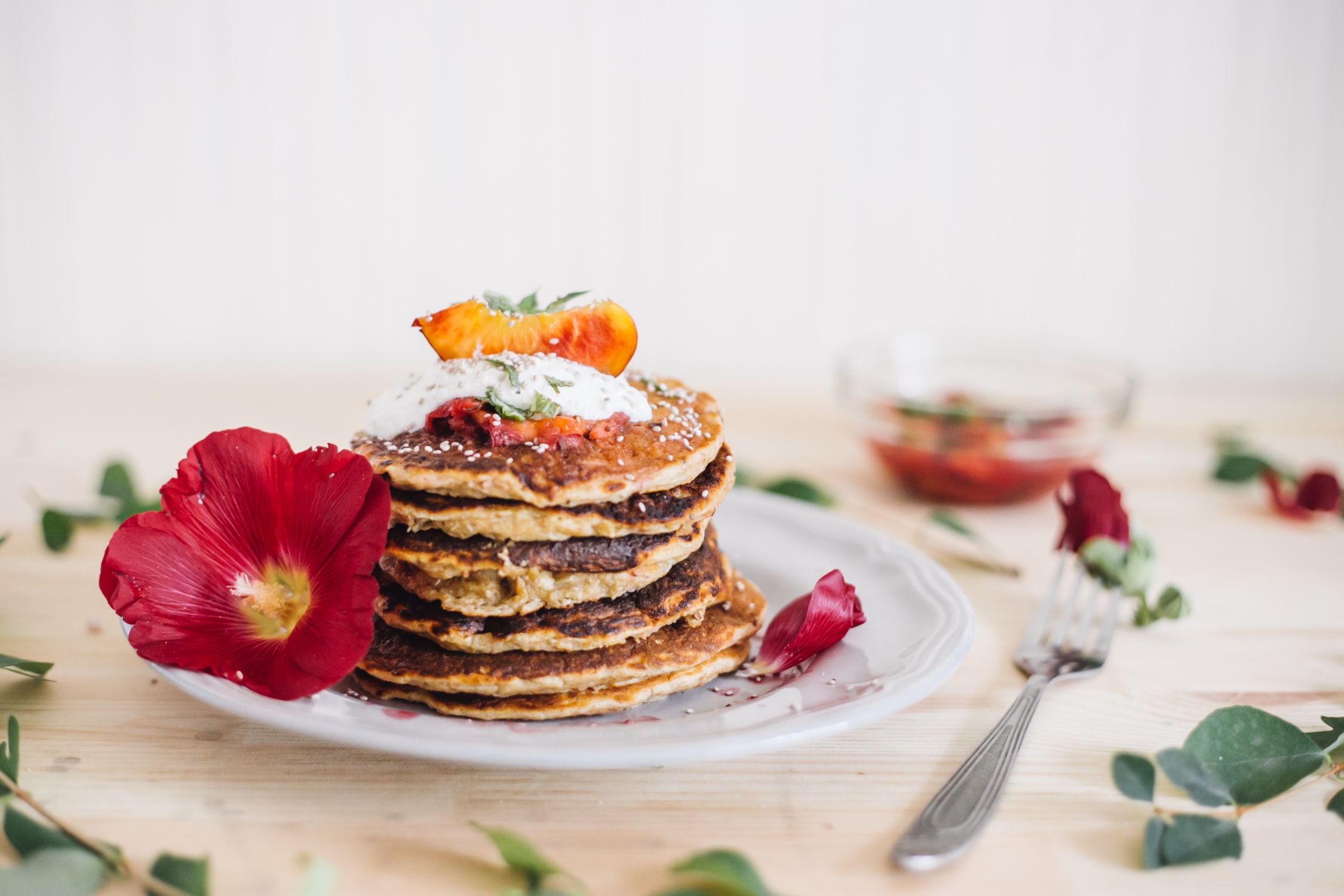 Our beneficiary, Leonard Cheshire supports individuals to live, learn and work as independently as they choose, whatever their ability. Led by people with experience of disability, the charity is at the heart of local life – opening doors to opportunity, choice and support in communities around the globe.
This recipe for delicious courgette pancakes has been shared by Leonard Cheshire's Sow and Grow team in Omagh. This project focuses on growing vegetables which the people supported by Leonard Cheshire then use in a cookery course. This gives them the opportunity to learn about the process from seed to plate.
Instructions
Combine the courgette, egg, salt, sugar and flour. Mix until well combined.
Heat a drizzle of oil in a frying pan over medium-high heat.
Spoon pancake batter into pan, using a tablespoon of batter for each pancake.
Cook a few minutes on one side till browned, then flip and cook the other side.
Once browned on both sides leave to cool for a moment before enjoying!
_________________________
If you enjoyed this content please consider making a donation to help us continue to support our nursing and health beneficiaries.
Ingredients
500g courgette, peeled and grated
1 egg
1/2 teaspoon salt
3 to 4 tablespoons golden caster sugar
60g plain flour
Butter or vegetable oil, for frying