National Garden Scheme Patron, The Prince of Wales, releases a video message of congratulations and support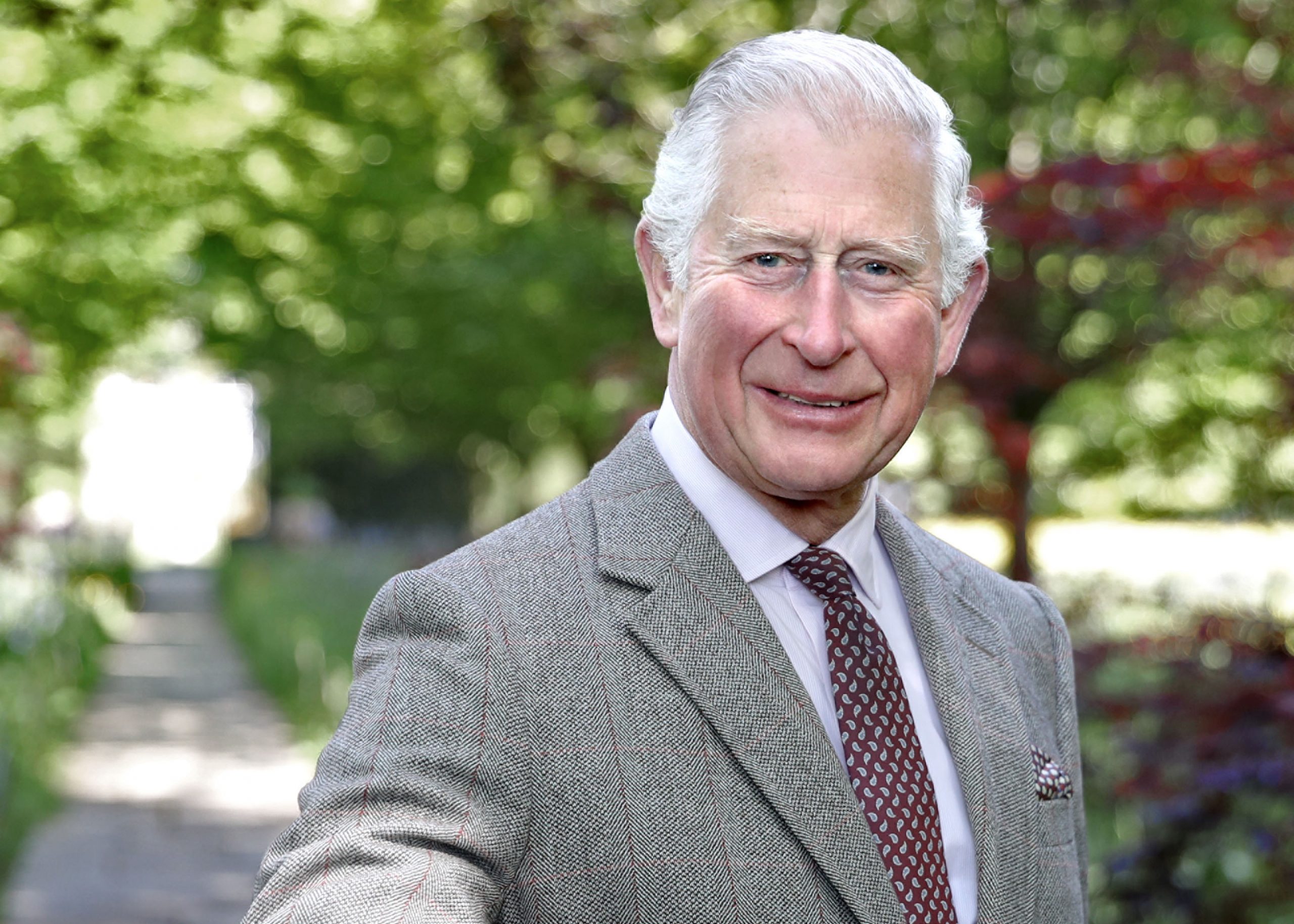 Press release
Wednesday 3rd June, 2020
HRH THE PRINCE OF WALES RELEASES VIDEO MESSAGE OF CONGRATULATIONS AND SUPPORT FOR THE NATIONAL GARDEN SCHEME  
National Garden Scheme Patron applauds the charity's long-established support for nurses and pioneering work on gardens and health.   
 At a time when the National Garden Scheme's open gardens are closed because of COVID 19, our Patron has sent a warm message of support.   The message recorded in the garden of  His  Royal  Highness's  Scottish home, Birkhall, reminds people of the effectiveness of the National Garden Scheme's fundraising and the importance of its support for nursing charities. Confirming that he succeeded his grandmother, Queen Elizabeth The Queen Mother, as Patron of the charity 18 years ago, His Royal Highness goes on to say, 'the National Garden Scheme is a remarkable organisation, with such a simple but effective mission.'   
He draws a comparison between the fact that when the scheme started all gardens charged an admission of one shilling, and that last year, in 2019, they raised a total of £4 million.   
Praising the current programme of Virtual Garden Visits which the charity has been running while its gardens have all been closed, His Royal Highness  goes on to talk about gardens and health, which he says is a 'theme we all know to be so important.'
National Garden Scheme CEO, George Plumptre commented, 'We are all immensely grateful that our Patron The Prince of Wales has taken the time to give us such a warm and personal message of support. His Royal Highness's love of gardens is well known, inherited from his grandmother who he succeeded as our Patron, and the various themes he articulates here so compellingly, from admiration for our charitable work, and emphasising the health benefits of gardens, will all strike a chord with our garden owners and supporters.'  
Read a full transcript of the message here HRH Video Message for the National Garden Scheme
About the National Garden Scheme    
Founded in 1927 to raise funds for community nurses the National Garden Scheme has given away over £60million to nursing and health charities and is the largest single funder for many of its beneficiaries. The money is raised through the opening of exceptional gardens across England and Wales. In 2020, 3,700 gardens were scheduled to open for the Scheme but the current lockdown means that their gates have been closed for the first time in its history.      
Working together, the garden owners, volunteers and head office staff are compiling virtual garden visits to keep our gardens open and to generate much needed donations for their beneficiaries who are facing challenging times on the front line of the Coronavirus outbreak.    
Macmillan Cancer Nurse Sheree Hall Quote:     
"It's wonderful that Macmillan's longest-standing partner is the National Garden Scheme. For more than 35 years their lovely people have opened their gardens and raised over £17 million for Macmillan. That support means so much to all Macmillan nurses as we help people living with cancer to deal with the current crisis."   
Sheree Hall, Macmillan Lead Cancer Nurse at the National Garden Scheme Macmillan Centre in Chesterfield - Photo Available here    
Marie Curie Nurse Tracy McWilliams Quote:     
"I was amazed to discover that the National Garden Scheme is Marie Curie's largest single funder and has given the charity nearly £10 million over 25 years. Their continued support makes such a difference to me and all Marie Curie Nurses on the frontline of the coronavirus crisis, as we continue to provide expert care and support to people at end of life."     
Tracy McWilliams, Marie Curie Nurse - Photo Available here    
For more information please contact:    
George Plumptre, Chief Executive. [email protected]. 07855 396899