National Garden Scheme funds 75 community garden projects in England and Wales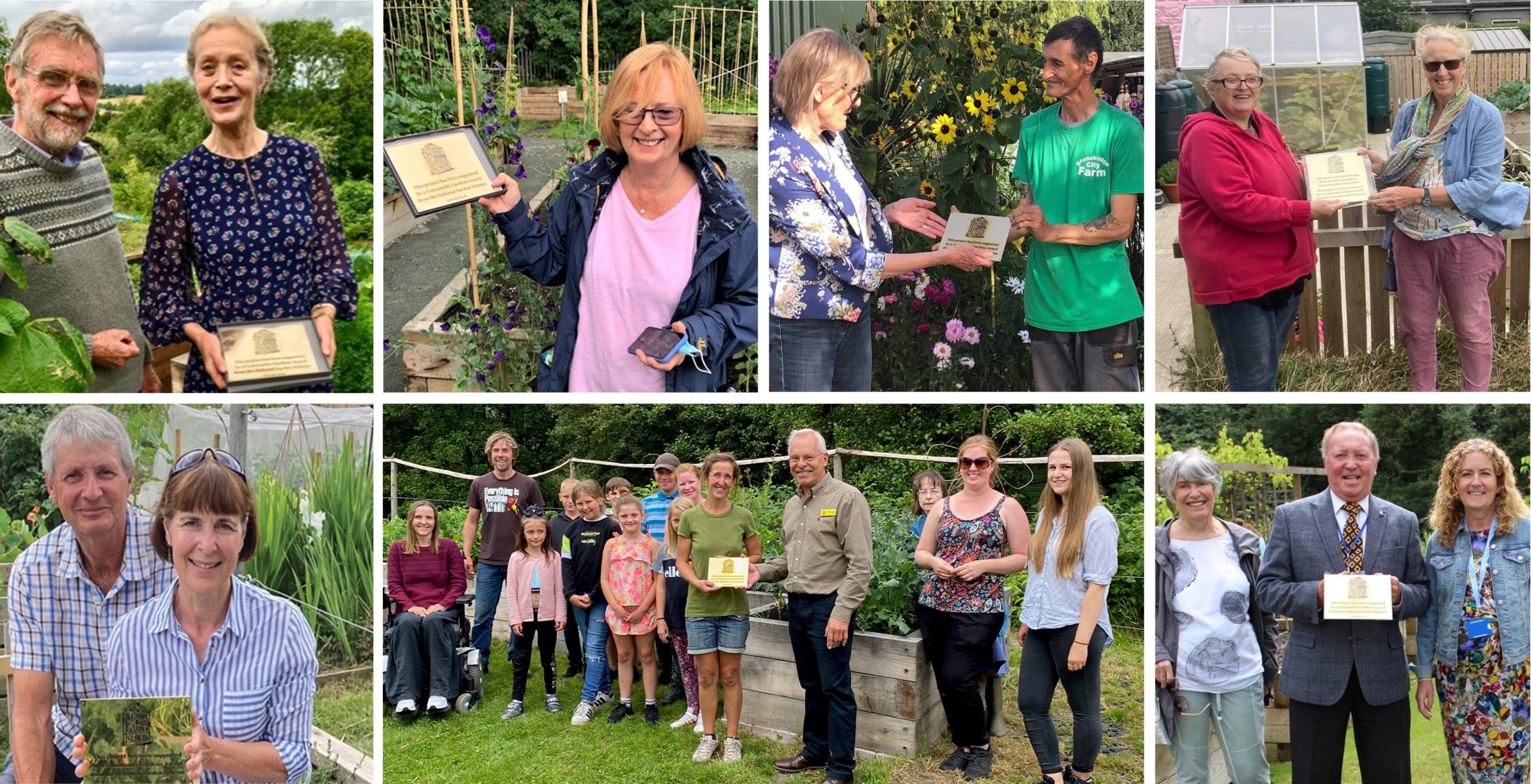 As the 2022 gardening season springs to life the National Garden Scheme is delighted to announce the distribution of £189,617 of funding to 75 community garden projects across England and Wales. The announcement comes hot on the heels of the National Garden Scheme's annual Gardens and Health Week, and ahead of RHS Chelsea, both of which celebrate everything that is good about gardening and being in gardens. 
Commenting on the funding, Chief Executive of the National Garden Scheme, George Plumptre said: "With the pandemic highlighting the critical importance of access to green spaces for everyone's health and wellbeing and the growing issue of isolation, we're delighted to have dramatically increased our funding to support a further 75 community garden projects this year as part of our wider Gardens and Health programme. It is easy to see why more and more people are creating or joining community gardens; these projects involve people from the whole spectrum of society and often give crucial individual benefits, they also have substantial impact at a local level. We are excited to be a major ongoing supporter." 
Danny Clarke – aka The Black Gardener – and new National Garden Scheme Ambassador added: "It's great to see this funding going to the heart of so many community projects. Projects that will help invigorate the people they support and introduce new audiences to the huge benefits that gardens and gardening bring to their health and wellbeing and to the environment around them." 
From social welfare and gardening projects that help the isolated, the disabled and the disenfranchised to support for community orchards, food banks and social prescribing projects at GP surgeries the funding provides a much-needed boost to those working on community garden projects throughout England and Wales. 
Need to know
More about National Garden Scheme funding and Gardens and Health programme 
In addition to the National Garden Scheme's annual donations to nursing and health charities, the charity has been funding community gardening projects since 2011 when the awards were set up in memory of Elspeth Thompson, the much-loved garden writer and journalist who died in 2010. Elspeth was a great friend and supporter of the National Garden Scheme; she also wrote an admired 'Urban Gardener' column in the Sunday Telegraph that often celebrated community gardens. The programme honours Elspeth's memory and supports the community gardens she loved. 
Since it began, just shy of £400,000 has been donated to almost 200 community projects. 
The Community Gardens Award (CGA) forms part of the wider the National Garden Scheme's Gardens and Health programme which last year reached a significant milestone. The donations given in 2021 took the total funding for Gardens and Health projects (excluding CGAs) to more than £1 million. It is a milestone on which the charity intends to build in the coming years, not only funding more garden projects in healthcare settings but also in the community for the benefit of individuals and diverse groups, enabling more people to have access to gardens and to discover the benefits they will find there. To discover more about the Gardens and Health programme, including recent funding for nurse-led community garden projects in partnership with our founder and beneficiary the Queens Nursing Institute (QNI) and the projects it supports see The Little Yellow Book of Gardens and Health 
Lead image: previous Community Garden Awardees receiving their commemorative plaques on completion of their projects.