Paul's tomato, ginger and chilli jam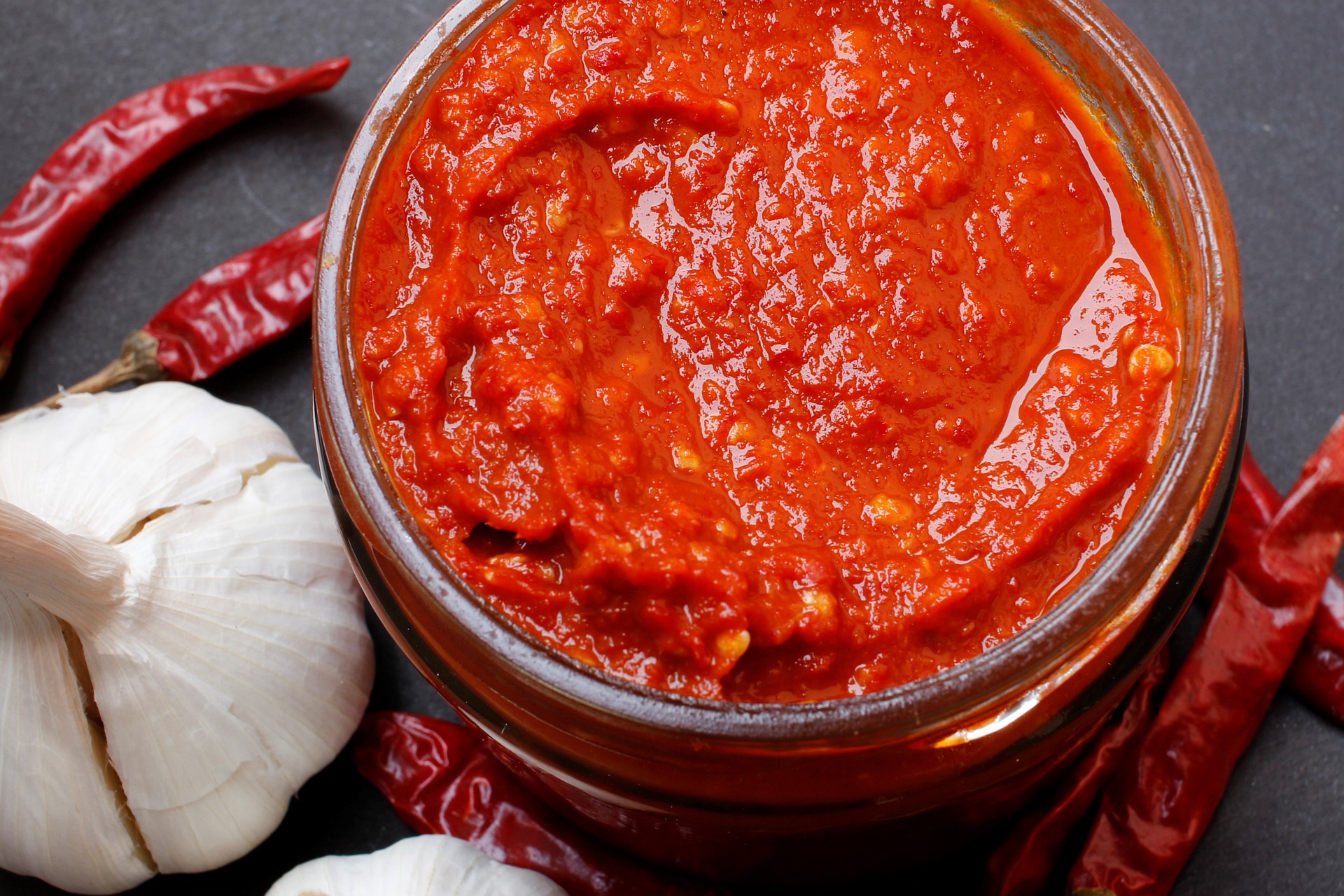 Paul, a resident at Leonard Cheshire's support living service Bells Piece, has created a delicious tomato and ginger chilli jam with homegrown produce. Paul and other residents at Bells Piece sold their jams and chutneys via the service's social enterprise, Our Kitchen, to the local community in Farnham, Surrey.
Leonard Cheshire was one of the National Garden Scheme's gardens and health charities – receiving a donation of £120,000 in 2018 to develop sensory gardens and horticultural volunteering projects for disabled people across the UK. Leonard Cheshire supports individuals to live, learn and work as independently as they choose, whatever their ability.
Angela Wilson, team leader and key member of the horticultural team at Bells Piece said "One of Paul's favourite things to do in horticulture sessions is sowing. He is a perfectionist when it comes to sowing and really takes pride in his finished trays. Although, the real joy is when the seed germinates and he gets to plant what he has sown in his vegetable plot".
Instructions
Puree chillies, garlic, ginger and fish sauce in a blender.
Place the puree, sugar and vinegar into a stainless steel saucepan.
Add the tomatoes and slowly bring to a boil, stirring occasionally.
Cook gently for 30-40 minutes, stirring every now and then to prevent sticking.
Pour into warm, sterilized jars and store in the fridge once cooled.
_________________________
Ingredients
450g ripe chopped tomatoes
3 red chillies
4 cloves of garlic
1 thumb sized piece of ginger
30ml fish sauce
280g caster sugar
120ml red wine vinegar