Pembury House's gingerbread loaf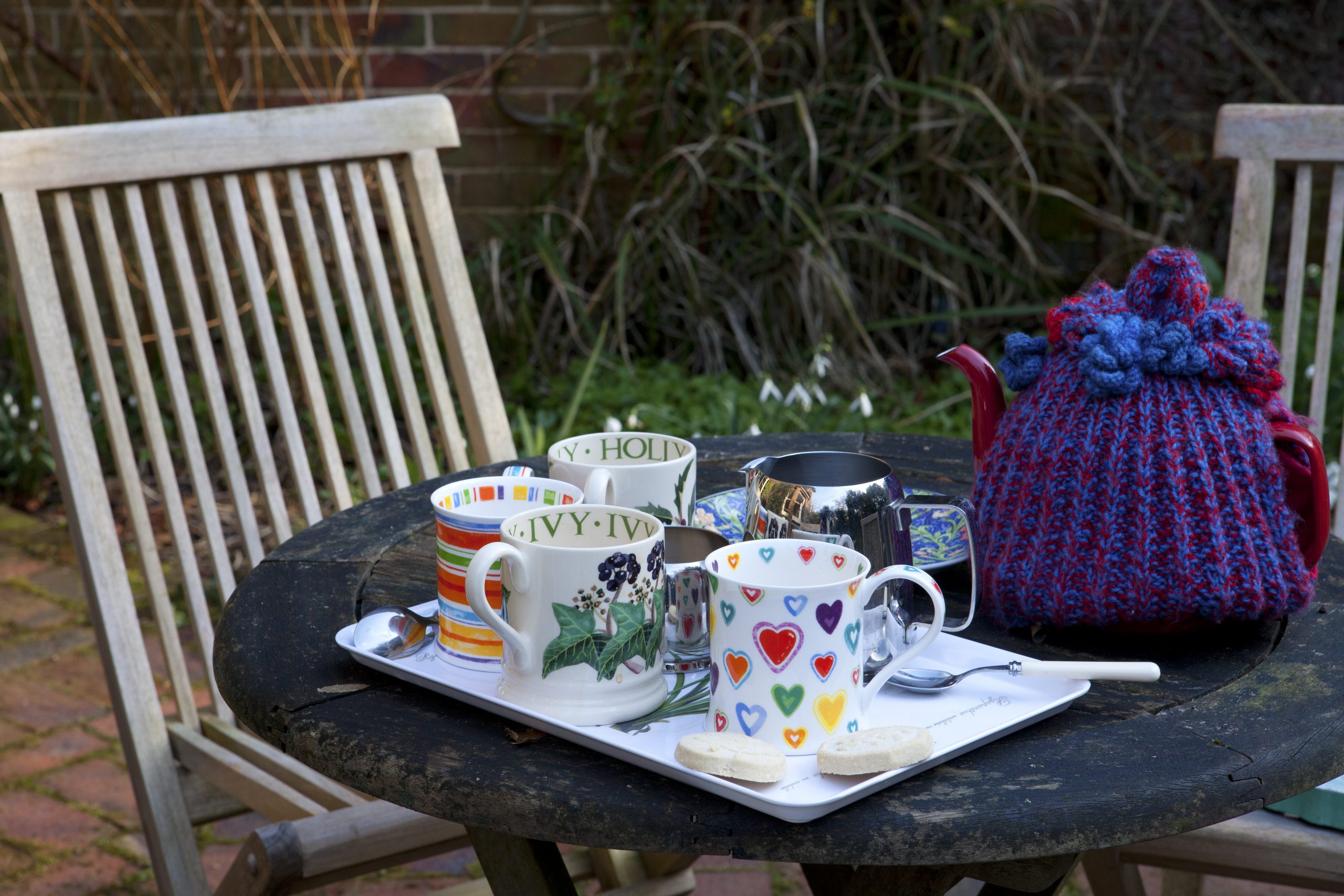 Over the years, Pembury House garden owner, Jane Baker, has found that the cakes served at her garden openings rise and fall in popularity. And this year, ginger is back in fashion.
Cooking time: ¾ hour
Temperature: 350 F/ 180 C/160C fan/ Mark 4
Quantities are for a 9-inch square tin.
Instructions
Place the milk, butter/margarine, and golden syrup into a fairly large heavy saucepan and heat gently whilst stirring until all the ingredients are mixed.
Beat the egg and stir it into this wet mixture once it has cooled.
Sieve the plain flour into the wet mixture, stirring to distribute the flour through the mixture evenly. Watch out for any lumps and if necessary beat them out with a fork.
Stir in the other ingredients into the wet mixture bit by bit.
Grease the tin and line the bottom with non-stick paper or use a suitable baking tin liner.
Bake until it feels springy in the centre.
Cool for 10-15 mins then turn out on to a rack.
Gently warm a tablespoon of the ginger preserve prior to brushing it onto the top of the cake once cold.
This will cut into 8 good slices.
_________________________
If you enjoyed this content please consider making a donation to help us continue to support our nursing and health beneficiaries.
MAKE A DONATION TO SUPPORT OUR NURSES
Jane's recipe is a treasured family recipe, kindly shared by in support of her garden opening.
Photograph by Leigh Clapp
Ingredients
8oz plain flour
1 tsp mixed spice
2 tsp ground ginger
A pinch of salt
2 oz sultanas
1 oz chopped stem ginger
1½ oz brown sugar
1 egg
1 tsp bicarbonate of soda
¼ pt milk
4 oz butter or margarine
8 oz golden syrup
Ginger preserve/jam for the top