South East
Gardens with openings up until Wednesday 16th September are bookable below.

For gardens with openings from Thursday 17th September onwards please click here to book.

No products were found matching your selection.
Don't miss a thing
Sign up to hear more about gardens, events and our
activities throughout the year

By completing this form, you confirm that you are aged 18 years or over and that you are happy to receive emails from the National Garden Scheme in accordance with our Privacy Policy. We will never share your details with anyone else without your express permission.
?
Our donations in 2023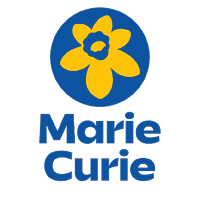 £450,000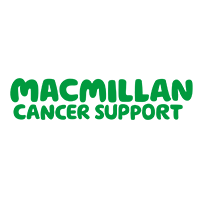 £450,000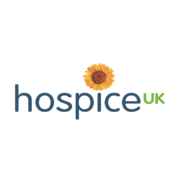 £450,000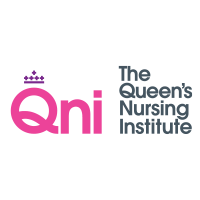 £425,000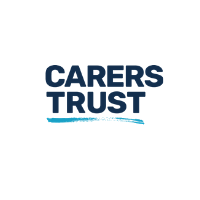 £350,000
£350,000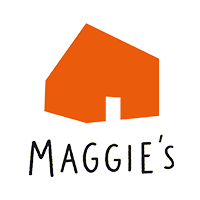 £100,000
£90,000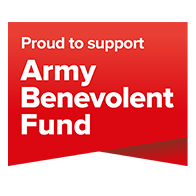 £80,000

£281,000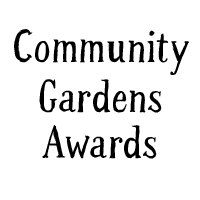 £260,000