Rosearie-de-la-Nymph, Northamptonshire; romantic tranquility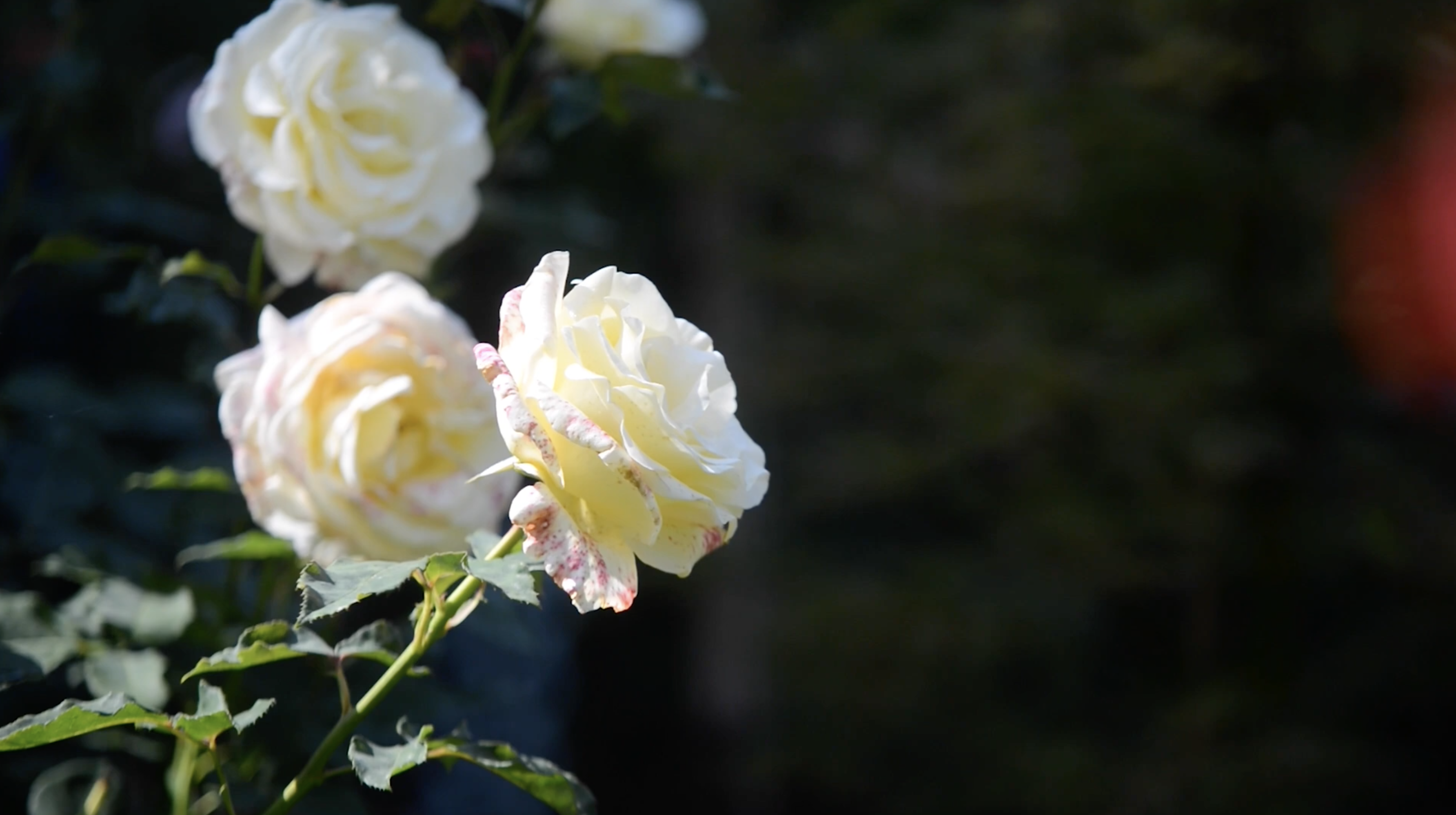 As its romantic name suggest, Rosearie-de-la-Nymph is all about roses and it is a wonderful surprise to discover such a rich kaleidoscope deep in the Northamptonshire countryside. Enjoy a virtual visit here with two views of this restful, romantic space:
And filmed during lockdown in 2020 as part of our original Virtual Garden Visit campaign:
A Closer Look
The garden has been developed through the last ten years with the collection of roses built up to the current total of more than 1,800. Beds and borders are filled with all manner of shrub roses – English, French and Italian varieties, while climbing and rambling varieties are trained into trees, over arbours and arches and against walls.
Roses might be the forte of this garden but they are complimented by a variety of fine specimen trees, a collection of some 200 Japanese maples and a selection of unusual water features.
For more information about this garden click here
If you enjoyed this content please consider making a donation to help us continue to support our nursing and health beneficiaries.
MAKE A DONATION TO SUPPORT OUR NURSES