Seasonal courgette chutney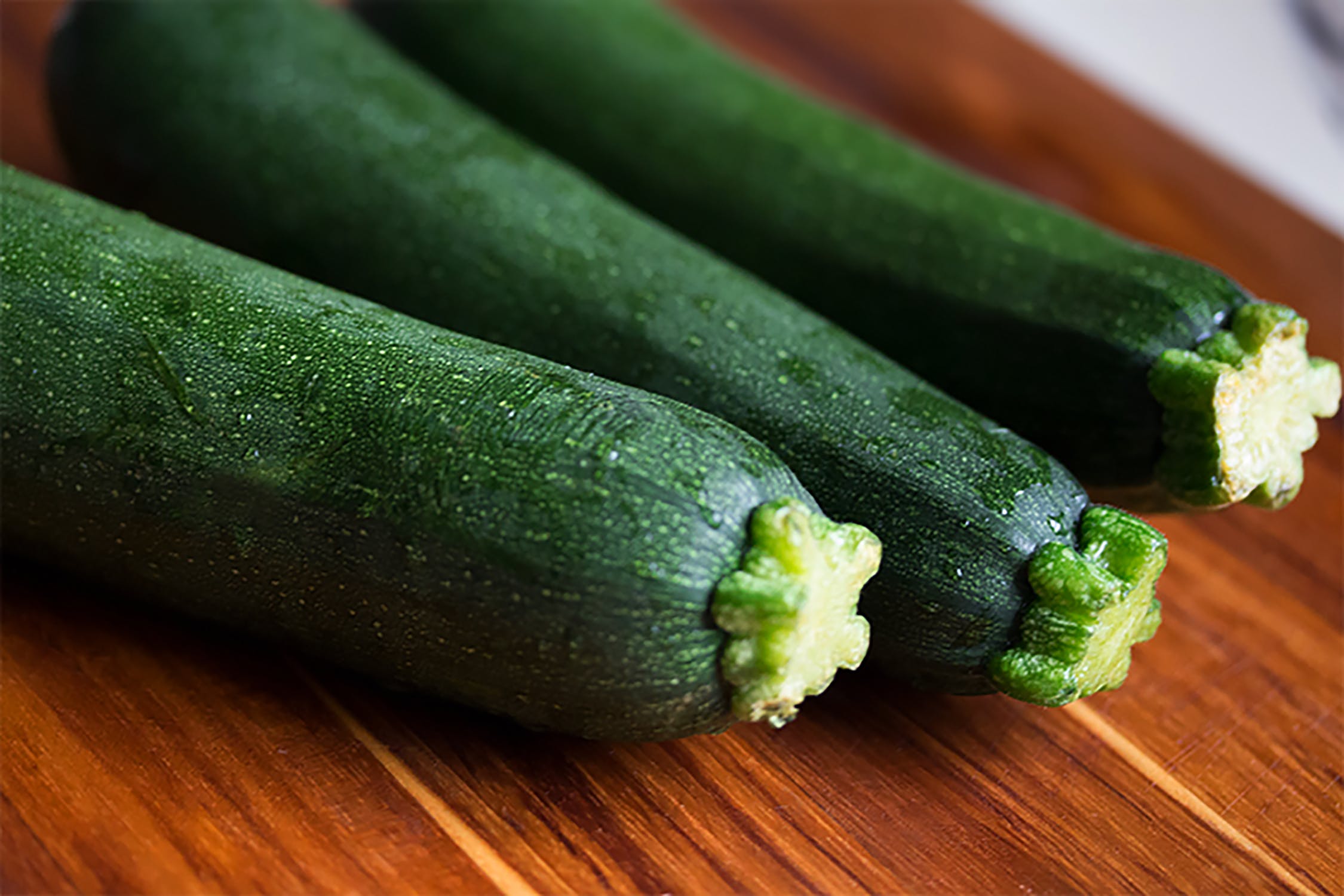 If you have a glut of courgettes this September, this chutney is the perfect solution! This recipe will make roughly 1.5kg, and is delicious with cold meats or to add seasonal flavour to a sandwich.
Instructions
Put the courgettes into a colander and sprinkle with salt, leaving for 2 hours then rinse & pat dry
Then add courgettes to a preserving pan with the remaining ingredients with the exception of the walnuts and heat gently, stirring until the sugar has dissolved. Simmer until thickened & then add in the chopped walnuts.
Pour into hot sterilised jars and seal.
A special thank you to National Garden Scheme volunteer, Christine Sanderson, for sharing this family recipe.
_________________________
If you enjoyed this content please consider making a donation to help us continue to support our nursing and health beneficiaries.
750g courgettes – sliced
1.5 tbsp salt
250g ripe tomatoes - skinned & chopped
125g chopped onions
125g sultanas
1 tbsp coarsely grated orange zest
500g light brown sugar
350ml cider vinegar
1 tsp ground cinnamon
50g chopped walnuts