Staying safe in the sunshine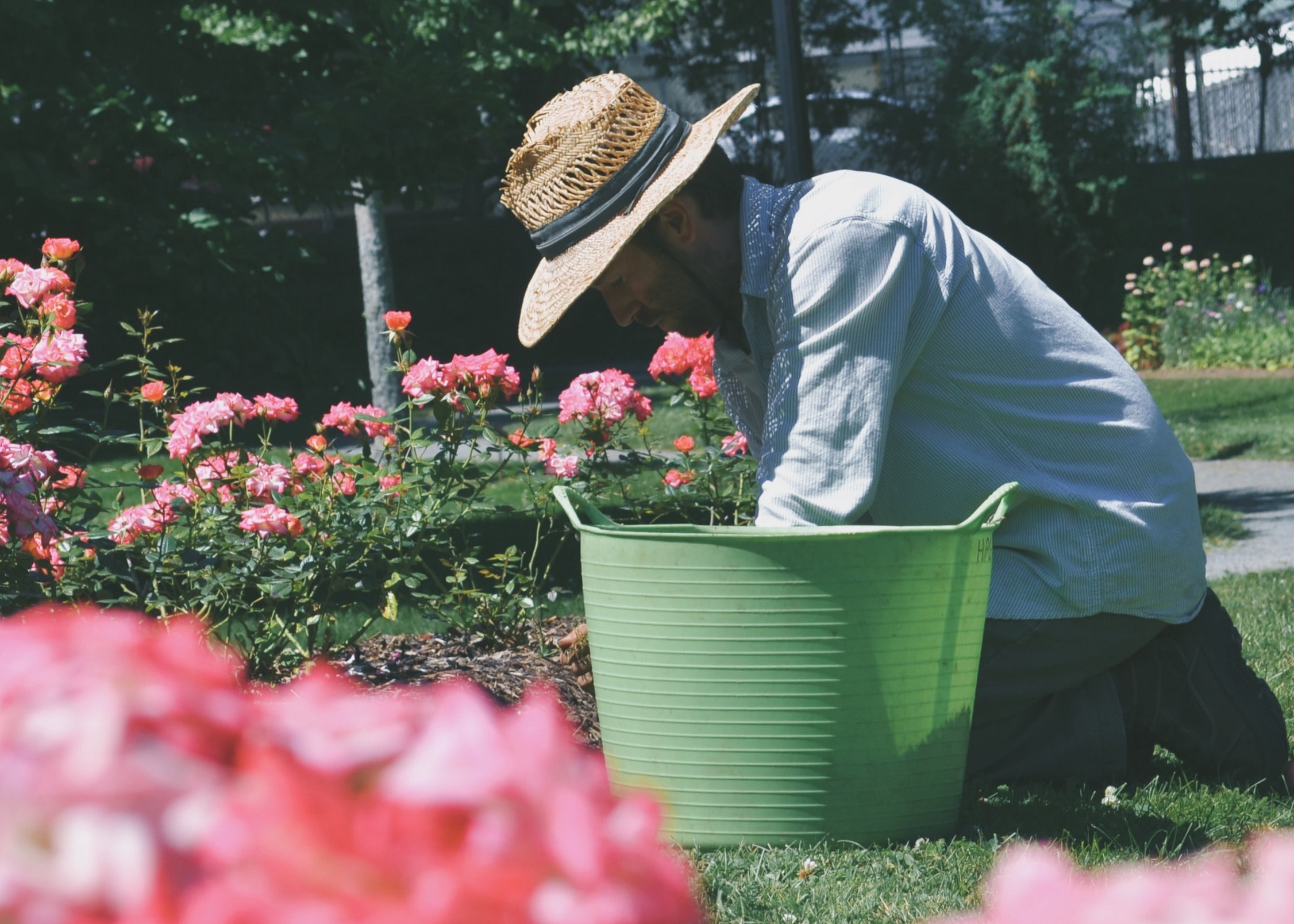 May is skin cancer awareness month and two of our beneficiaries, Maggie's and Macmillan both offer important information and top tips for staying safe in the sunshine.
Whether you're taking the time to do a spot of gardening or out and about visiting a National Garden Scheme garden, it is always important to take care in the sun when gardening.
Most skin cancers are caused by skin damage that happens from exposure to the sun. The damage can happen over a long period of time or from getting sunburnt.
People with a history of sunburn or overexposure to the sun in childhood also have a greater risk of developing both basal cell carcinoma and squamous cell carcinoma. Because people are living longer, they are exposed to more sun over their lifetime.
You can lower your risk of getting skin cancer by doing a few simple things:
Stay in the shade at the hottest times of the day.
Wear a hat, long sleeved top and sunglasses when you are out in the sun.
Do not use sunbeds.
Use sun cream when out in the sun. Use a sun cream with factor 30+ and 5 star UVA protection.
Drink lots of fluid to keep yourself hydrated.
Macmillan has an official Sun Safety partnership with Soltan to educate and promote sun safety. For more information, please visit their partnership page here.
If you are receiving treatment for cancer, Maggie's have some useful information and top tips on their 'Sun, Skin and Cancer' page which you can find by clicking here.