Take flight over history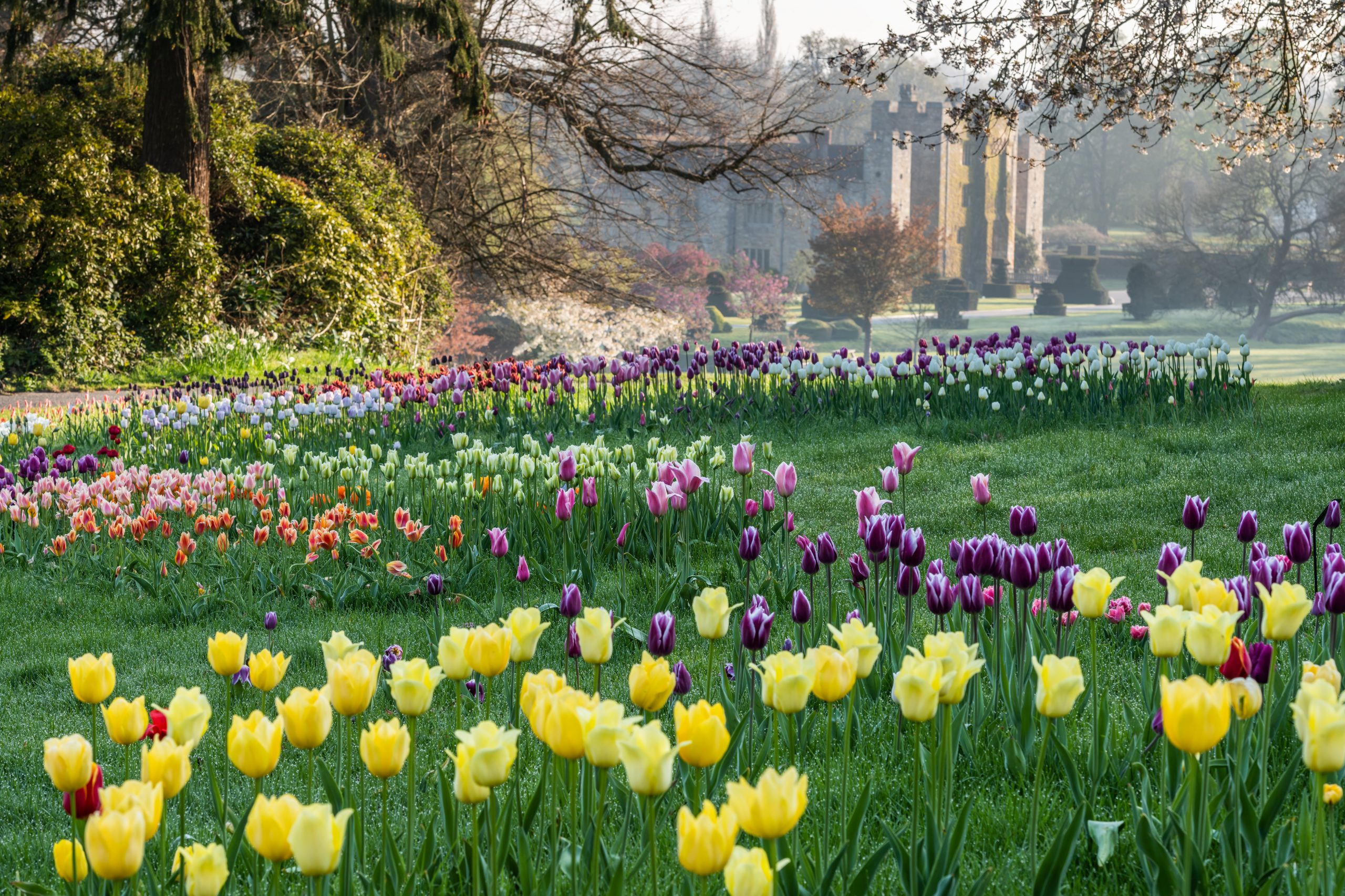 Hever Castle in Kent offers a step back in time. Its centrepiece, a romantic double-moated castle is set within 125 acres of formal and natural gardens, which offer an ever-changing display of plants and shrubs throughout the seasons. The childhood home of Anne Boleyn, the gardens include a Tudor herb garden, a magnificent Italian garden and impressive topiary.
Take flight over Hever Castle, and discover the intricate details of this historic garden:
A closer look…
In spring the gardens give way to a spectacular tulip display. Walls are covered in camellias and as are the rhododendrons are in full bloom, as are azaleas and wisteria.
In 1904, a 38-acre lake was excavated and constructed by 800 men. Completed in just two years, the lake has become a quiet space away from the castle and garden, offering wonderful views across the water.
If you enjoyed this content please consider making a donation to help us continue to support our nursing and health beneficiaries.
make a donation to support our nurses