The art of illusion: Driftwood, East Sussex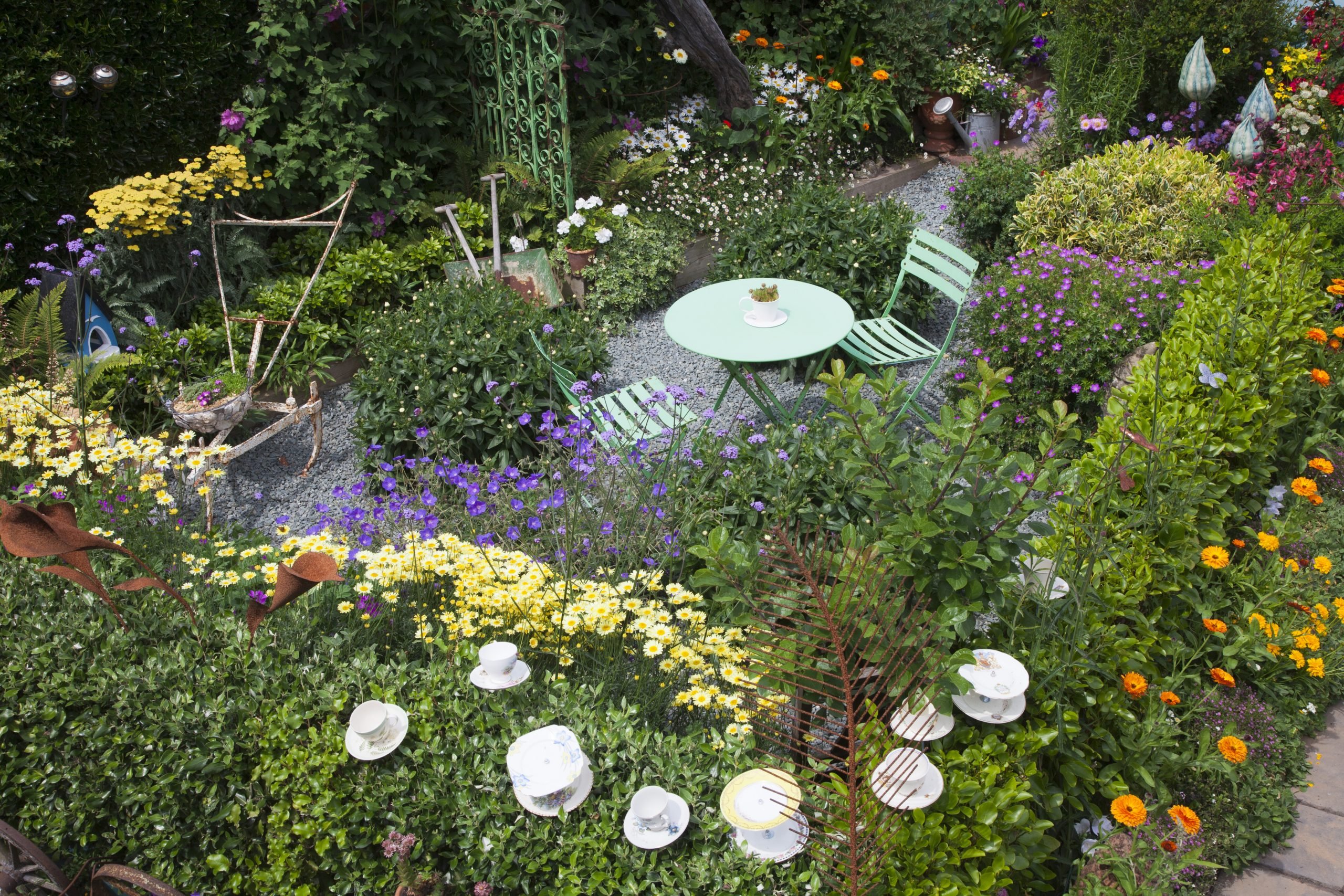 Looking out to the English Channel, Driftwood in East Sussex is a welcoming seaside retreat.
With no lawn or exposed soil, Garden Owner, Geoff Stonebanks has used dense, heavy planting to create a garden full of character. But there is more than meets the eye. Carefully tucked in between established plants, Geoff carefully hides potted plants to create the illusion of deeper beds.
Join Geoff to discover more about the garden, and how he uses his collection of agave to 'dress' his garden.
The clever planting continues with the separation of the space into nine miniature garden rooms, creating the feeling of a much bigger garden.
The plants in Driftwood are complemented by seaside objects, salvaged metals and of course, plenty of driftwood. Comparing his garden to a film set, Geoff dresses the space to create interest in every corner.
For more information about the garden click here.
If you enjoyed this content please consider making a donation to help us continue to support our nursing and health beneficiaries.
make a donation to support our nurses