The colours of an early spring garden in the Shropshire hills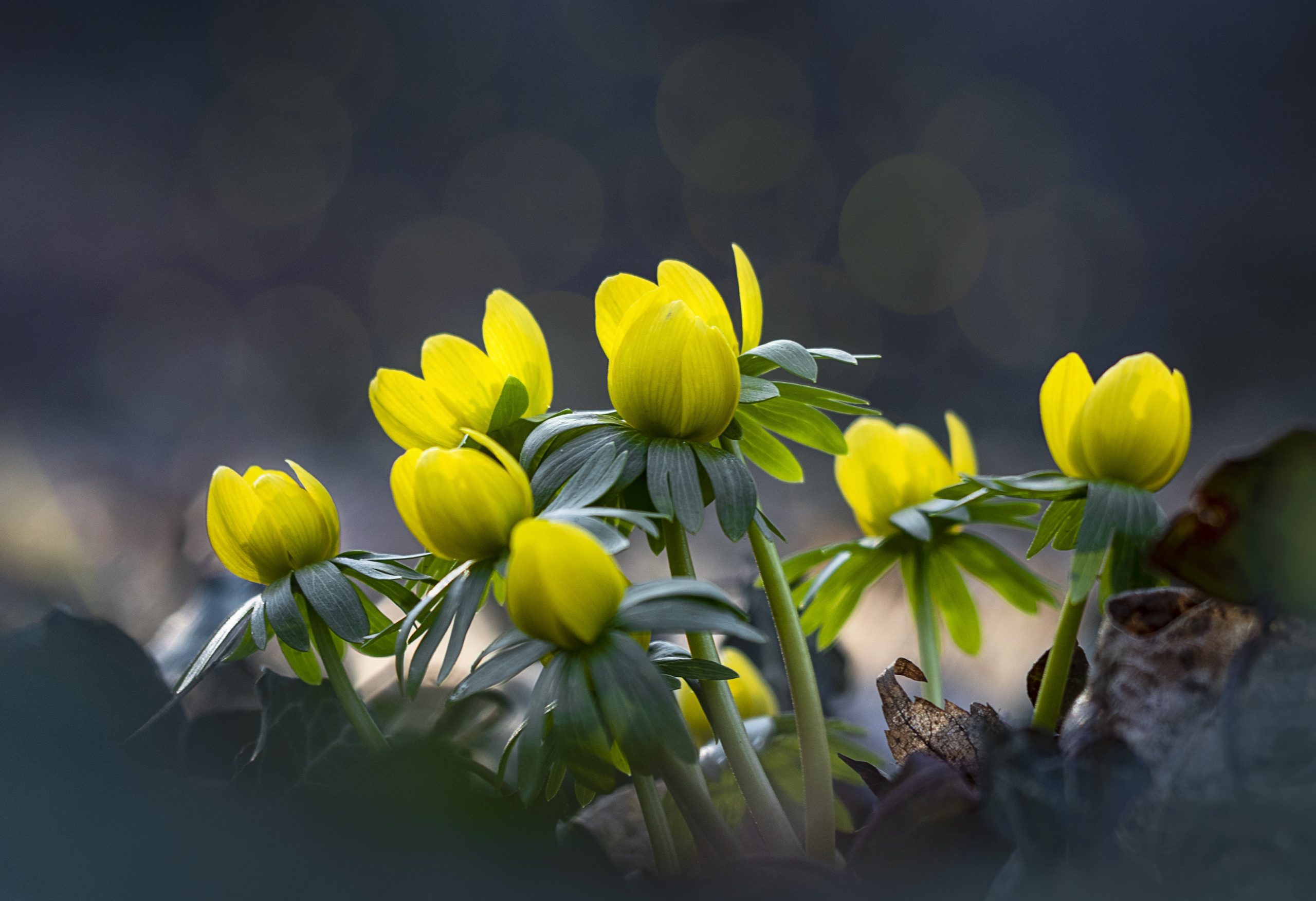 Nestled in the South Shropshire hills, Edge Villa is a two-acre garden full of blooms and abuzz with life. Over 15 years, garden owners Chris and Bill have introduced many unusual plants and fragrant roses, utilising clever designs to protect the garden from the strong winds which gather in the hills. Here, Chris shows us the uplifting early signs of spring that are peppering the borders of the garden at Edge Hill.
To view Edge Villa in May click here And for more about the garden and opening times click here
The Plant List
First plants under the oak tree:
Eranthis hyemalis  (winter aconites)
Hellebores
Galanthus – snowdrops
Cyclamen – coum
The individual snowdrops named:
Godfrey Owen
Wendy's Gold
Trumps
Woodpecker
Rosemary Burnham
Helllebores:
Anna's Red
Madame Lemoinier
Random seedling hellebores
Fragrant Shrub:  Daphne bholua 'Jacqueline Postill'
Crabapple: John Downie
Camellia – unnamed from a cutting Chris took from a friend's flower arrangement.
If you enjoyed this content please consider making a donation to help us continue to support our nursing and health beneficiaries
MAKE A DONATION TO SUPPORT OUR NURSES