The Garden Warbler: A seasonal delight returns to Wales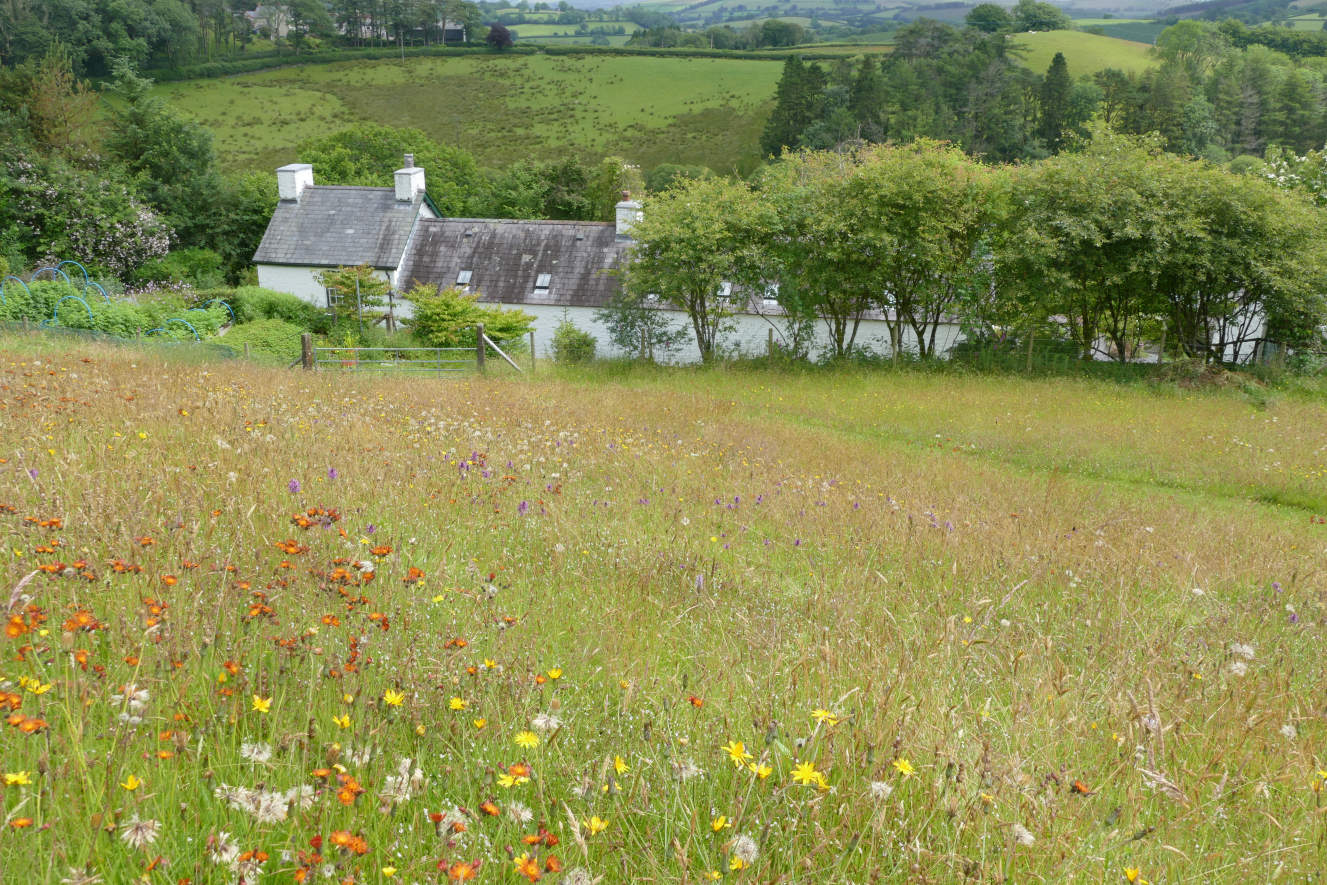 Enjoy two minutes of beautiful birdsong as the Garden Warbler returns to the garden at Gelli Uchaf, 800 feet above sea level in the Carmarthenshire hills.
Sometimes just listening to the wildlife around you in a garden is all you need to improve your day.
More about the Garden Warbler
The small Garden Warbler, Sylvia borin, is now a regular visitor to Gelli Uchaf, returning, like the cuckoo, from its epic migration from sub-Sahara Africa in early May. It's generally considered to be a bird of woodland (as its scientific name suggests) rather than gardens, so we're thrilled that it now finds our maturing garden a suitable place to call home. An insignificant grey/brown bird, rarely seen amongst the tree and shrub canopy, its mellifluous song keeps going for much of the day around the garden, not just at dawn, as it stakes out its territory. It's a true seasonal delight.
Gelli Uchaf, Carmarthenshire opens By Arrangement for the National Garden Scheme Feb to Oct 2023 for groups of between 1 and 20. For more information click here
For more about our gardens opening By Arrangement click here